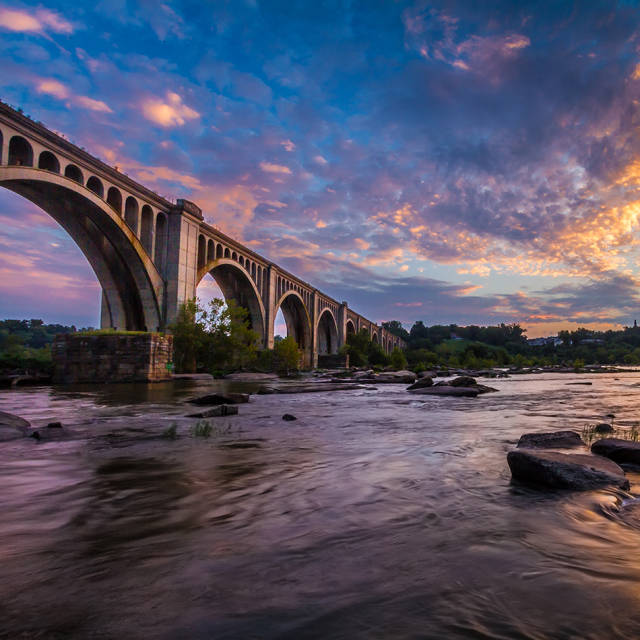 < Back
Jane Partin Featured Artist
17401 Jefferson Davis Highway, Colonial Heights, VA 23834

Dates:

September 16, 2016 - October 22, 2016

Recurrence:

Recurring weekly on Thursday, Friday, Saturday
Jane Partin – Featured Artist
Swift Creek Mill Theatre is happy to present Jane Partin as our Featured Artist during the production of Almost, Maine running September 15th through October 22nd, 2016. All are welcome to enjoy Terry's show titled "Portrayed" highlights oil paintings including 11 new works in The Mill Room during dinner/lunch or during intermission of each performance.
Jane's Artist Story~
Jane Partin is an artist whose love of the outdoors, wildlife, and Labrador Retrievers is beautifully expressed in her paintings
Jane grew up in Mathews County, Virginia, on the Chesapeake Bay. After four years of art schools and eleven years as a commercial artist, now Jane's full time business is painting fine art. You do not have to look far to discover how professional and well received Jane's art has become. Her work is enjoyed in many private and corporate collections throughout the United States and other countries such as Canada, Europe, South America, Japan and Australia.
"My love of the Chesapeake Bay area, wildlife and dogs, especially retrievers, is very evident in my work. These are usually subjects in my paintings, but I always try to tell a story-to express my own ideas. I travel extensively to set up and photograph scenes to paint. I work mostly in watercolors, oils, and acrylics.
I am inspired by both of our homes, one in Mathews County with it's old docks, boats, and marsh scenes and our home in Chesterfield County with it's wooded acres and wildlife.
I could never have gotten so involved in art without the support of my husband Danny. He helps me in many ways, from setting up scenes to making frames for my paintings. Look for us as a team at shows"