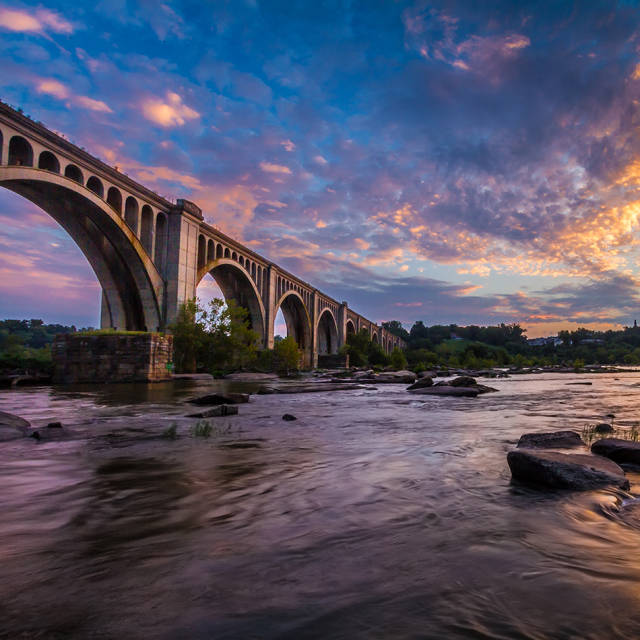 < Back
Nightmare on Broad Street 4: Troll 2 Screening
8 W Broad Street, Richmond, VA 23220

Dates:

October 27, 2016

Venue:

Coalition Theater

Phone:

(804) 332-5857

Time:

8:00 PM to 9:30 PM

Price:

FREE
Heralded as the best worst movie ever made, Troll 2 is a cult classic you can cheer, jeer, and laugh along with all why wondering, "Why, God, Why?!"
This year's screening is hosted by RVA Tonight's own Beau Cribbs and Katie Holcomb! They'll be your guides to the Troll 2 experience.
Bring your friends, this movie is best enjoyed in groups.