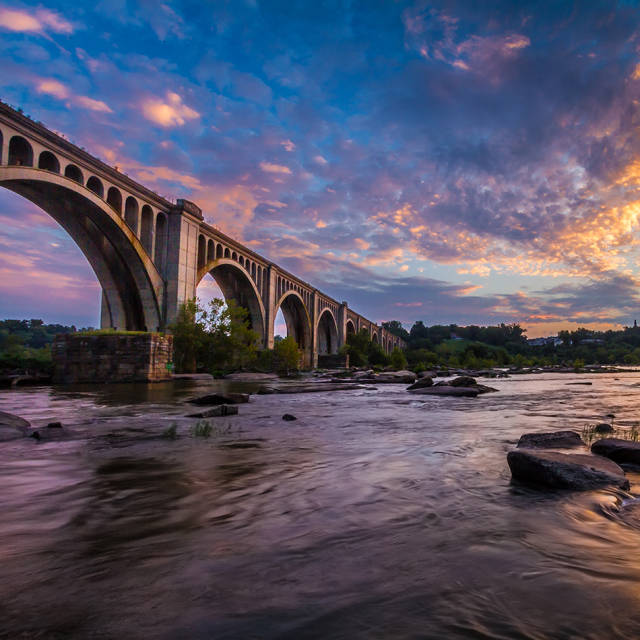 < Back
Open Mic Night at Sonny's!!
5516 Lakeside Ave, Lakeside, VA 23228

Recurrence:

Recurring weekly on Tuesday

Venue:

Sonny's Bar & Grill

Phone:

804-627-0070

Time:

7:00 - 11:30

Price:

FREE!
PA, guitar rig & drums are provided! Bring yourself, your axe, your bass, your sticks, your llama and maybe your significant other - just BRING IT! Sign ups start at 7pm! If you're in a band or just play an instrument, tell jokes, write poetry or have a unique and bizarre talent, come out and play with some great people!! The stage is yours!