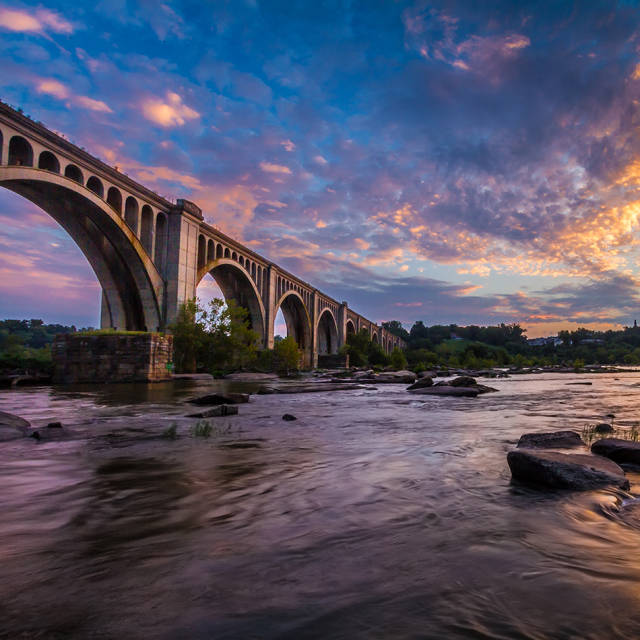 < Back
Reinventing Power - 100th Screening Celebration
2908 W Cary St, Richmond, Richmond, VA 23221

Dates:

July 22, 2018

Venue:

Byrd Theatre

Time:

1:30 PM to 3:30 PM

Price:

free!
Richmond hosts the 100th National screening of "Reinventing Power" Sunday, July 22 from 1:30-3:30 at the historic Byrd Theater!

The Sierra Club-produced film takes us across the country to hear directly from the people making our clean energy future achievable. These individuals are working to rebuild what's broken, rethink what's possible, and revitalize communities. These stories are proof that America does not need to choose between keeping our lights on and protecting our communities.

Critically, Reinventing Power underscores the notion that we don't have to sacrifice jobs for a clean environment. Supporting a clean energy future means building a better, more prosperous future for everyone. Over the film's 50 minutes, you'll meet people in eight states whose lives were changed by the renewable energy industry while exploring various aspects of the clean energy industry from innovation to installation.

After the film, hear from the Sierra Club and local energy leaders like Drive Electric RVA and Secure Futures: Resilient Solar Solutions to learn more about how you can be part of the renewable energy future!