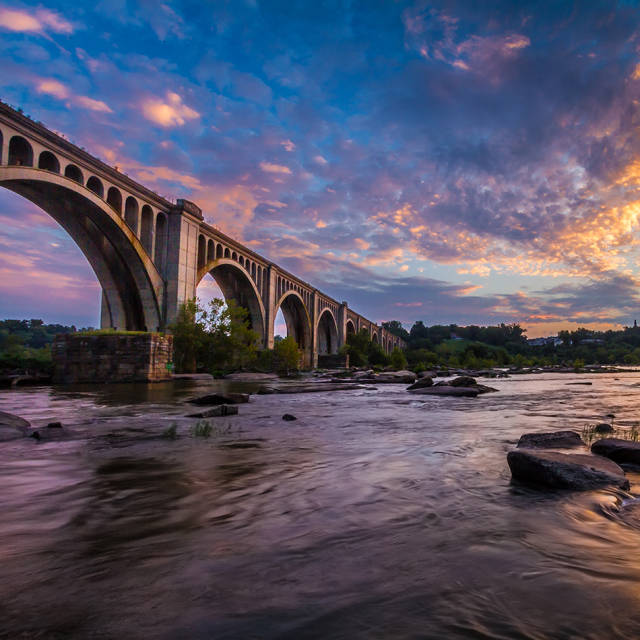 < Back
Richmond Dance Festival 2018
109 West 15th Street, Richmond, VA 23224

Dates:

Apr 28, May 4 - 5, May 11 - 12 2018

Venue:

Dogtown Dance Theatre

Phone:

(804) 230-8780

Time:

7:00 PM

Price:

$15 for adults and $10 for students and children
Dogtown Dance Theatre is proud to present the 5th annual Richmond Dance Festival, April 27 through May 12, 2018. This three-weekend festival features local and national dance artists, as well as international dance film artists in the heart of historic Manchester in Richmond, VA.


The festival includes live performances, as well as screenings of dance on film. This year, Richmond Dance Festival will showcase the work of 18 choreographers and 9 film artists.


This year's live performances include modern dance, hip-hop, contact improvisation and ballet, representing Richmond Dance Festival's commitment to bringing diverse audiences together to enjoy the art of movement.


Thanks to additional funding, we are delighted to debut RDF Next Generation; an exciting new element of the Richmond Dance Festival (RDF). RDF Next Generation features the best and brightest youth dance and choreography talent in the area in a special matinee performance on Saturday, May 5. RDF Next Generation supports and facilitates the brilliant youth talent that will shape the future of Richmond dance.