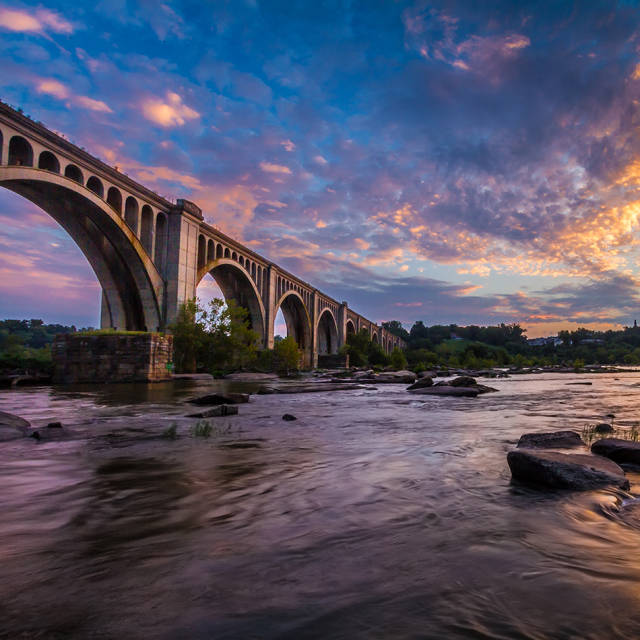 < Back
Richmond Jazz Society Guest Educators Series
PO Box 25723 Richmond VA, Richmond, VA 23260

Dates:

Dec 13 2016

Phone:

8046431972

Time:

6:00 PM to 11:00 PM

Price:

$20-$30
RICHMOND JAZZ SOCIETY'S 2016 FALL GUEST EDUCATORS SERIES
The RJS Guest Educators Series has been produced since 1980 to give Richmond audiences the opportunity to appreciate Jazz up close, in a listening room setting. The series is funded in part by The Arts & Cultural Funding Consortium: Supported by The City of Richmond, Hanover and Henrico County, Richmond Piano, Hilton Downtown Richmond, and Capital Ale House.
All shows are at Capital Ale House Downtown Music Hall, 623 East Main St., Richmond, VA.
Showtimes as listed. Advance Tickets for all shows will be available via www.vajazz.org .
For information contact Richmond Jazz Society at (804) 643-1972

Tuesday, October 11, 2016/ 7 PM – JAE SINNETT'S ZERO TO 60 QUARTET featuring Saxophonist RALPH BOWEN
Virginia drummer/composer Jae Sinnett has written over 150 compositions; produced 14 recordings, scored five documentaries and has produced/hosted a Jazz radio show for NPR affiliate WHRV-FM 89.5 in Norfolk, VA for over 25 years.

Tuesday, November 8, 2016 / 7 PM – QUINCY JONES PRESENTS JUSTIN KAUFLIN TRIO
Pianist/composer Justin Kauflin has been working with Quincy Jones for over 10 years and was recently the subject of an award-winning documentary with his mentor, the late legendary trumpeter Clark Terry, "Keep On Keepin' On".

Tuesday, December 13, 2016 /7 PM & 9:15 PM – Vocalist CHARENEE WADE
Charenée Wade is a professor at the Aaron Copland School of Music, NYC, and, was the first runner-up in the 2010 Thelonious Monk International Vocal Competition.