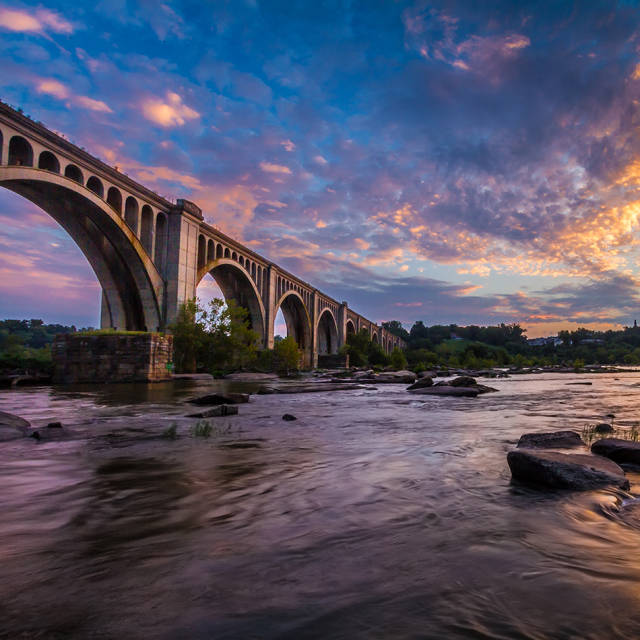 < Back
Show Me What You Got: Rick and Morty Burlesque
200 West Marshall Street, Richmond, VA 23220

Dates:

November 24, 2018

Venue:

Gallery 5

Time:

9:00 PM to 11:00 PM

Price:

$15
November 24th at Gallery 5: Doors at 8:00pm Show at 9:00pm
18+
Tickets are $15 in advance and $20 at door, front row saved special seats are $25 each
Wubba Lubba dub dub its stripper rick!!!! *burppp* for one night only featuring characters from all three seasons! At the Creepy Morty **burrp* I mean Gallery 5 an all Rick and Morty themed burlesque show.... Rick and Morty Adventureeeee!!!!! A photobooth (no Jerry's allowed) and a special raffle with limited edition merchandise and szechuan sauce! Specialty drinks, come get your Fleeb Juice, win prizes and get swifty with us! Tipping Encouraged!

Hosted by Mr. Meeseeks aka Ego Von Hubris
Starring:
Maki Roll
Empress De Naste
Sally Stardust
Molly Mayberry
Gordita Maricona
Vera Babalon
Puzzy Lickingood
C.C. Smitten


Episodes that will be directly referenced ( so you can watch up and enjoy, we are gonna delve deep into this incredible fandom!!)

Season 1
Ep. 2:Lawnmower Dog, Ep. 5: Meeseeks and Destroy, Ep. 11 Ricksy Business

Season 2
Ep.1: A Rickle in Time, Ep. 2: Mortynight Run, Ep. 3 Auto Erotic Assimilation, Ep. 4 Total Rickall,

Season 3
Ep. 1: The Rickshank Redemption,Ep. 4 Vindicators 3 The Return of Worldender Ep. 8: Mortys Mindblowers

Wanna see the inside scoop follow @immodestopulence on ig and facebook!