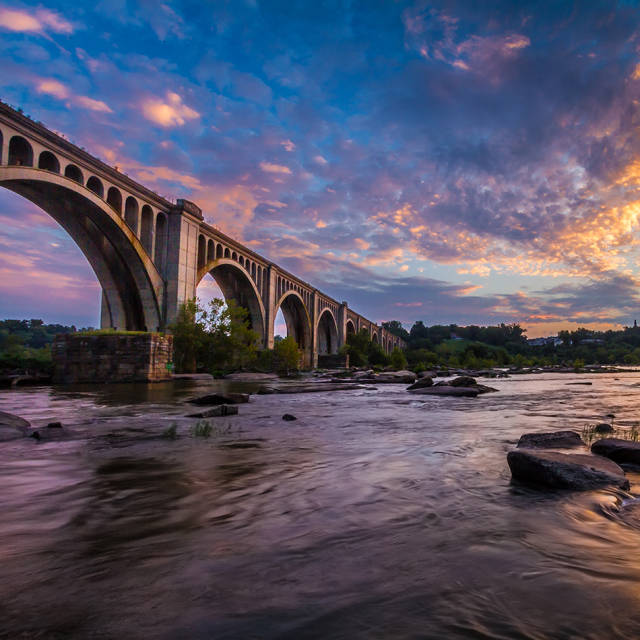 < Back
Tinfoil Hat: featuring the work of Gregg Carbo
3404 Semmes Avenue, Richmond, VA 23225

Dates:

May 11, 2019 - June 22, 2019

Recurrence:

Recurring daily

Venue:

Nest Antiques Art & Gifts

Phone:

8042330134

Time:

6:30 PM to 9:00 PM

Price:

Free
Exhibition and sale of works by Gregg Carbo. Gregg has been a fixture on the RVA arts scene for over 35 years. Having taught at VCU, VMFA and several local schools, Gregg has won numerous awards while exhibiting at solo and group should across Virginia. His works span almost all media including photographic, painting, collage and sculpture.
Gregg has described Tinfoil Hat as "A deep rabbit hold of forgotten events, embodied within objects, that initiate a sensory response in the present moment"; "a collection of works that use recovered objects as the initial inspiration"
There will be an opening reception on Saturday, May 11th from 5:30 to 9:00 pm. Tinfoil Hat exhibition and sale will continue through June 22nd on Mondays from 10-6, Wed-Sat 10-6 and Sundays 12-5 (Closed Tuesdays).