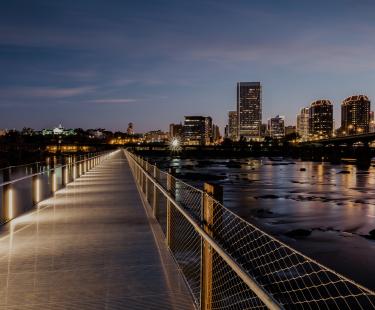 The League Championship program creates an additional pathway into the Eastern Regional Championships while strengthening relationships with leagues and maintaining the structural integrity of existing programs, competitions and events offered by US Youth Soccer.
The League Championship will commence with a Semifinal and Final playoff held over one weekend in June of each year, and in 2020. The playoff will be held in one of the four geographic regions selected by US Youth Soccer:  Virginia, Maryland, Massachusetts, or New York. The playoff location will look to be rotated annually.
To qualify to advance to the Eastern Regional Championships from the League Championship, teams must participate in league play as well as their state association's National Championship Series State Cup competition.