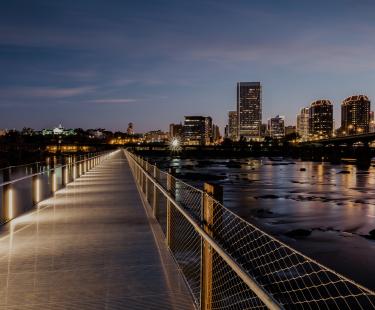 Richmond will host up to 100 female and 100 male athletes respectively, based on current U.S. Olympic Trials time standards. Qualified swimmers must be eligible to represent the U.S. in international competition. Results from each site will be combined by USA Swimming and published in a comprehensive results report.
In partnership with USA Swimming, we hope to create a virtual experience that will allow swimming fans across the country to safely engage with our brand through our talented roster of athletes and our best-in-class technical product. Be sure to follow @tyrsport on Instagram for exciting contests, and behind-the-scenes content from all of the 2021 Pro Series stops.
The January 2021 TYR Pro Swim Series event will air live on NBCSN, Olympic Channel, and be live-streamed on usaswimming.org.