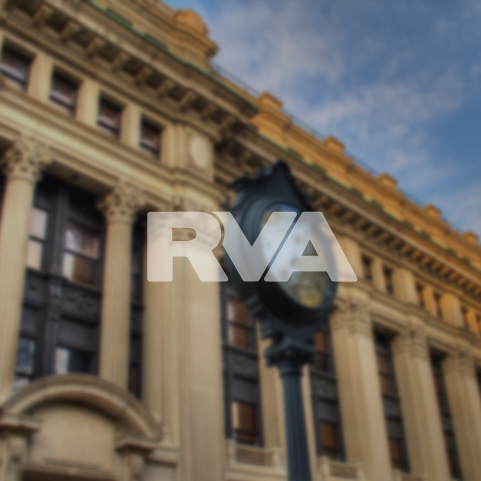 < Back
Tuckahoe Sports, Inc.
2450 Little League Drive Henrico, VA 23233
TSI Training Center is a state of the art indoor sports facility with a focus on baseball and softball. A regulation turf infield as well as batting cages, pitchers mounds and performance area offer a year round training experience. Located within the Tuckahoe Park, members also have  access to  twelve outdoor  fields. TSI seeks to develop players to the fullest potential physically, mentally and fundamentally. A College Developmental Program with a focus on making sure student athletes are exceptional on the field as well as successful people off the filed is found in our Titans, Ladies Titans and Mid Atlantic Orioles programs. Rental opportunities for other sports  i.e. kickball, soccer practice, dodgeball, corporate team building, family reunions are also available.