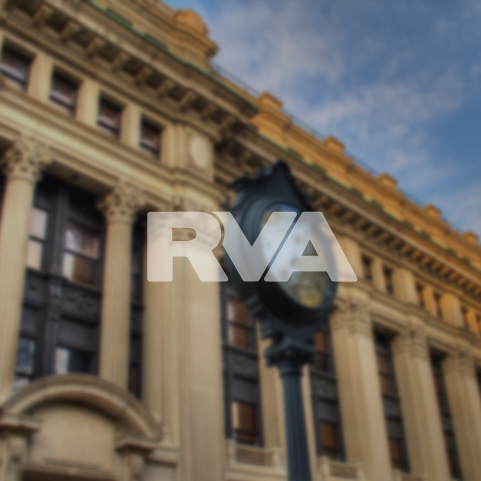 < Back
Virginia Museum of History & Culture
428 North Boulevard Richmond, VA 23220
The Virginia Museum of History & Culture is owned and operated by the Virginia Historical Society—a private, non-profit organization. The historical society is the oldest cultural organization in Virginia, and one of the oldest and most distinguished history organizations in the nation. For use in its state history museum and its renowned research library, the historical society cares for a collection of nearly nine million items representing the ever-evolving story of Virginia.
General
Hours (General Information): 10 a.m.-5 p.m. Monday-Saturday, 1-5 p.m. Sunday
Parking:
Handicapped Accessible:
Motorcoach Group Friendly:
Student Friendly:
Student Performance Venue
Are performances held indoors, outdoors or both?: Both
Maximum Number of Band Performers Standing: 10
Maximum Number of Band Performers Sitting: 15
Maximum Number of Choir Performers Sitting: 15
Maximum Number of Choir Performers Standing: 20
Audience Seating Capacity: 300
Days and Times Performances are Held: Performances are allowed Tuesday through Saturday 10 a.m. to 5 p.m. and Sunday 1 to 5 p.m.
Days are Times that are Best for Performances: Weekends
Do you offer A/V equipment?:
If so, what kind?: Offers all A/V services and equipment for a fee.
Reception Capacity 600
Theatre Capacity 488
Banquet Capacity 200
Number of Rooms 4
Classroom Capacity 150
Halsey Lecture Room
Theater Capacity: 300
Classroom Capacity: 150
Banquet Capacity: 200
Reception Capacity: 600
Robins Conference Room
Banquet Capacity: 24
Reception Capacity: 21
Robins Forum
Weinstein Classroom
Theater Capacity: 68
Classroom Capacity: 40