Local Flavors in Richmond
Find your new favorite restaurant in Richmond
The only problem you might run into dining in the Richmond region is not having enough time to try everything. We've got French cafes like Can Can and French Fusion from Belle and James, old favorites like Tres Leches Cake, and soul food from Mama J's and Croaker's Spot. In the mood for BBQ? Visit some of our many local restaurants that are part of the Virginia BBQ Trail. Or snack on hilariously named vegan treats at GWARBar, deli favorites at Perly's or local produce and meats at Lucy's in Jackson Ward. Top everything off with some of the best donuts in the country from Sugar Shack Donuts. 
Don't take our word for it, see what others say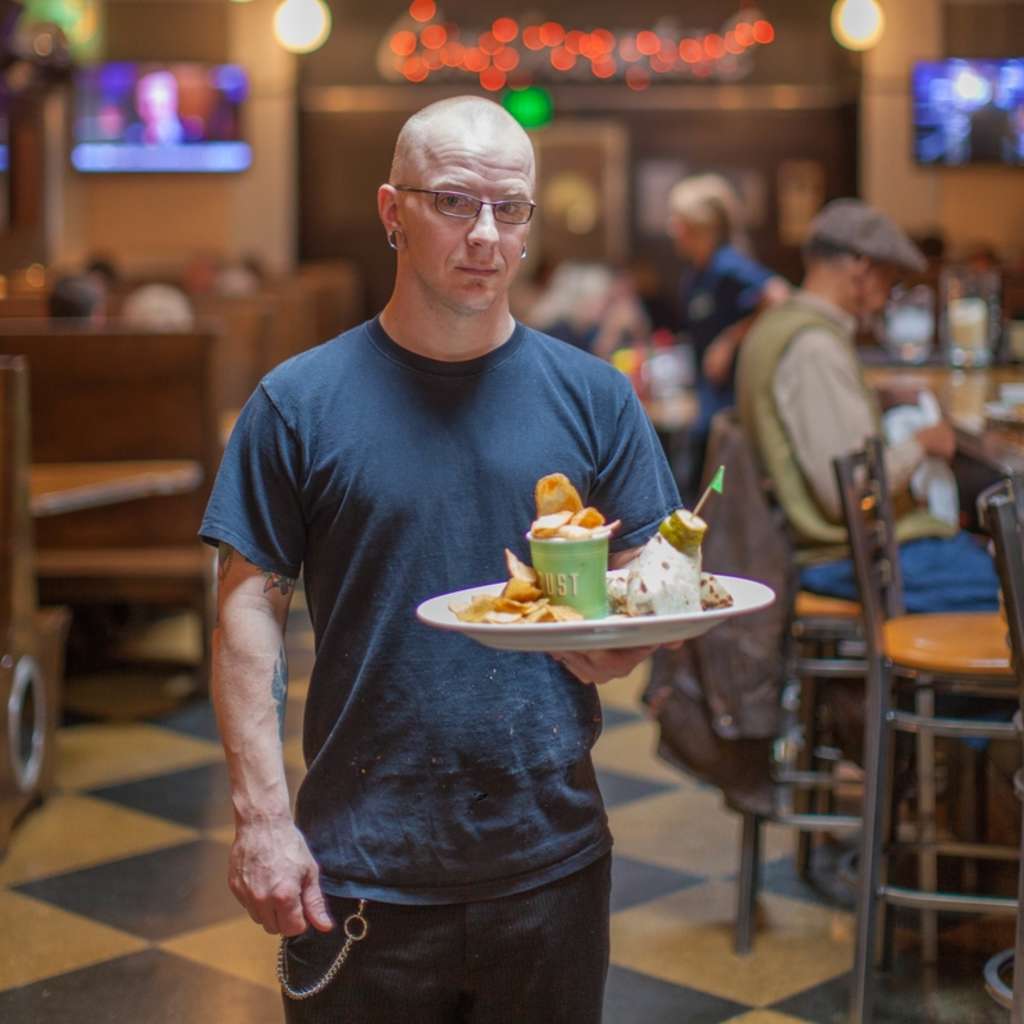 RVA Eats
RVA has hundreds of exceptional restaurants offering everything from spicy Szechuan to New Zealand-style savory pies.
Authentic Cuban Dishes RVA style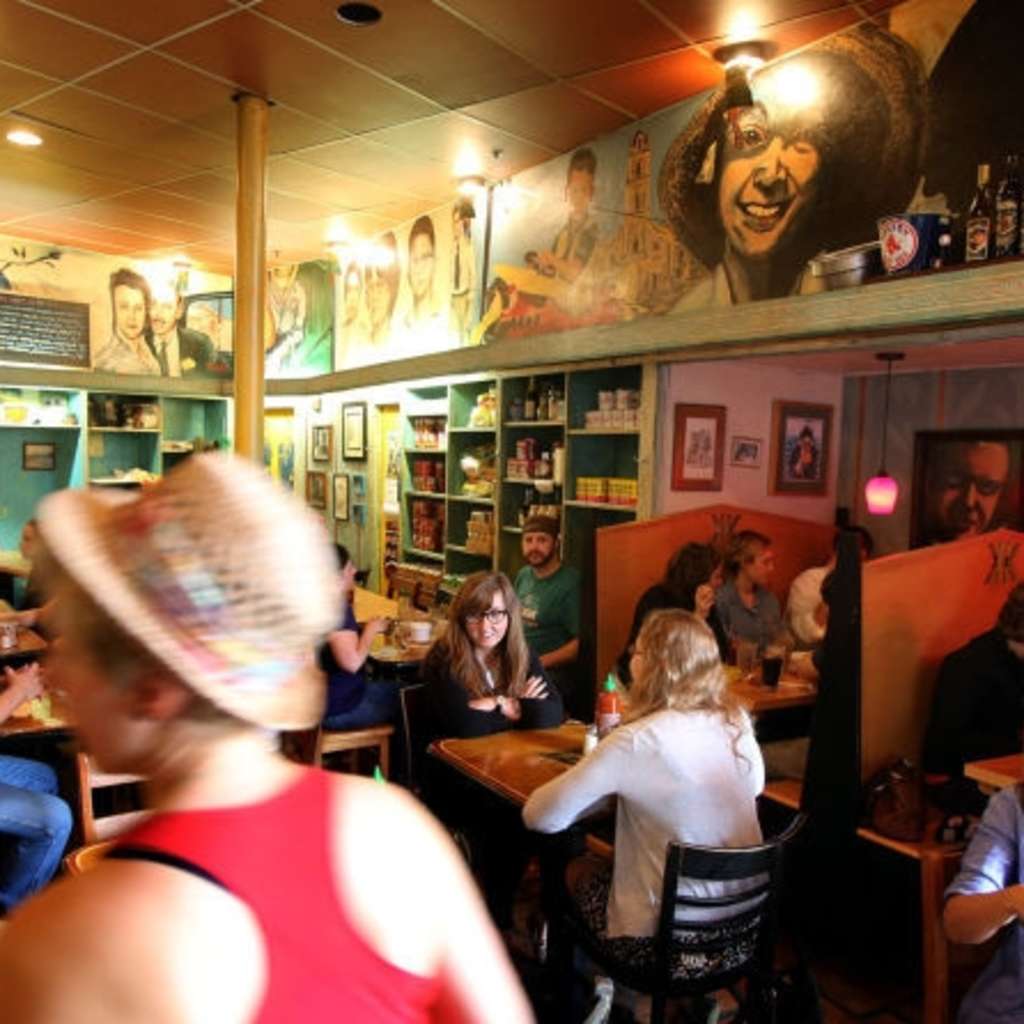 Kuba Kuba
Founded in 1998 by chef Manny Mendez, serving home-style dishes inspired from his family's Cuban heritage.
RVA's premiere soul food dining experience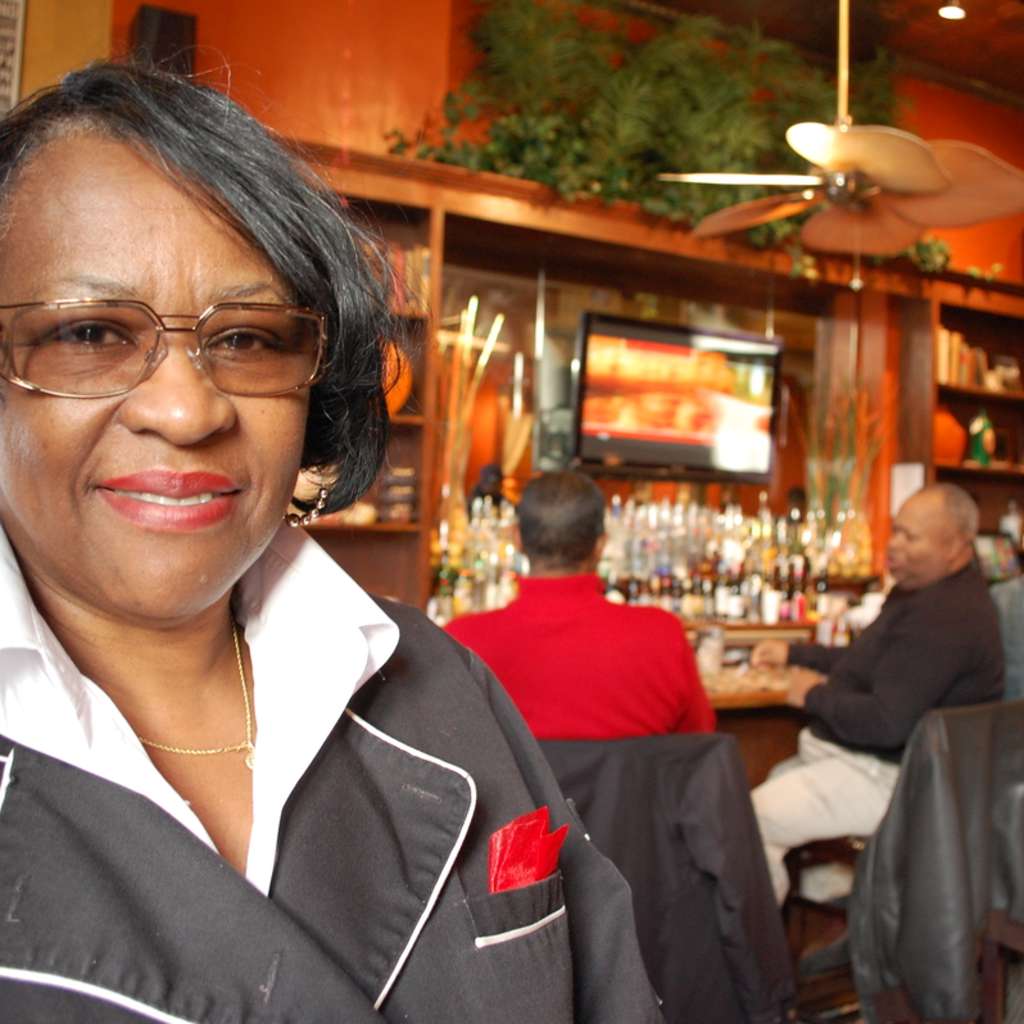 Mama J's
Just like the family tradition of going to grandma's house for Sunday dinner.