About the Awards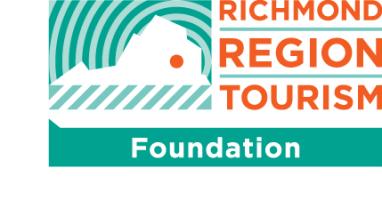 The RVA Sports Awards Banquet is an inaugural signature Richmond Region Tourism Foundation event. The Richmond Region Tourism Foundation's mission is to advance the impact and benefit of tourism on the Richmond Region by supporting and investing in local education, diversity and inclusion and sports tourism programs. The RVA Sports Awards Banquet supports and sheds a spotlight on local sports organizations' grass root efforts in the RVA community.
All proceeds from the RVA Sports Awards will benefit the Richmond Region Tourism (RRT) Foundation's Sports Tourism Grant Program. The RRT Foundation annually awards grants to local sports organizations to help incubate new events or expand promotion of existing events to increase visitors from outside of the Richmond region.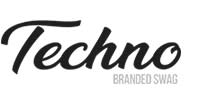 The RVA Sports Awards Scholarship Program Presented by Techno Branded Swag will also annually award two scholarships to a student in Virginia State University's Sports and Hospitality Management Program and in the Center for Sport Leadership at Virginia Commonwealth University.