WHILE YOU WEREN'T LOOKING RICHMOND GOT COOL
The Richmond region has always had history, for about 400 years. But, unless you've stopped by the Capital of the South recently, you might not know that there's been another revolution. There's been a craft beer revolution, a food revolution, a fashion revolution and an arts revolution. Come see us and find out why we're a Travel + Leisure Top Destination and National Geographic said we're a place to travel for food.
We've got over 18 craft breweries, some of the best restaurants in the country, homegrown start ups, murals and street art all over our buildings and walls. We've also got the only class III & IV urban rapids in the entire country, and you can swim in our mighty James River. Ready to take another look?
Discover the Richmond Region
See for yourself why Richmond is a Travel + Leisure Best Place to Travel in 2016
Sounds Fun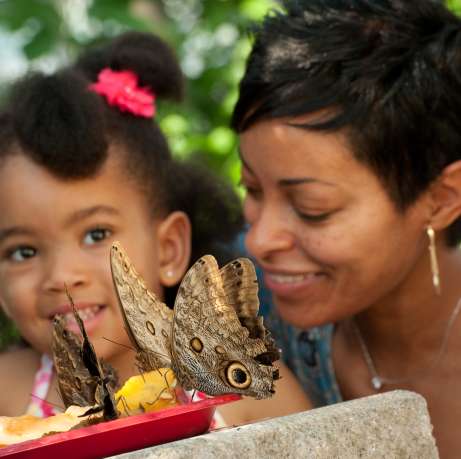 Butterflies LIVE! is an indoor exhibit filled with fun family activities for all ages. Hundreds of tropical butterflies feed, flutter and take flight all around you. Explore their origins, preferred habitats and life cycles.
details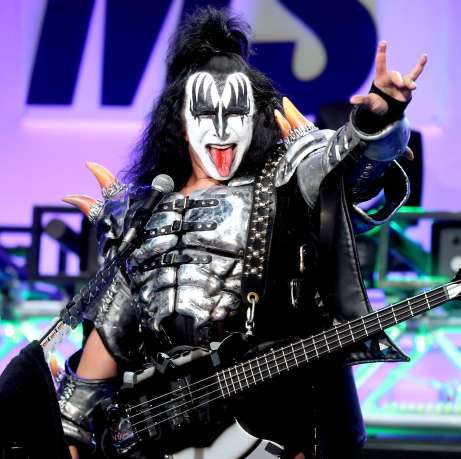 Legendary rock icon Gene Simmons, Star Trek's Nichelle Nichols, Ryan Hurst, Lyndsey Morgan, Tommy Flangan and more will all be at Wizard World Comic Con 2016 in Richmond September 9 - 11.
details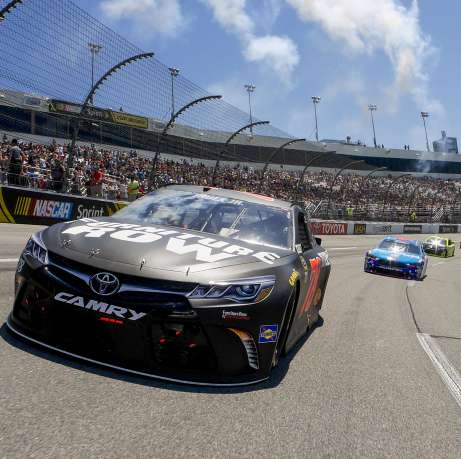 The NASCAR Sprint Cup and Xfinity series come to Richmond September 9 & 10 with the Federated Auto Parts 400 and Virginia 529 College Savings 250. Watch drivers compete for a spot in The Chase and see the series where names...
details