SPECIAL TEAM DISCOUNTS
Rewards for coming to RVA for sports
It doesn't matter what the score is – if you come here to play, you're going to win with discounts. Scroll down to and check out all the special deals the Richmond region wants to serve up to you. Restaurants. Entertainment. Tours and attractions. We want to make it easy for you and your whole team to see the amazing place we call home. 
To use the discounts: Just search the categories below, find the deals you want, and break out your phone to show the deals waiting for you in the Richmond region.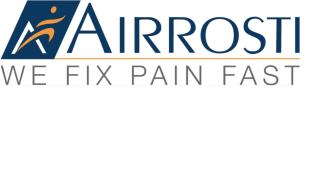 Airrosti is proud to be a sponsor of the Play In RVA Team Discounts. Airrosti's professionals are experts at accurately diagnosing and rapidly resolving the source of most acute or chronic injuries. Each one-hour, one-on-one appointment consists of a thorough clinical assessment, hands-on manual therapy, and an active care program to speed recovery and prevent future injury. Visit our website for more information on how we can help.