WHILE YOU WEREN'T LOOKING, RICHMOND GOT COOL
The Richmond region has always had history, for about 400 years. But unless you've stopped by the Capital of the South recently, you might not know that there have been a few more revolutions. There's been a craft beer revolution, a food revolution, a fashion revolution and an arts revolution. Come see us and find out why we're a Travel + Leisure Top Destination and National Geographic said we're a place to travel for food.
We've got more than 30 craft breweries, some of the best restaurants in the country, homegrown start ups, murals and street art all over our buildings and walls. We've also got the only class III & IV urban rapids in the entire country, and you can swim in our mighty James River. Ready to take another look?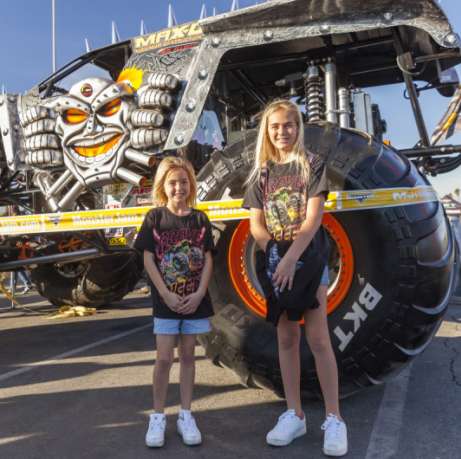 Monster Jam Thunder Alley roars into Kings Dominion this Summer July 20 through September 2! Get up close, sit in, and even ride in some of your favorite Monster Jam trucks at this all-new, limited time experience. Don't miss...
details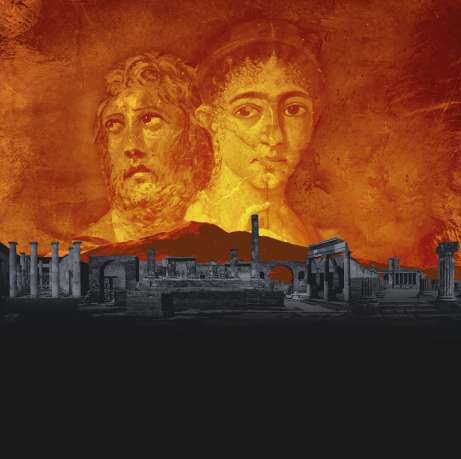 Making its North American debut at the Science Museum of Virginia, Pompeii: The Immortal City plunges guests into the heart of the drama and the ruins of the ancient city. The volcanic eruption that destroyed Pompeii was a...
details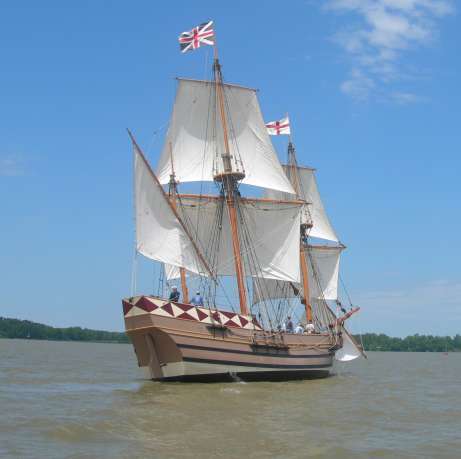 Join us for a BBQ picnic as we welcome Jamestown Settlement's Godspeed to Henricus for Publick Days! We'll be grilling up burgers, hot dogs, and chicken on site and serving potato salad, coleslaw, beans, and tomato and...
details