WHILE YOU WEREN'T LOOKING, RICHMOND GOT COOL
The Richmond region has always had history, for about 400 years. But unless you've stopped by the Capital of the South recently, you might not know that there have been a few more revolutions. There's been a craft beer revolution, a food revolution, a fashion revolution and an arts revolution. Come see us and find out why we're a Travel + Leisure Top Destination and National Geographic said we're a place to travel for food.
We've got more than 30 craft breweries, some of the best restaurants in the country, homegrown start ups, murals and street art all over our buildings and walls. We've also got the only class III & IV urban rapids in the entire country, and you can swim in our mighty James River. Ready to take another look?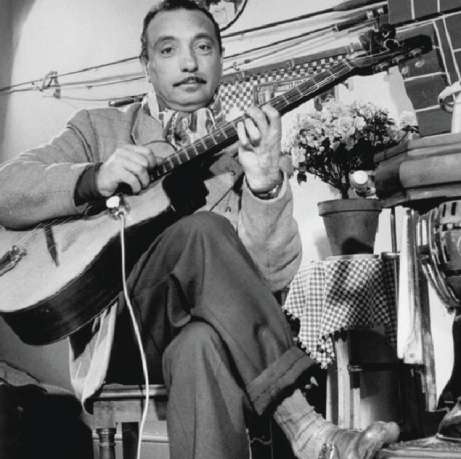 Celebrate the creative influence of legendary Gypsy guitarist Django Reinhardt on today's music! This annual concert event features live music performances by the genre's leading artists. Plus, meet the headliners and sharpen...
details
This unprecedented exhibition brings together original large-scale artwork created by Virginia-based artists with historical objects, books, letters, diaries, and photographs from the museum's world-class collection of nine...
details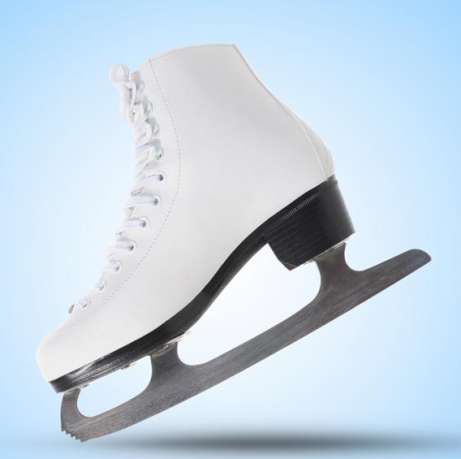 Regular Hours – Open 7 days a week: Monday: 3pm-7pm Tuesday: 3pm-9pm Wednesday: 3pm-9pm Thursday: 3pm-9pm Friday: 3pm-11pm Saturday: 11am-11pm Sunday: 11am-7pm
details