WHILE YOU WEREN'T LOOKING, RICHMOND GOT COOL
The Richmond region has always had history, for about 400 years. But unless you've stopped by the Capital of the South recently, you might not know that there have been a few more revolutions. There's been a craft beer revolution, a food revolution, a fashion revolution and an arts revolution. Come see us and find out why we're a Travel + Leisure Top Destination and National Geographic said we're a place to travel for food.
We've got more than 20 craft breweries, some of the best restaurants in the country, homegrown start ups, murals and street art all over our buildings and walls. We've also got the only class III & IV urban rapids in the entire country, and you can swim in our mighty James River. Ready to take another look?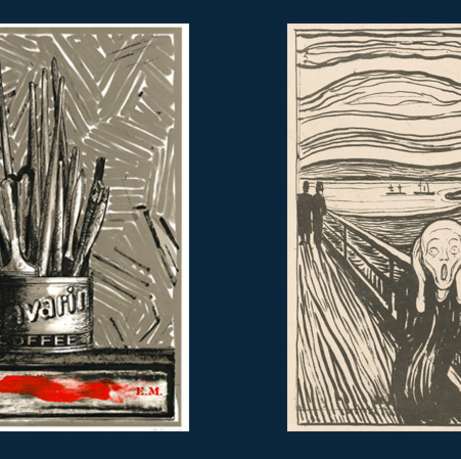 What is the connection between the work of Jasper Johns, one of America's most renowned living artists, and Edvard Munch, the Norwegian painter many consider to be the father of Expressionism? A new exhibition that explores...
details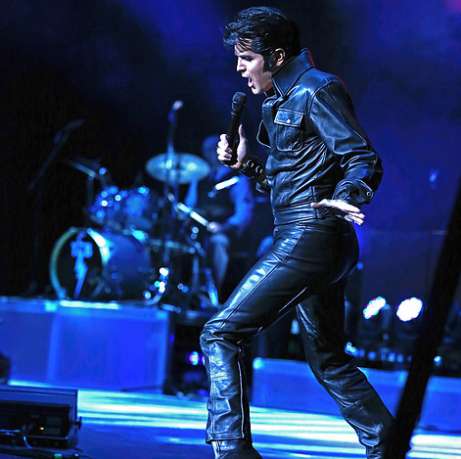 Elvis Lives is an unforgettable multi-media and live musical journey across Elvis' life. The show is narrated by Elvis himself, in his own voice and words, through restored footage direct from the Graceland Archives. Elvis...
details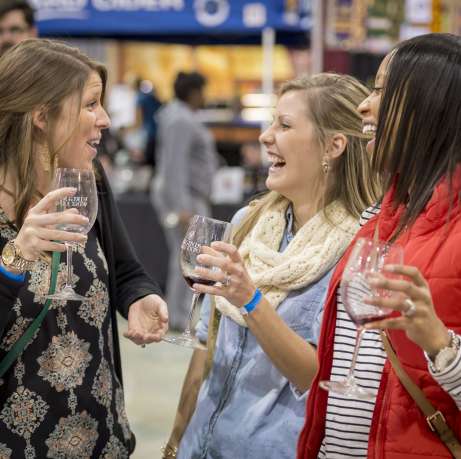 The 10th Anniversary Virginia Wine Expo® is a national, five-day destination event, March 8-12 in Richmond, Virginia, showcasing Virginia, Spanish, Portuguese and Sonoma County, California wines, craft beers, whiskeys,...
details