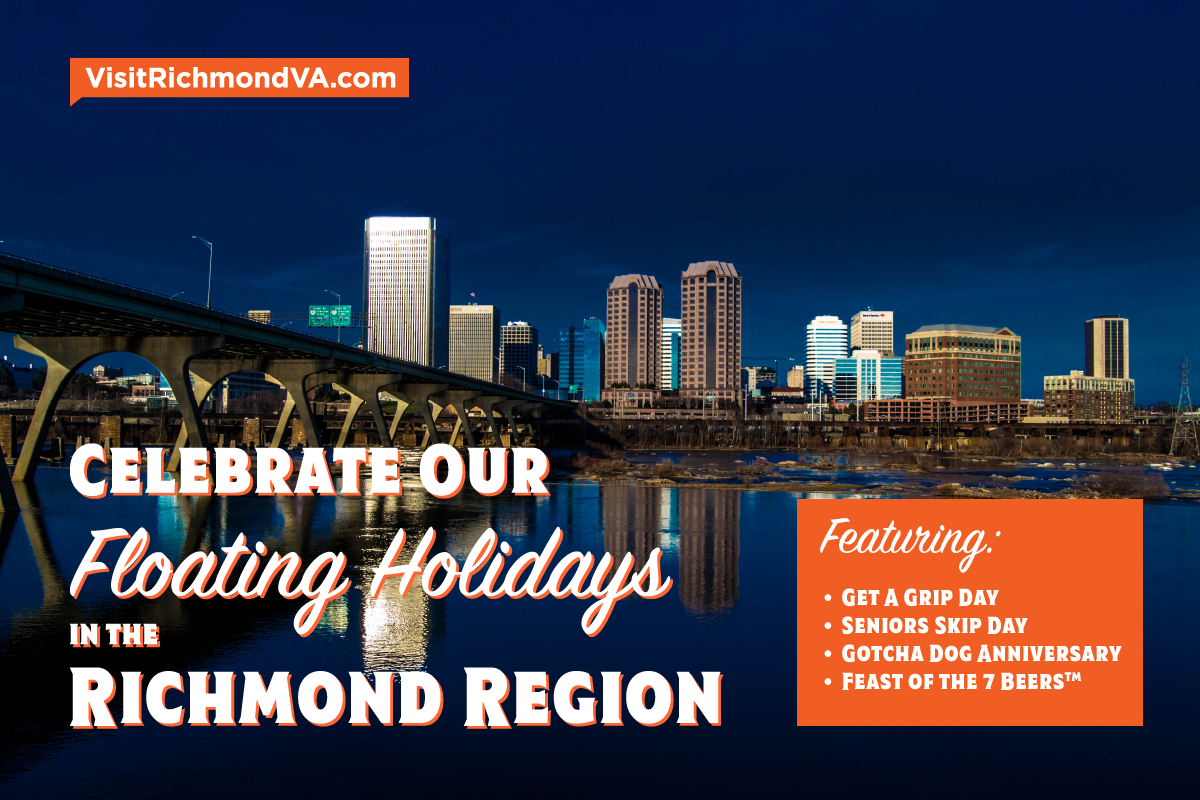 Richmond Region Floating Holidays give visitors extra reasons to celebrate year-round with fun and festive Itineraries for seniors, cyclists, pet parents, and beer lovers. Enjoy delightful experiences in the beautiful and welcoming Richmond Region with these ready-made special occasions!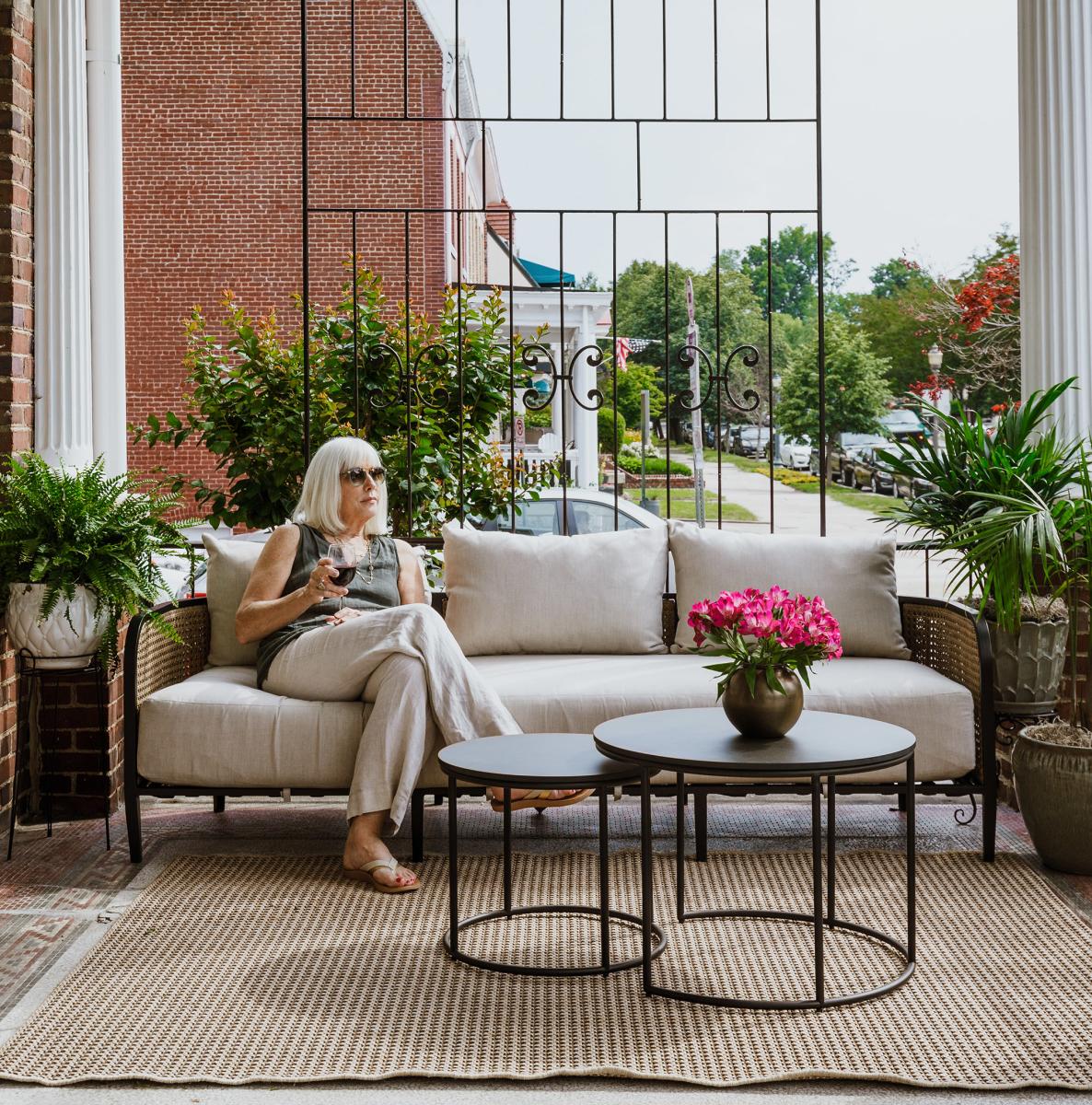 Seniors Skip Day
Whether it's a day away from work or a break from watching the grandkids, this holiday for travelling seniors is a spin on the high school tradition of skipping class to defy parents and school principals. But this time, the other seniors can enjoy a day or two without everyday responsibilities to do some things they love throughout the region. Check out this action-packed RVA itinerary for seasoned celebrators including bike riding, attraction tours, wine tasting and more. LEARN MORE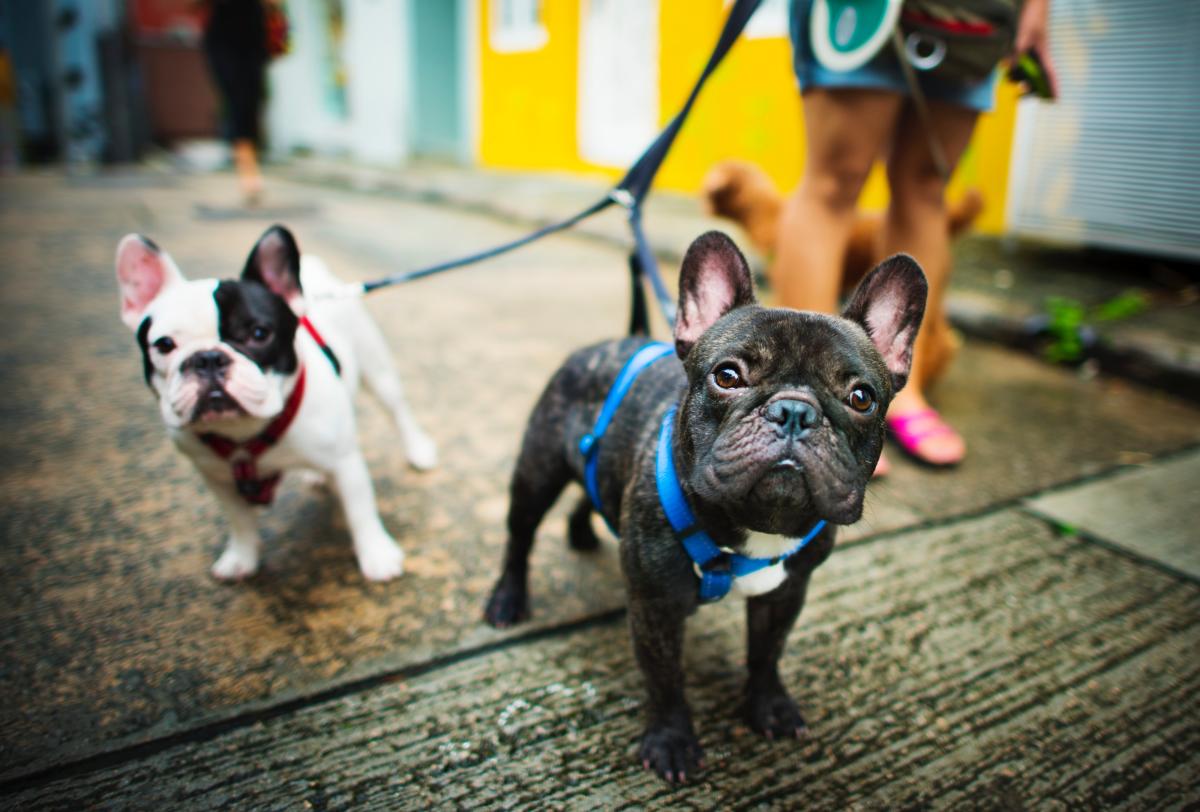 Gotcha Dog Day
For all the travelers who adopted a pet during the pandemic, the Richmond Region is the perfect destination to welcome your whole family including your four-legged friends! When it's time to celebrate your "Gotcha Dog Day" anniversary, be sure to check out this itinerary of dog-friendly hotels, restaurants and attractions, along with miles of trails and parks that await you and your pets in RVA. LEARN MORE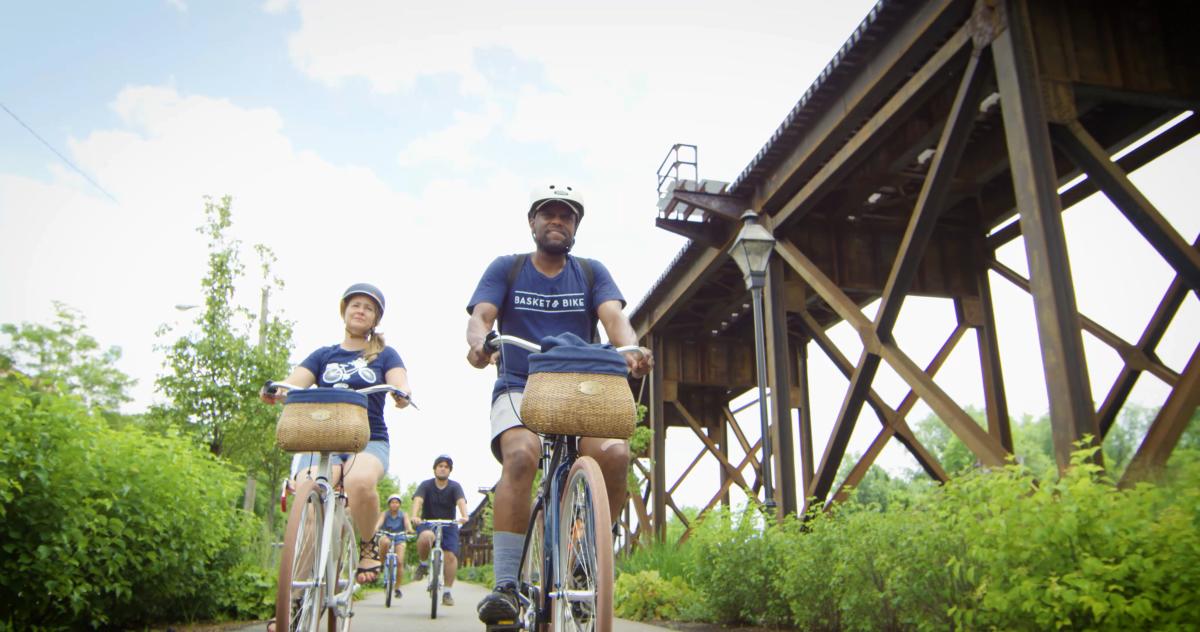 Get a Grip Day
Regain balance, get active and get a grip in the most literal way possible with this exhilarating RVA biking itinerary! Follow this itinerary and enjoy a day of cycling through one, two or all seven destinations within the Richmond Region which offers trails for every skill level. LEARN MORE
Feast of the 7 Beers™
With more than 30 craft breweries, the Richmond Region is the perfect setting for this tasty spin on the traditional Feast of the 7 Fishes celebration. The options are overflowing for visitors to try seven different beers as they explore the seven jurisdictions of RVA – over a long holiday weekend, with a ride service, or accompanied by a designated driver. LEARN MORE
LOOKING FOR MORE FUN RVA ITINERARY IDEAS?
Click below to check out specially curated itineraries exploring dining, arts, history, shopping and more in the Richmond Region!