Getting to Richmond VA is Easy
The Richmond region is easy to get to with flights from all over landing at Richmond International Airport. Within half a day's drive of half the population of the United States, getting to richmond by car or bus is as easy as hopping on I-95. Amtrak trains follow the I-95 corridor as well with two Richmond region trains dropping off at Ashland, Staples Mills and Main Street Stations.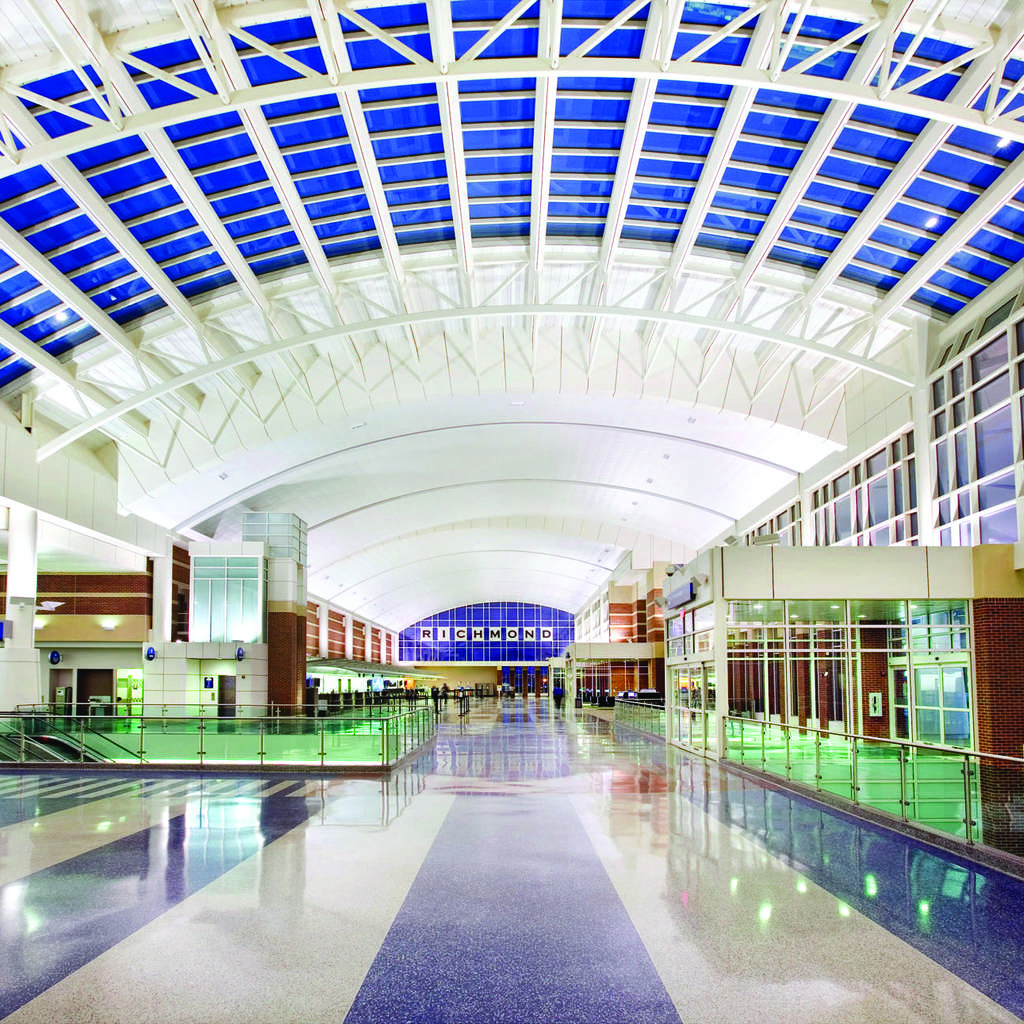 By Air, By Car
It's easy to get from one end of the Richmond region to the other behind the wheel. From Pocahontas State Park and the Metro Richmond Zoo in Chesterfield, to premier shopping at Short Pump Town Center and Stony Point Fashion Park, and up to Kings Dominion or Ashland Train Station, it's a breeze to drive around and park in Richmond VA. The parking is plentiful and major highways like I-95, north and south, and I-64, east and west, connect the Richmond region from one end to the other and to points beyond!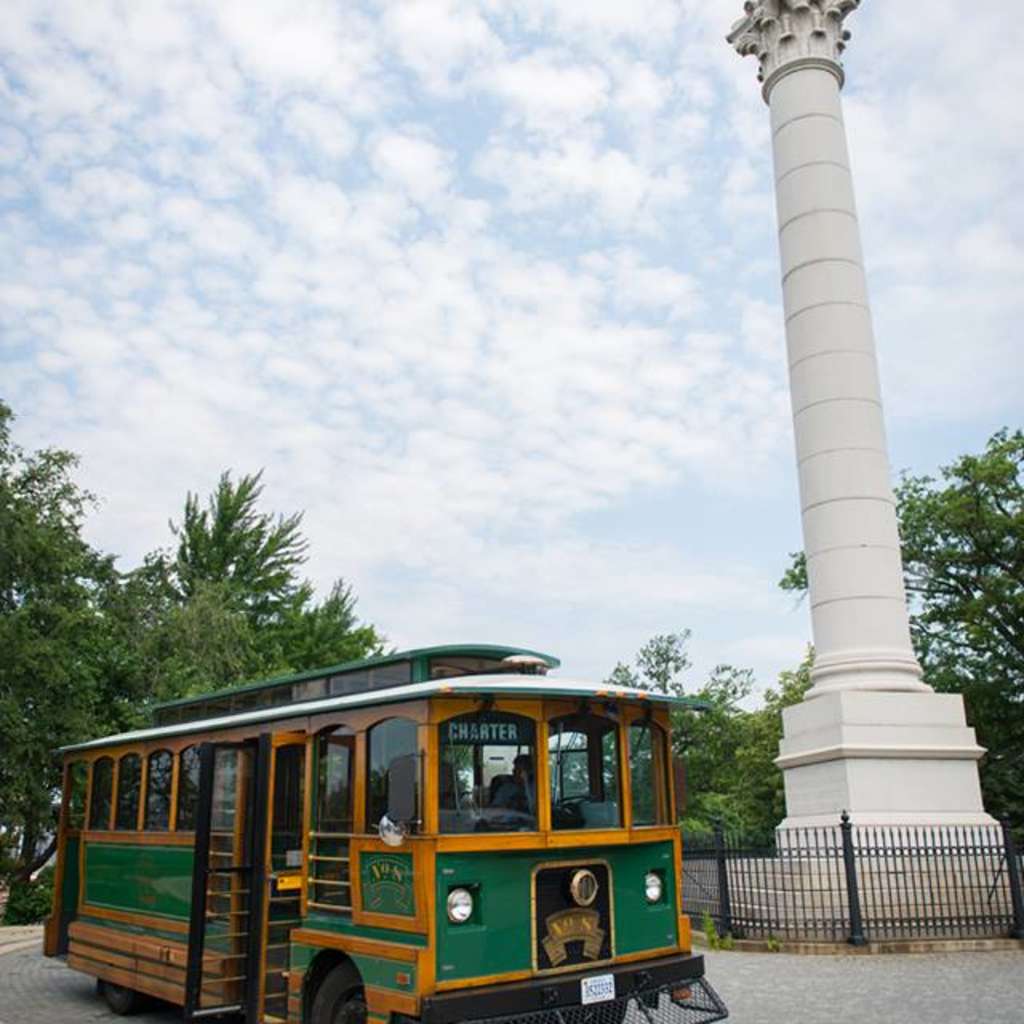 By Train, By Bus
Amtrak runs to Richmond with two stations for ease of use in the region at Staples Mill Road and historic Main Street Station. Greyhound buses are available and Megabus drops off across from Main Street Station from points north and south.