American Blues
Where melody meets emotion
In the heart of Richmond, the blues music scene sets the stage for an enchanting journey of soulful expression where melody meets emotion. Here, the notes of guitars cry out with raw and poignant reflection, weaving a musical tapestry that captivates both old souls and curious newcomers. From hidden gems tucked away in cozy corners to lively stages that command attention, Richmond's blues scene is a haven for a timeless sound, inviting you to immerse yourself in a captivating symphony of heartfelt storytelling. Learn more about the modern-day virtuosos that explore this rich genre by clicking any of the links below!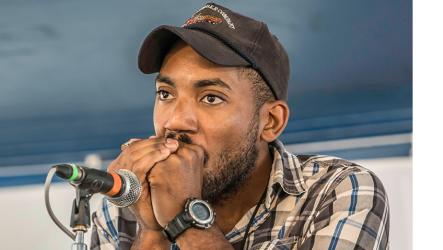 Ali and Small - Andrew and Josh provide a unique blend of acoustic blues, folk, and soul music with an honest and loving approach. Listen now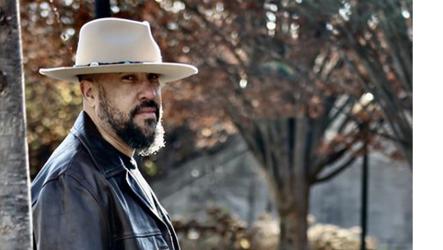 Mojo Parker Express - Mojo Parker welcomes you to join him on his musical odyssey. His voice is recognized over the Blue Ridge Mountains, down to the Gulf Coast, and into the heart and soul of Memphis, TN.  Blending a soulful sound with a new and refreshed look at old time classics, you'll be transported back to a time where songs were real life stories that told the tales of the traveling troubadours of the Blues. Listen now.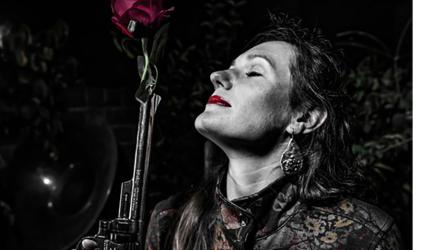 Elizabeth Wise - Wise has indeed traveled the world and truly lived in it, from the foothills of Virginia's Blue Ridge Mountains and on up the James River to the "Richmondtown" she reflects wistfully on in one of her many original compositions. As the Memphis Blues Society noted, Wise is "authentic yet refreshingly original," and "a blues woman at the dawn of a superb career." Listen now.