Working from Home and COVID-19
Working from home and following CDC guidelines for social distancing, but also wondering how to stay balanced while we ride out the COVID-19 pandemic with minimal human contact? We totally feel you. So, we put together some ideas to help you beat the boredom and de-stress, while also maintaining proper social distance.
Check out our blog and videos below for creative things you can see and do in the Richmond Region.
See for yourself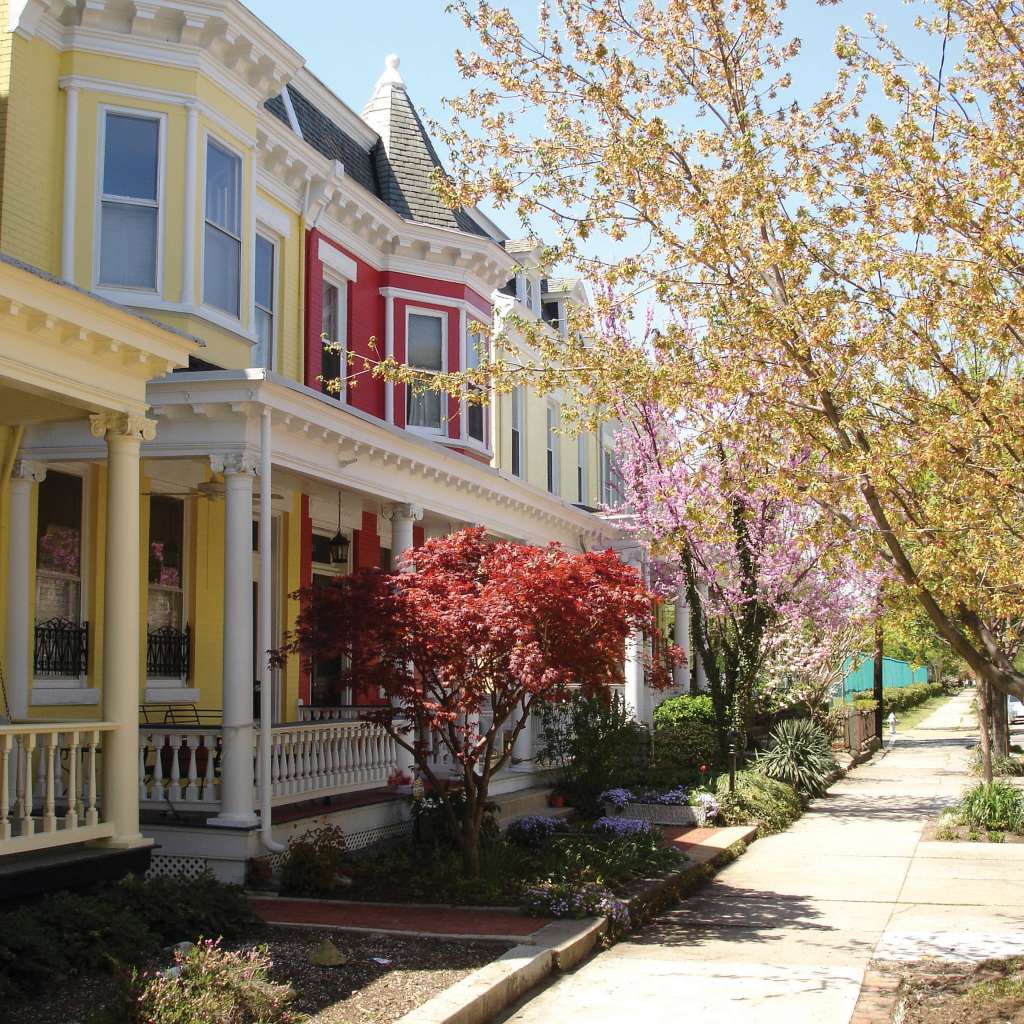 Recharge in the great outdoors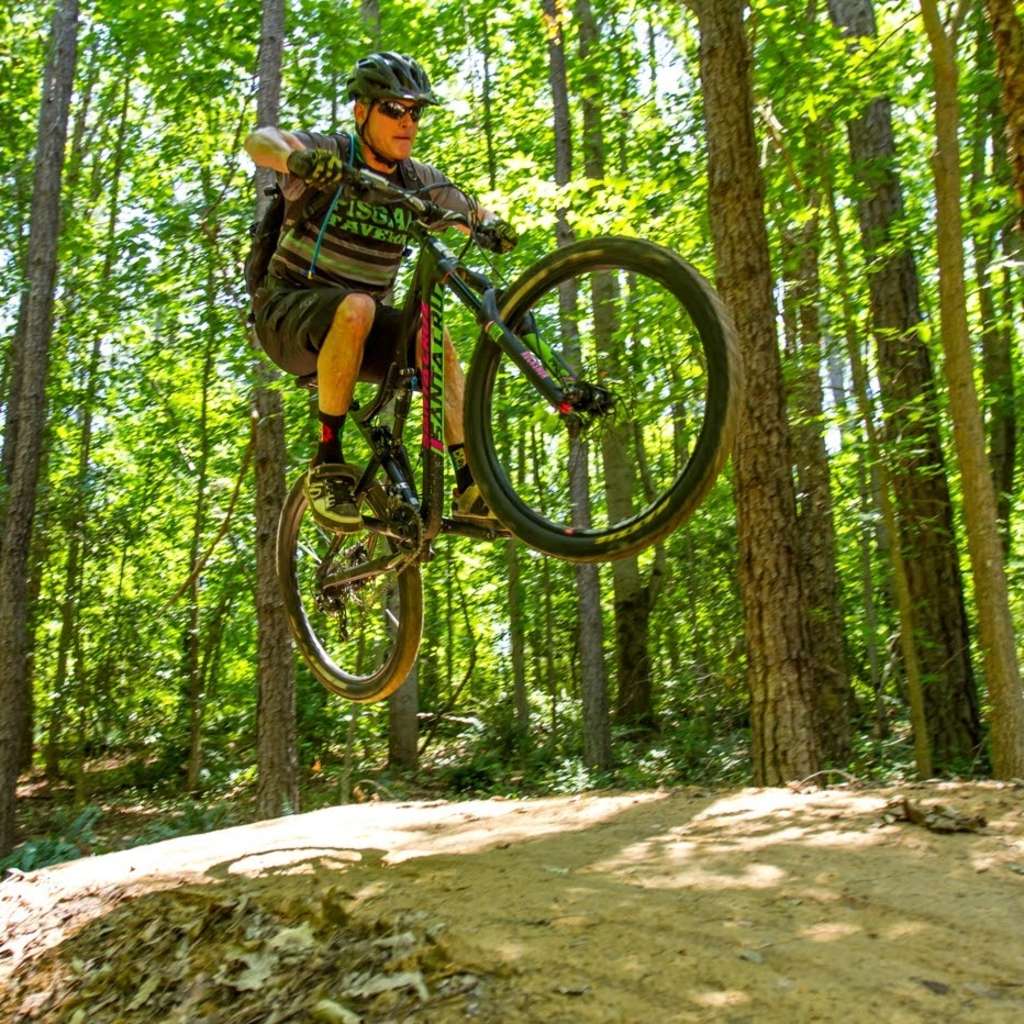 On every corner in RVA