Do
Shopping in Richmond Virginia
For Serious Shoppers, Richmond's Got it All
Shop Short Pump Town Center for outdoor lifestyle's top retailers, fashion and accessories, and home decor stores. The kids won't get bored thanks to a train that winds its way throughout this scenic outdoor mall. The West End location of the Children's Museum of Richmond is also guaranteed to keep the little ones entertained. Chesterfield Town Center is your headquarters for fashion and home style favorites, with some delightful holiday surprises in store. Bass Pro Shops is your I-95 hunting and fishing superstore. Browse trendy boutiques, antique shops, farmer's markets and vintage gems downtown, in Carytown, Westhampton and Midlothian. Home to Ledbury, Shockoe Atelier, and Alton Lane, Richmond has all of your bespoke tailoring needs covered. Just call us the Savile Row of the East Coast!
Scroll down for a full list of all our shopping options.
Everything Fashion you need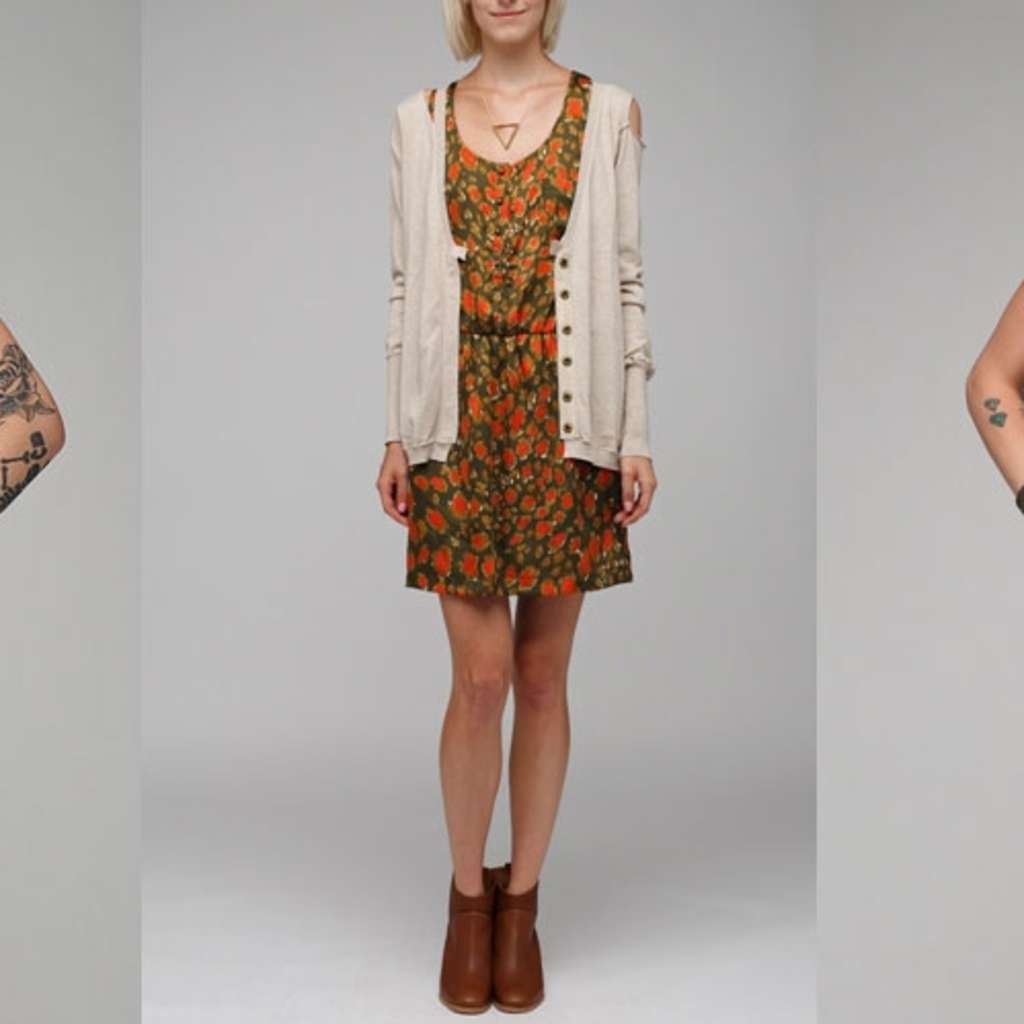 Made by Hand in RVA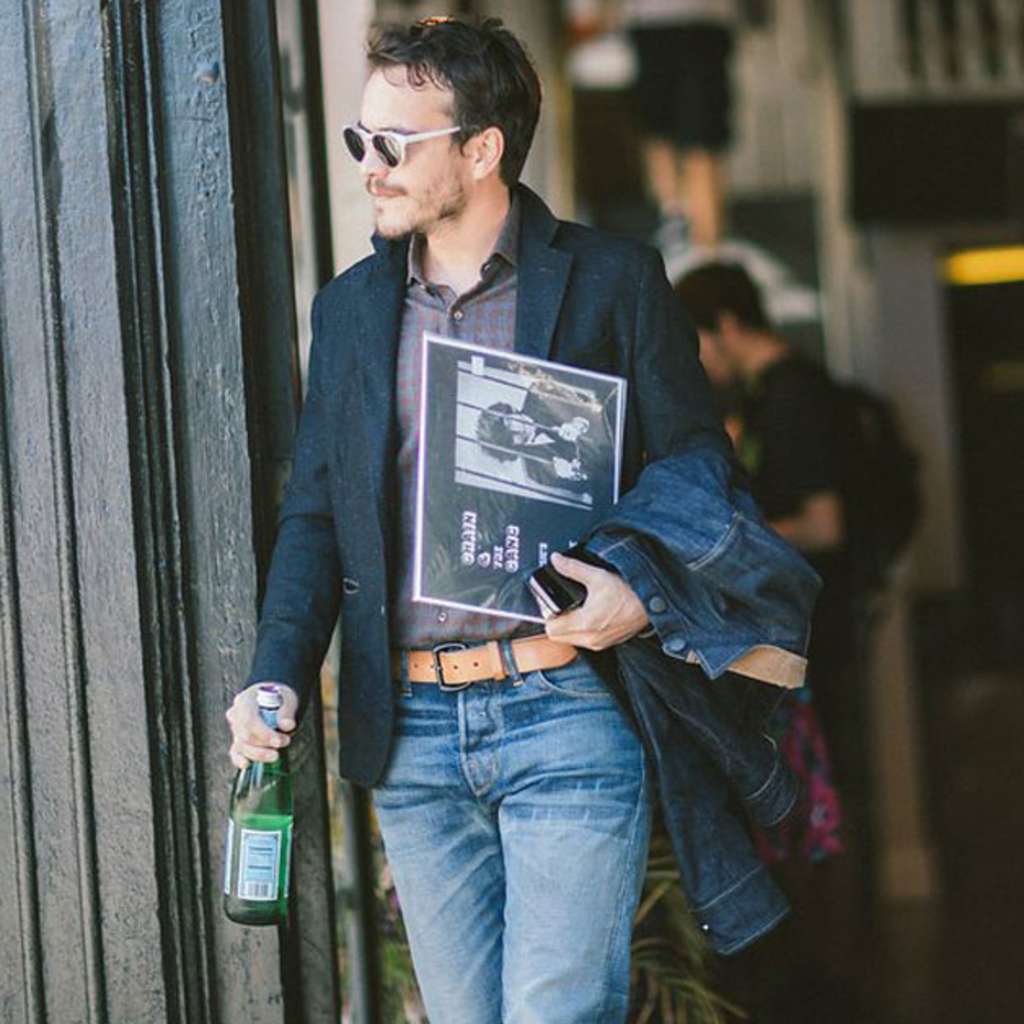 Shockoe Atelier
Exquisitely constructed denim made by hand in RVA, paired with luxury tailored goods from Italy.
Shop Here
Unique. Local. RVA.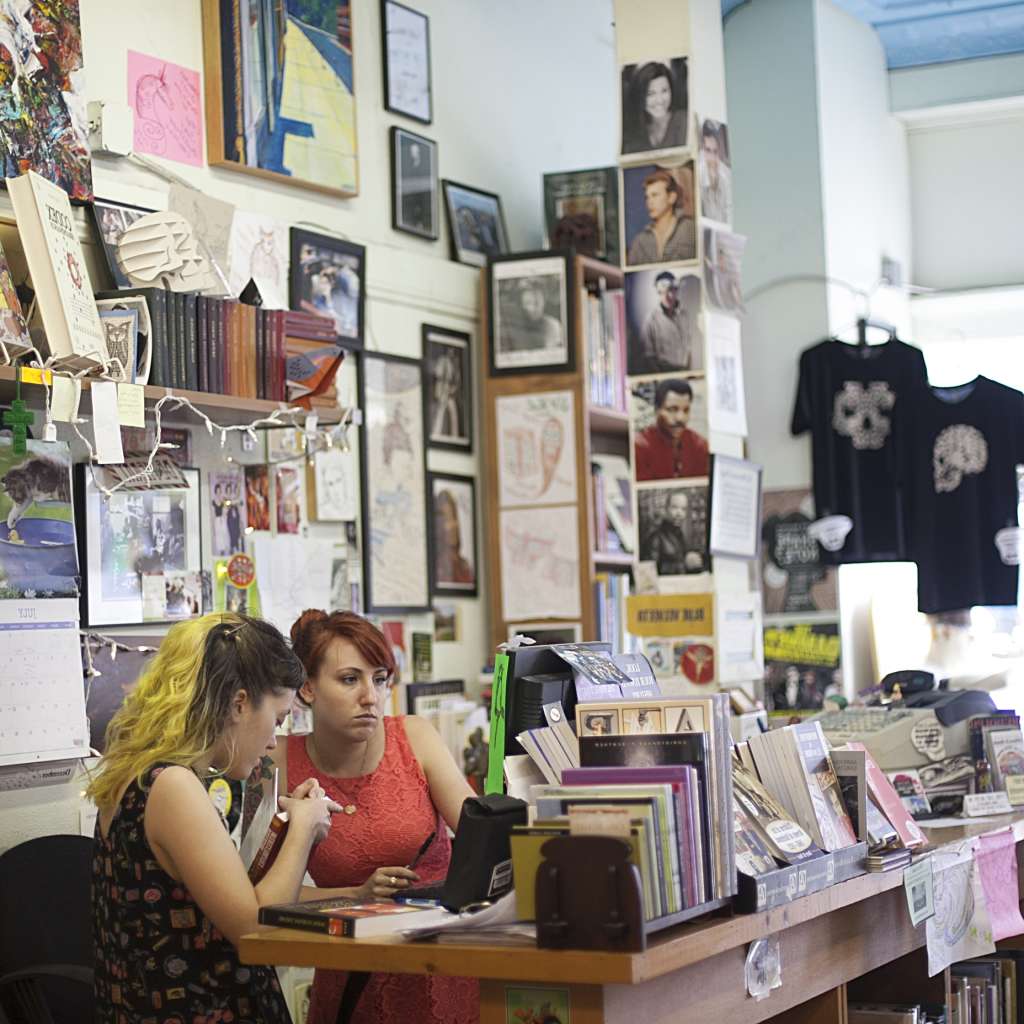 Shop RVA
Our local businesses are what make Richmond, well, Richmond.