Special Team Discounts
great discounts on great things to do in the richmond region
Regardless of the outcome of your game or competition, you're still a winner in RVA. The Richmond region is excited you're here and many of our attractions, restaurants and businesses are offering promotions and discounts exclusively for you!
Presented by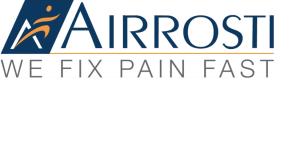 Airrosti providers are experts at accurately diagnosing and rapidly resolving the source of most acute or chronic injuries.
Each one-hour, one-on-one appointment consists of a thorough clinical assessment, hands-on manual therapy, and an active care program to speed recovery and prevent future injury. Visit our website for more information on how we can help.
Search the categories, find your perfect deal, show it on your phone to the participating business and score your savings.