Sports Event Services at Richmond Region Tourism
From site research to planning to execution, the Sports Richmond, VA Events Management team works closely with each event planner as a trusted extension of your team. Our professional team thoroughly evaluates each event and offers a game plan tailored to your specific needs. Below are just a few of the services we offer – at no cost to you.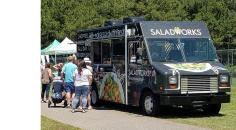 Vendor and Venue Sourcing: No need to ask Siri or Google, we have the trusted contacts you need.  From additional equipment, food trucks, or athletic trainers we've got the connections for you.  We will also help you find the perfect venue for an opening ceremony, social, meeting, or other ancillary event.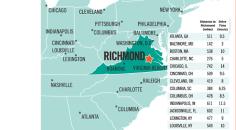 Destination Navigation: Plane, train, bus, or car – there are multiple ways to conveniently get to the Richmond Region.  We will work with you to provide content to share with your attendees on the many ways they can travel to our destination.  Once here, we'll also work with you to customize an in-town map to make it easy to get to/from the competition venue and to explore our beautiful region!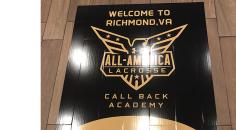 Welcome Program: Your event is a big deal and we want to properly welcome you to our destination! We want your attendees to know we are excited to have them here. We will work with you to customize a welcome program that may include welcome bags/gifts for coaches/participants, signage at the hotel and competition venues, window clings at local restaurants and bars, and welcome letters from government officials.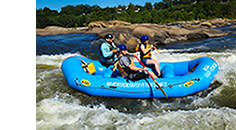 Community Connection: Our community is eagerly awaiting your arrival and wants to get involved.  We will work with our partners to prepare them for your event and collect special promotions and discounts exclusive for you to keep your attendees engaged when they're not competing.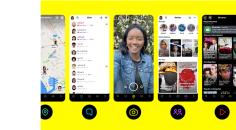 Marketing and PR: We will strategize with you to help you promote your event.  We can assist with press release distribution, social media promotions and engagement, event calendar listings and more!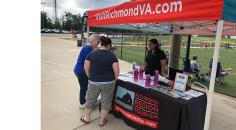 Staff Sourcing: We have partnerships and resources within the region to help make sure you and your attendees have the knowledgeable and capable people you need to run your event. We will connect you to volunteers, athletic trainers, EMS services, referees/officials/assignors, security and more.