An essential part of the winter season is enjoying a comforting, warm drink as the chill sets in. Luckily, the Richmond Region has a variety of options for you to get your hot drink fix. Whether you're looking for something unique and festive or completely classic, cozy up to this list of five must-try warm drinks RVA.
Classic Hot Chocolate
Lilly Pad Café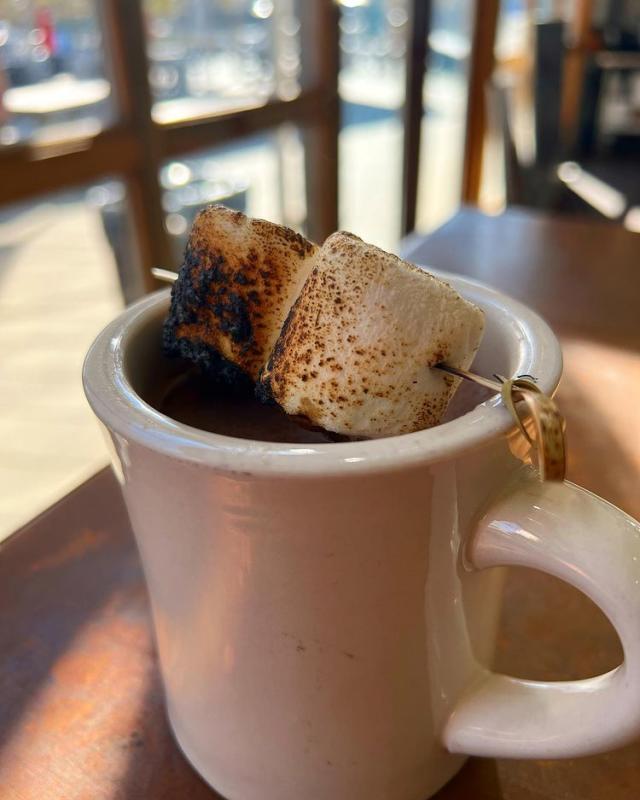 There's nothing like that first sip of hot chocolate on a crisp, winter day. The hot cocoa served at Lilly Pad Café is sure to keep you warm and can be garnished with perfectly toasted marshmallows. Pair this with a gorgeous sunset view of the James River just steps away from the restaurant for a cozy winter experience you'll never forget. (Photo Credit: @lillypadcafe)
Top Notch Volcano
Island Shrimp Co. 
Okay, we may have bent the rules on this one. But the Top Notch Volcano is technically so "hot", it's on fire! This instagrammable cocktail is served in a fun tiki torch glass and set ablaze, then it's sprinkled with a special garnish for some extra flare. This drink may be served cold, but it's a sure way to warm up this winter season! (Video Credit: @islandshrimpco on Instagram)
Cousin Eddie's Egg Nog Latte
Ironclad Coffee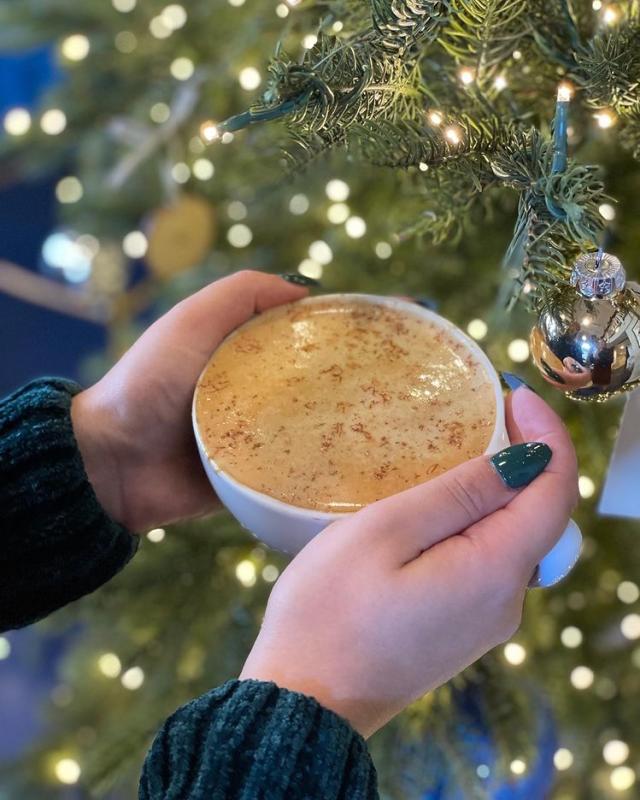 Ironclad Coffee's newly released winter menu is a lineup of unique hot drinks, each with a special twist. For the egg nog lovers, stop in for their egg nog latte: a warm blend of steamed South Mountain Creamery egg nog, your choice of expresso or Masala chai and a dusting of freshly grated nutmeg to garnish. (Photo Credit: @drink_ironclad_coffee on Instagram) 
Loaded Hot Chocolate
Coco + Hazel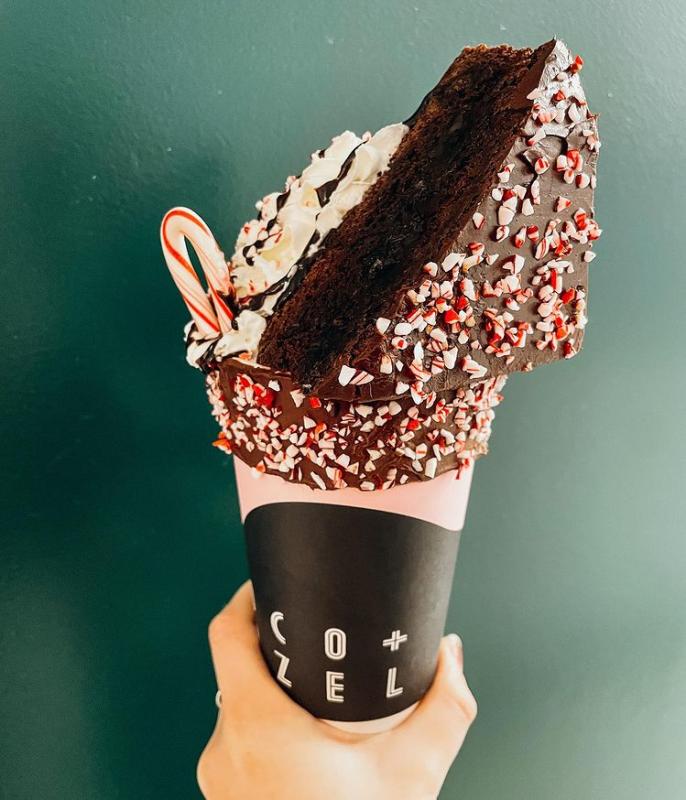 You may have seen this coffee bar's specialty drinks swirling through Instagram, including their loaded hot chocolates. This fun spin on a classic drink is stacked high with delectable toppings like chocolate covered marshmallows, whipped cream, crushed candy and even a brownie wedge. Ask about their Mexican loaded hot chocolate served with chocolate drizzle and a churro stick. (Photo Credit: @cocoandhazelrichmond on Instagram)
There are many more hot drinks waiting to be enjoyed in RVA this winter. Be sure to check out these picks and explore even more hot, cold and boozy sips HERE!