Jordan Fuller is a retired golfer and businessman. When he's not on the course working on his own game or mentoring young golfers, he writes in-depth articles for his website, Golf Influence.
The Richmond Region in Virginia has been named multiple times as one of the best places in the USA to live. There are many reasons for that title—the city is filled with interesting culture, amazing food and drink, and beautiful nature.
It's also a great place for a few rounds of golf. Here are seven favorites to fill a week-long visit to the area.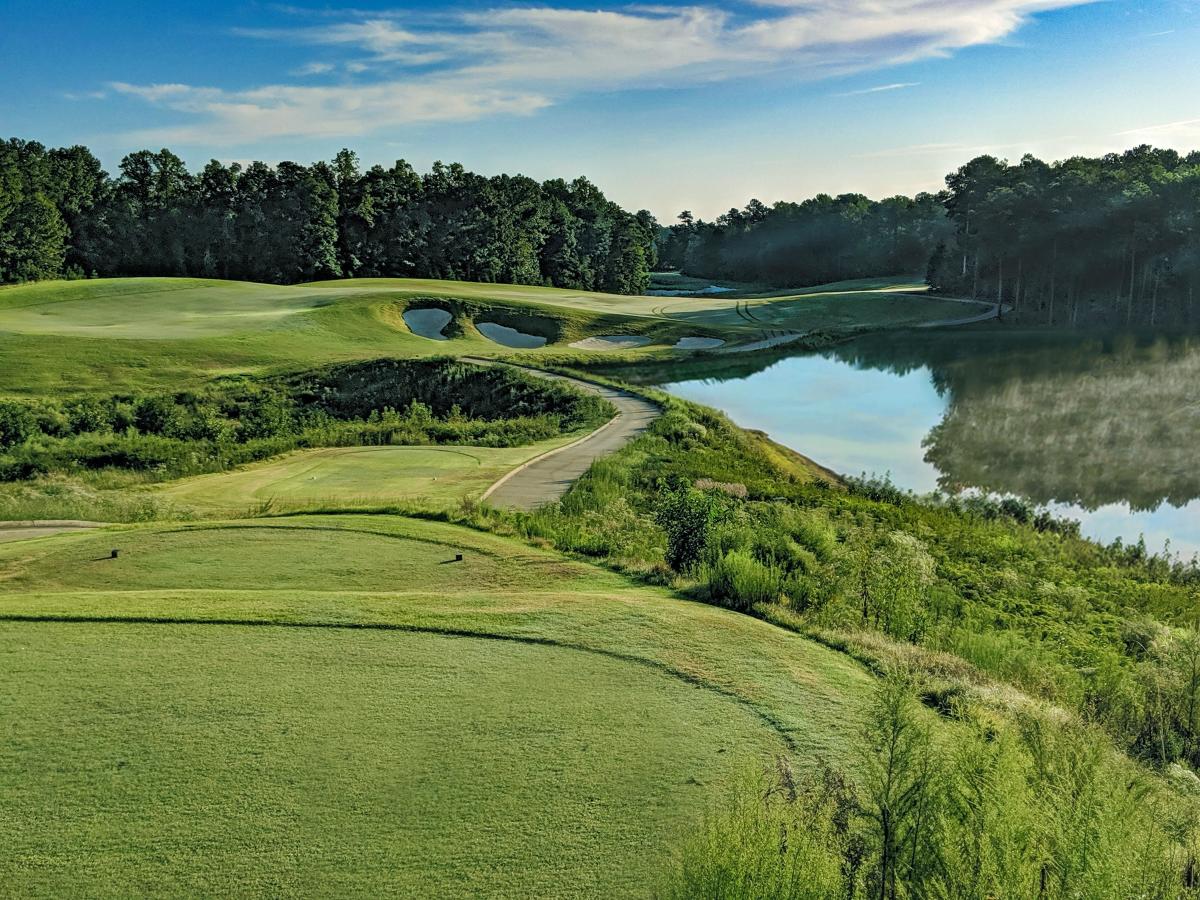 The tagline for Royal New Kent Golf Club is "Golf Ireland in Virginia," giving you an indication of their course experience. It's been hailed "the truest representation of an Irish link in America," so if you love links-style golf, you're in luck. It's also rated as the most difficult course in Virginia, so it may be a better option for experienced golfers. Open to the public.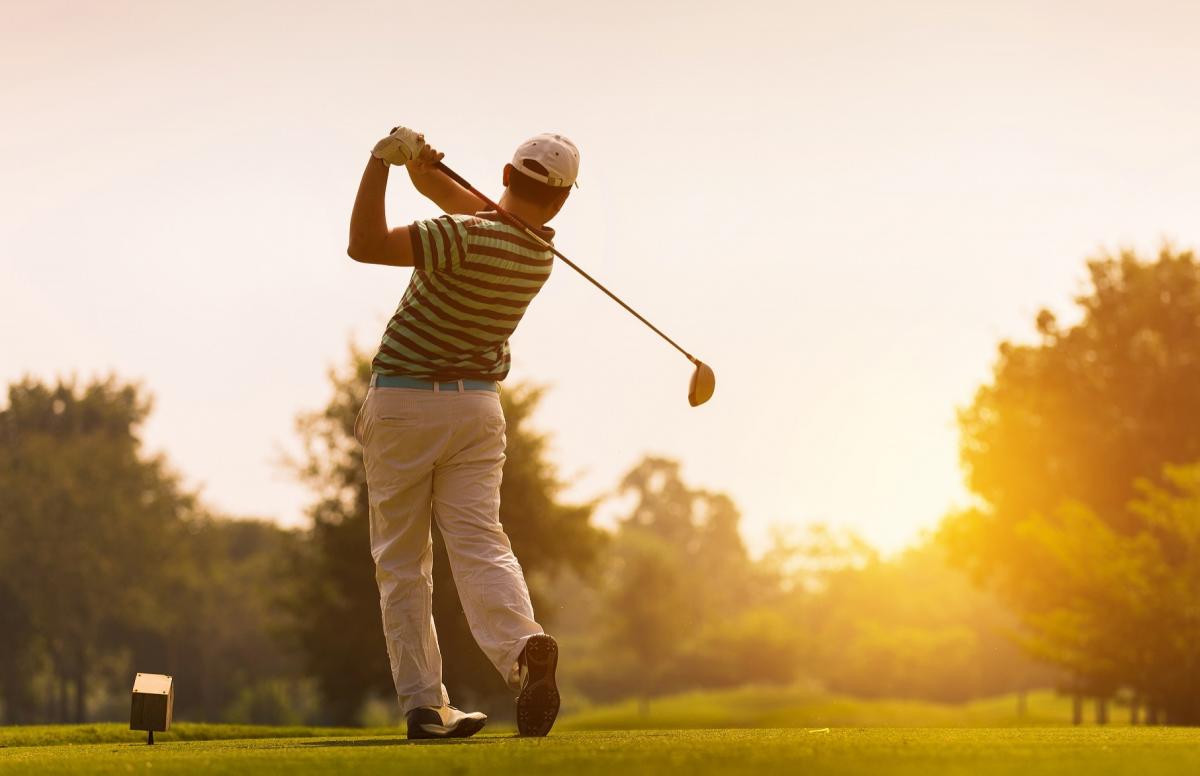 Situated in Midlothian, this golf club features two courses, the Championship Course and the 9-hole Bear Course. The full course offers multiple tee options, and while it's among the Top 100 courses in Virginia, it's much more beginner- and intermediate-friendly than Royal New Kent. The courses themselves have a lovely feeling, lined with trees, sparsely scattered with bunkers, and with a few water hazards. Open to the public.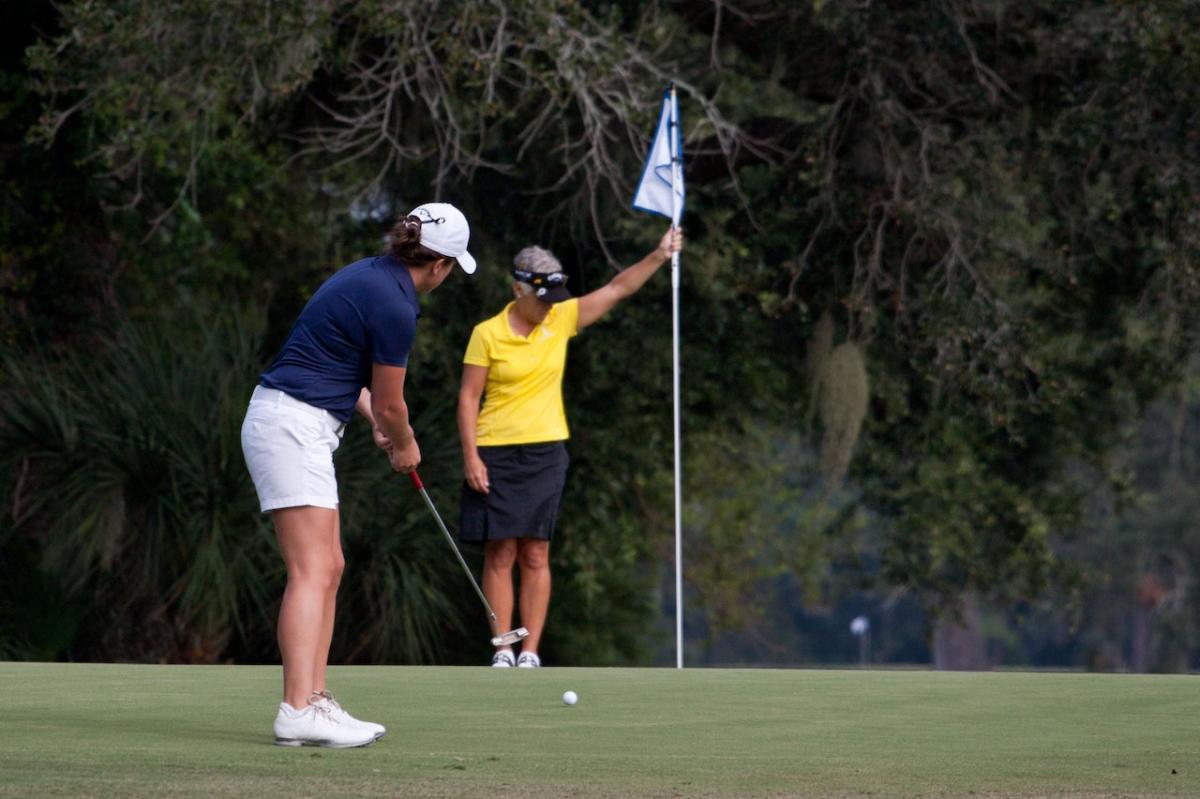 This semi-private course in Chesterfield recently opened up tee times for the public, and it's a spectacular, award-winning club that's worth a visit. Its diverse landscape means the course feels intimate with closely-packed trees surrounding each hole, and it also offers plenty of challenge thanks to the undulating ground. Some public availability; reserve tee time 5+ days in advance.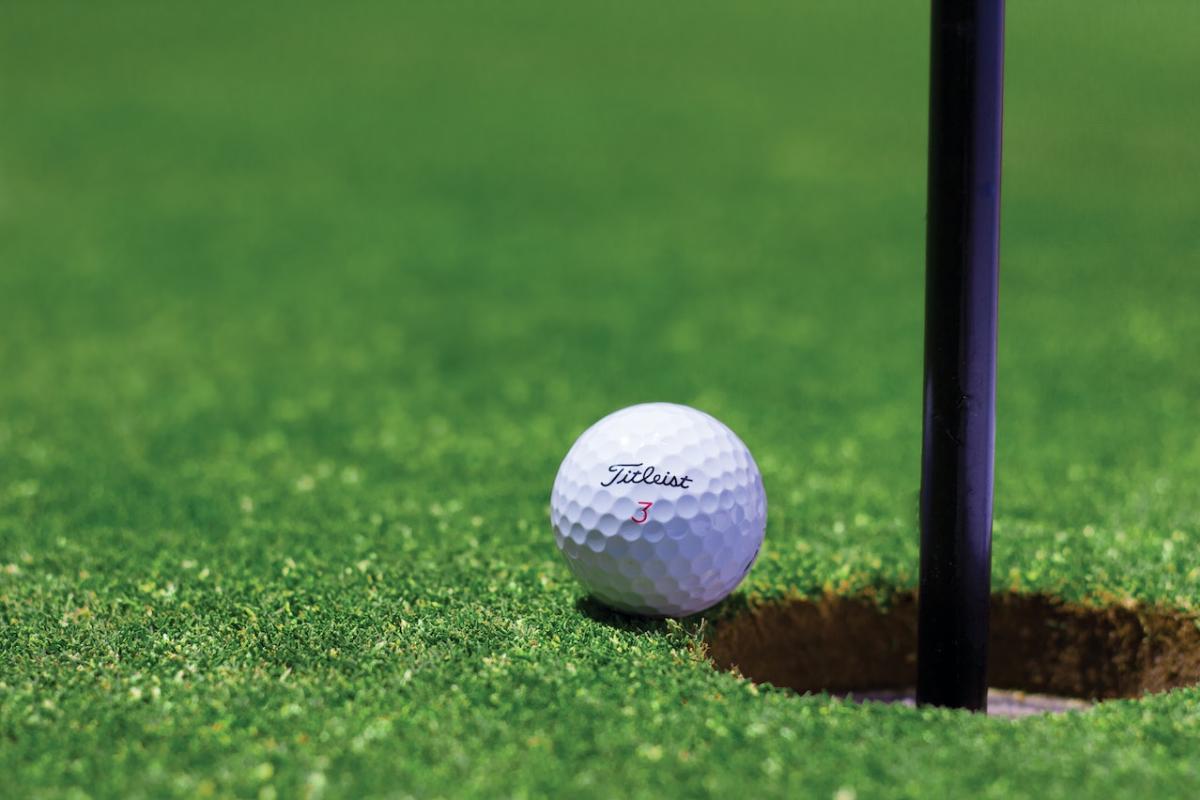 The Crossings course in Glen Allen routes around the natural landscape, featuring curves and undulations that can make for a tricky round of golf. It has a nice variety of holes, so you won't get bored playing a round there. But don't get complacent either. There are enough hazards to keep you alert. The course is immaculately maintained and locally owned and operated. Plus, there's a spa! Open to the public.

Another public golf course that makes it into the Top 100 in Virginia, The Club at Viniterra is a stunning 18-holer located next to a winery.  No matter your ability, you'll find a great round of golf there, with the full course distance ranging from 5,200 to 7,700 yards depending on the tee you choose. This is one you may find yourself coming back to again and again. The elevation changes, woodland feel, and choice of tees make it highly enjoyable. Open to the public; tee times should be booked a week in advance.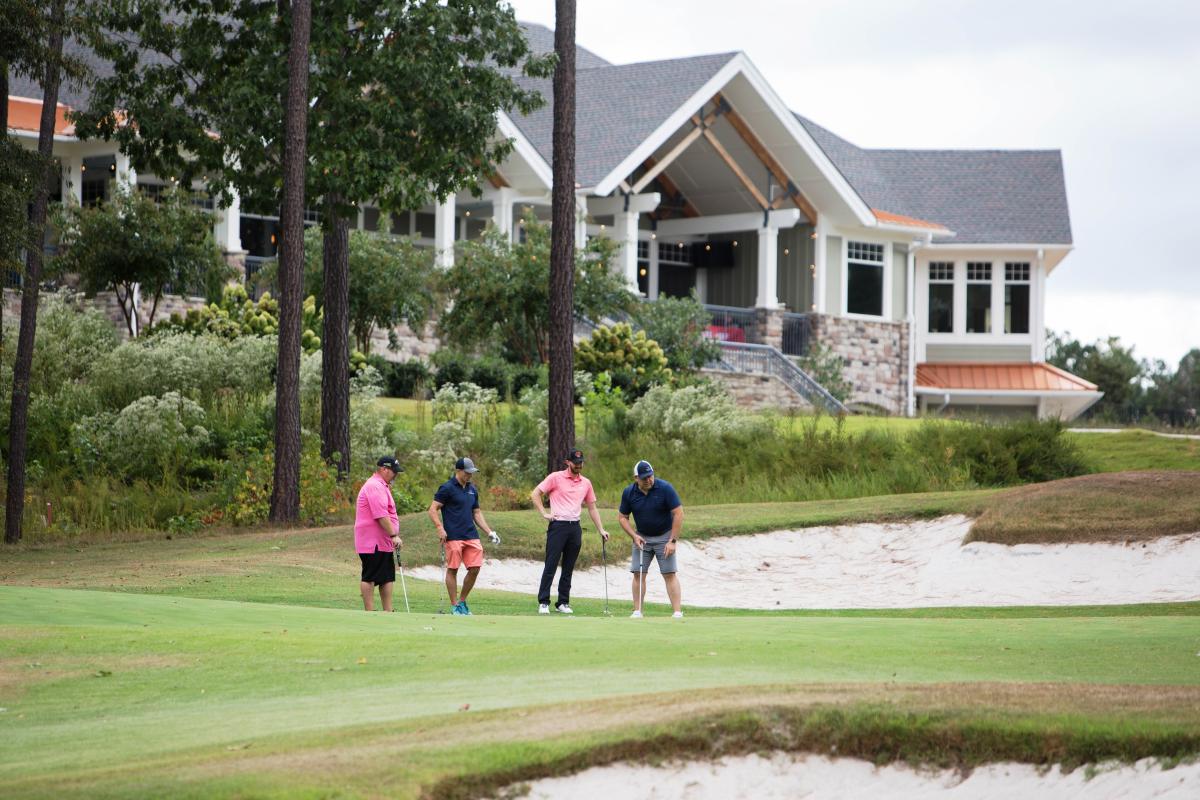 This beautiful club is set inside a resort-style residential area. The wide fairways are forgiving, but the rolling terrain and elevation changes add an element of challenge. Magnolia Green is also rife with beautiful wildlife, so even though you're in a residential area, you feel like you're far away from the real world. Open to the public.
Brickshire is a semi-private club, catering to both members and the public. It doesn't matter what your skill level is—they offer six sets of tees, so there's truly something for everyone. They also cater to golfers with disabilities – just make sure to mention your needs when you book a tee time. The fairways are spacious and forgiving, but some of them have a subtle dangerous tilt, so don't get caught out. Also, the greens are fast and can trip you up if you aren't careful.
Do any of these golf courses sound like the perfect spot to swing your clubs? They're all worth checking out to spend a few hours surrounded by nature and taking your mind off the world around you!
Looking for more?
Explore even more golf courses throughout the Richmond Region!