What. A. Year. It's fair to say we could all use a moment, amiright? A moment to breathe, a moment to hug a family member or friend, a moment to play, a moment to learn, a moment to reflect. We've been home so much, our homes need a break from us and you need a moment away.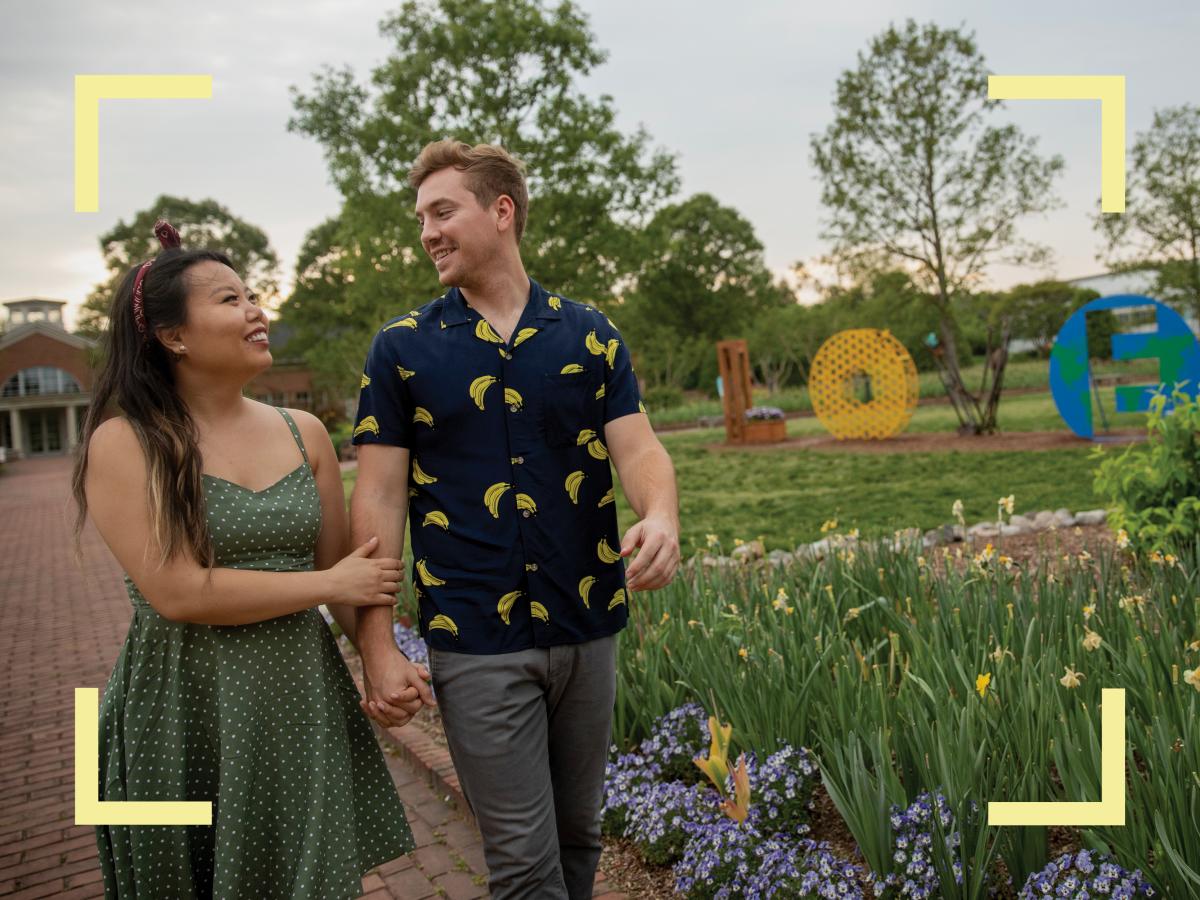 We invite you to find your moment in the Richmond Region. The Richmond region is a place filled with moments to be had, paths to follow and surprises to be discovered. Excited to spend time outdoors? Us too. RVA offers leisurely strolls by the James River, class IV river rapids and everything in between. Arts and culture? Artists have literally painted the town. History? 400 years. Killer food? Mmmmm. Beer/wine/cocktails? Raise a glass.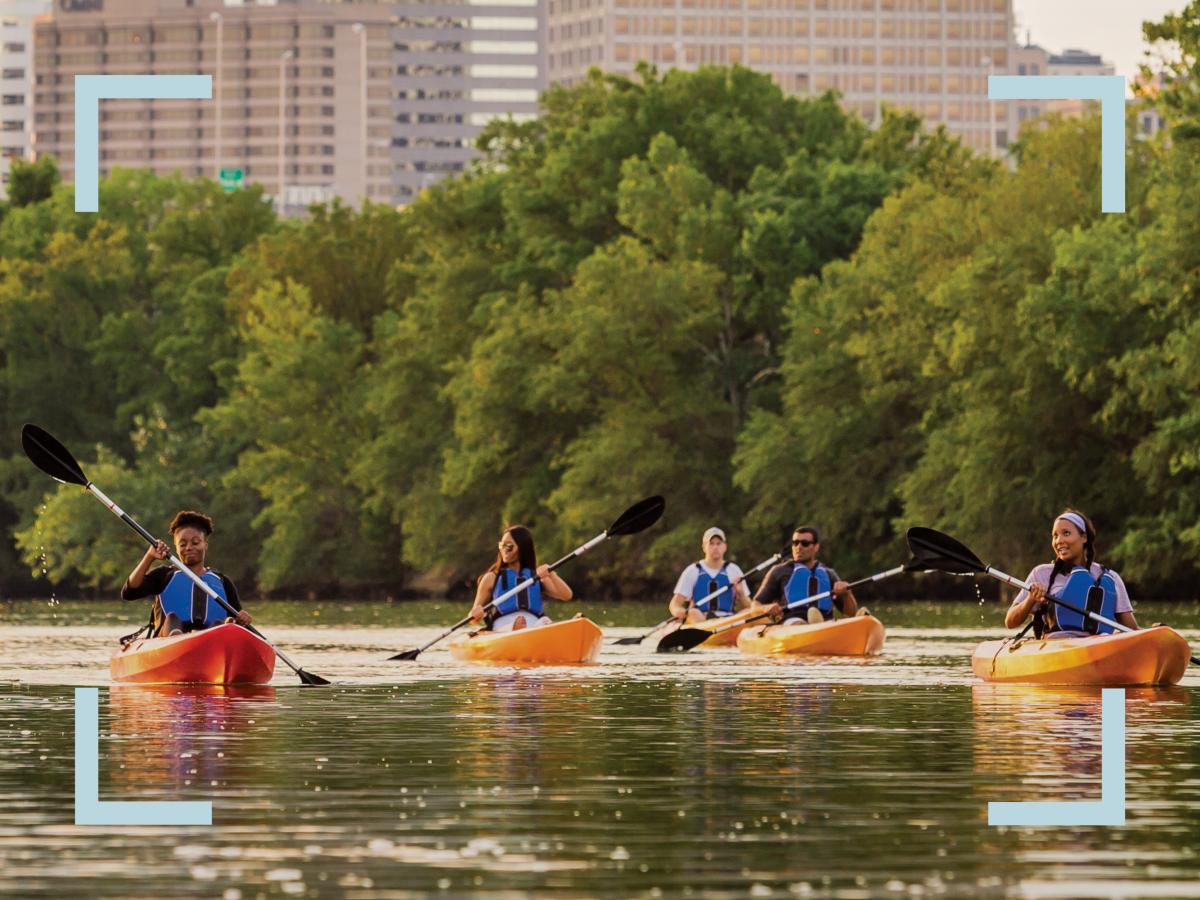 Come and see why Travel + Leisure named Richmond one of the Best Places to Travel in 2021. Allow VisitRichmondVa.com to be your guide as you plan your travel moments. Follow us on Instagram, Facebook, Twitter, Pinterest and YouTube for the latest and greatest. And when you're here, share your experiences with us by using #myRVAmoment. After all, some of our favorite moments are seeing you enjoy yours in the Richmond region.