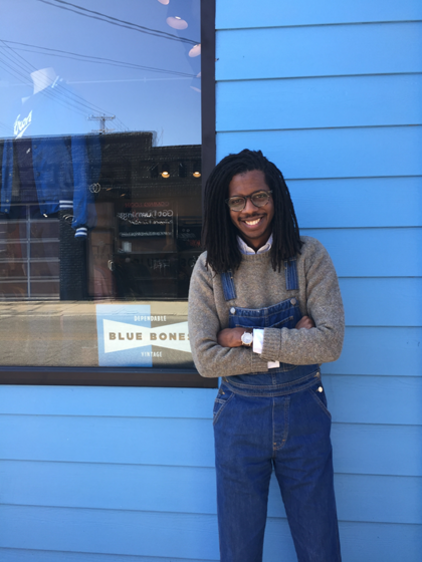 Brian McDaniel's sense of style can be best described as a little bit of this and a little bit of that, taking things from here and there until the look feels just right. His favorite outfits are a combination of thrift store finds, investment pieces, and items he's owned for years.
This approach is more than how he chooses to dress – it's also how he decorates living spaces and, generally, his overall philosophy on life.
Secondhand goods and thrifted finds are a key piece in RVA's fun and eclectic shopping scene. You can find the perfect vintage statement piece in one of Richmond's unique secondhand storefronts.
Check out Brian's roundup of go-to places to shop like a local in RVA! 
"There was a time when I felt like I had to travel well outside of Richmond to do the best shopping, but then I began to realize that many of the best stores are right in my own backyard. With thoughtful curation and unique aesthetics, many of these stores are doing their part in shaping our city's retail landscape. From clothing to furniture to lifestyle, several Richmond shops are giving previously-loved items a second chance at life."
Blue Bones Vintage
310 N Laurel St, Richmond, VA 23220
I've worked here for a little more than six years now, and this is one of my favorite jobs that I've ever had. Owned by a husband and wife couple who are like family to me, Blue Bones has a great selection of all things denim: pants, jackets, vests, overalls, and chore coats. This is also a destination for long sleeve flannels in the winter, Hawaiian shirts in the summer, and everything else in between. We spent the last few years on Broad Street but recently moved to a new location close to the VCU campus. The shop already feels like home thanks to visits from old and new customers, and with our recently-installed neon "Blue Bones" sign designed by Doug Solyan of Uptown Neon.
68 Home
5 W Broad St, Richmond, VA 23220
When I moved to a new apartment a few years ago, 68 Home was my go-to place for kitting it out. This shop is located in the Arts District and is my favorite place to purchase home goods. There's a good mix of modern and older pieces, mostly with a 1970s vibe, although items aren't limited to this era. The owner, Mariya Boykova, not only runs the store, but also lends her talents to her interior design consulting business and even works as a set designer for many movies and TV shows that you have most likely seen.
Rumors Boutique
723 W Broad St, Richmond, VA 23220
Established in 2007, Rumors paved the way for many thrift boutiques that have opened their doors since. This store will always hold a special place in my heart. It opened the summer before the beginning of my sophomore year of college, a time when I was still relatively new to the city and trying to figure out my places. A week rarely went by that I didn't visit Rumors multiple times. It's the place where I met many of my closest friends at the time and would simply hang out because I had nothing better to do. Out of all the shops, Rumors' clothing inventory is perhaps the most expansive - merchandising in everything that's cool.
Cee Blues Antiques & Vintage Clothing 
2518 W Main St, Richmond, VA 23220
One half of Cee Blues' co-ownership is Gilbert Crockett, a professional skateboarder with a signature shoe by Vans, and the other half of the co-ownership is his mom. Their shared love of vintage comes through in their inventory, as nearly all of their items are made in the USA. This is a place to purchase vintage workwear and military gear for both men and women, focusing on garments from the 1930s through the 1980s. Check out their large collection of Southwestern flair with everything from Native American rugs, textiles, and sterling jewelry.
Rotate 
322 W Broad St, Richmond, VA 23220
After years of e-commerce, the "buy, sell, trade" retailer turned brick-and-mortar is one of Richmond's newest storefronts. Rotate specializes in high-end sneakers, vintage t-shirts, and streetwear. The boutique offers a laid-back atmosphere with walls of retro Air Jordans, racks of sought-after tees, and plenty of tchotchkes like VHS tapes and vintage sports memorabilia. They also give shoutouts to customers, both the occasional celebrity and everyday people, giving a nod to their community-minded spirit.
Other Shops to Explore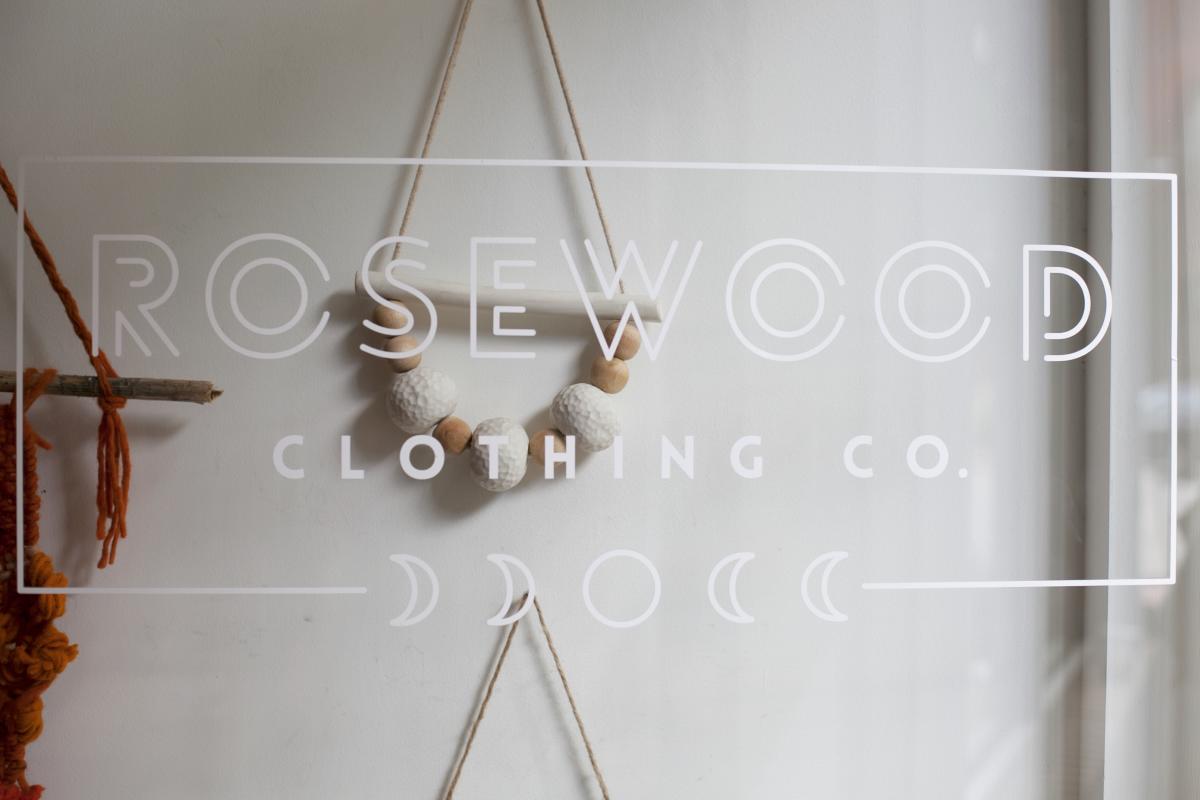 Be sure to check out these local stores while exploring more of RVA's vintage and secondhand shopping scene: