Happy New Year! With a brand new year ahead of us, we've got 365 days (and counting!) to plan new adventures and fun experiences! Luckily for you, we're always happy to help you fulfill those resolutions to see and do more exciting things in 2022! Don't fall into a wintertime rut of boredom. Plan your visit to RVA where our calendar is brimming with fun events and activities to help you beat those winter blues! 

Free Admission: Lewis Ginter Botanical Garden
Lewis Ginter Botanical Garden 
January 10th - 16th, 2022 | 9:00 a.m. - 5:00 p.m.
Enjoy free admission for all visitors this winter at Lewis Ginter Botanical Garden! Curious what's in bloom this season? The warm and cozy Conservatory beckons with aromatic orchids, passion flowers and other tropical plants. Plus, spot treasured and unexpected outdoor blooms throughout the Garden. For more details on upcoming free admission days and winter blooms, click here.       
Annual Richmond Jewish Food Festival
Weinstein Jewish Community Center
January 16th, 2022 | 11:00 a.m. - 7:00 p.m.
Mark your calendars for the annual Richmond Jewish Food Festival! Enjoy tastes of traditional Ashkenazi and Israeli dishes, including kugel, knish, matzah ball soup and so much more. This year's modified festival will be a take home, 'heat & eat' style and will offer drive-thru pickup at the Jewish Community Center. For more details on this year's event, click here.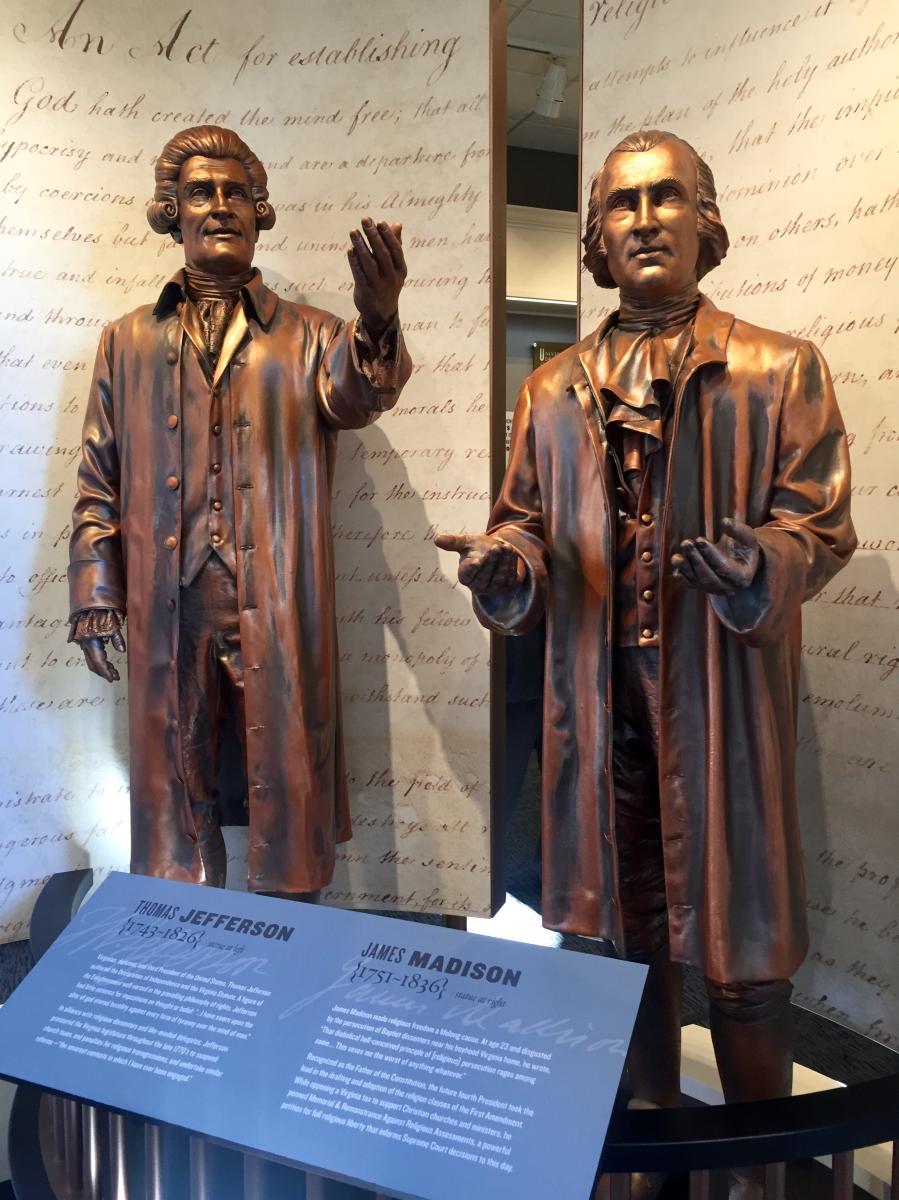 Religious Freedom Day
The Valentine
January 21st, 2022 | 9:00 a.m. - 11:00 a.m. 
Recognize Religious Freedom Day with the Valentine during their free celebration event! This event will include a morning of reflection, thoughtful conversation and refreshments at the Valentine First Freedom Center with guest speaker Dr. Alan Taylor, University of Virginia Department of History Thomas Jefferson Foundation Chair, and author of "American Republics: A Continental History of the United States, 1783–1850". For more details, click here.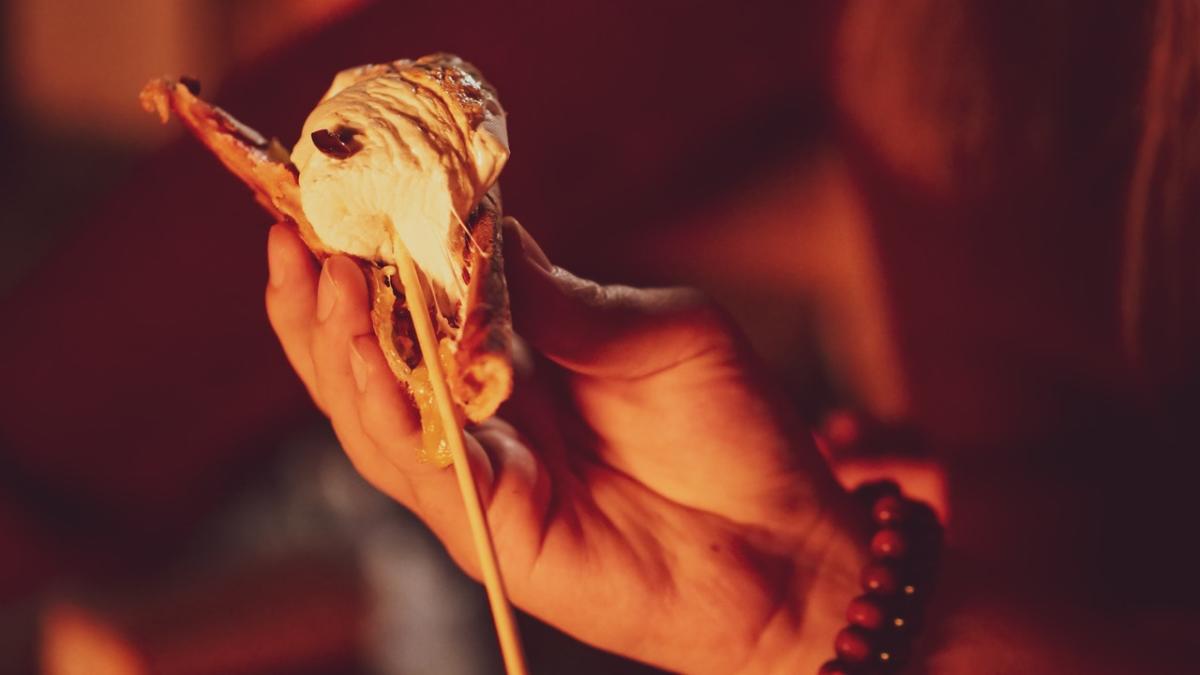 S'mores Under the Stars
Maymont
January 21st, 2022 | 7:00 p.m. -  9:00 p.m. 
Winter's crisp, clear nights are perfect for campfires and stargazing. Join the staff at Maymont for a night under the stars while keeping warm around a campfire. Bundle up, bring a pair of binoculars or telescopes, and come ready to have a great time! Materials for making s'mores will be provided. (All ages welcome; adult must accompany children ages 18 and under.) For registration details, click here.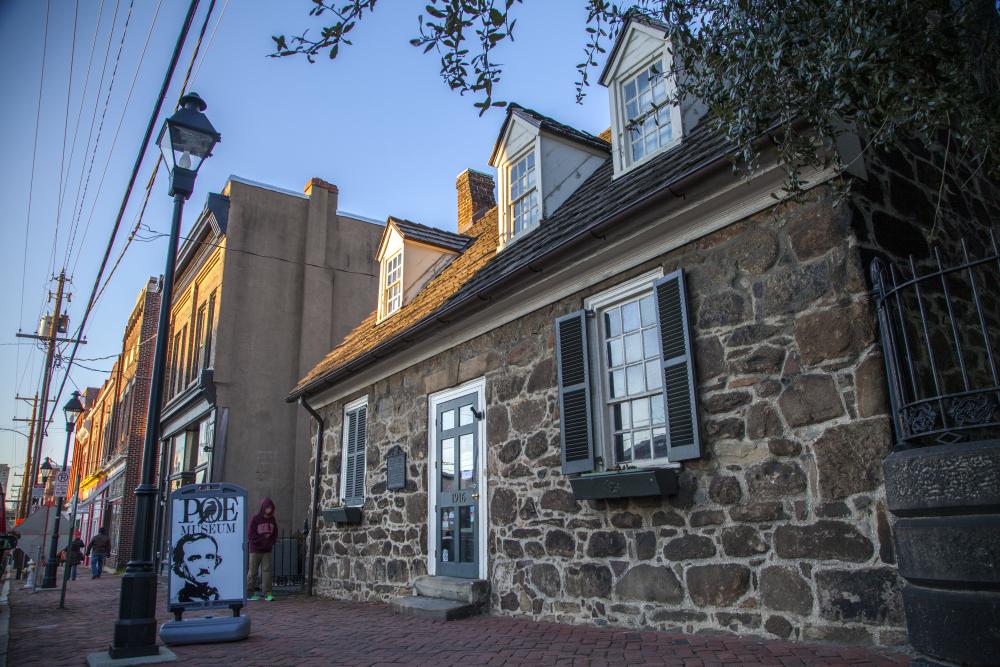 Poe's 213th Birthday Bash
The Poe Museum
January 22nd, 2022 
Join the Poe Museum for their annual celebration of Edgar Allan Poe's birthday with an in-person day of festivities on January 22nd. You can also celebrate with the museum virtually on days surrounding the Bash. This dreadful event will begin the year-long celebration of the Poe Museum's Centennial. Visit the Poe Museum website for more details on events, programs, and special merchandise.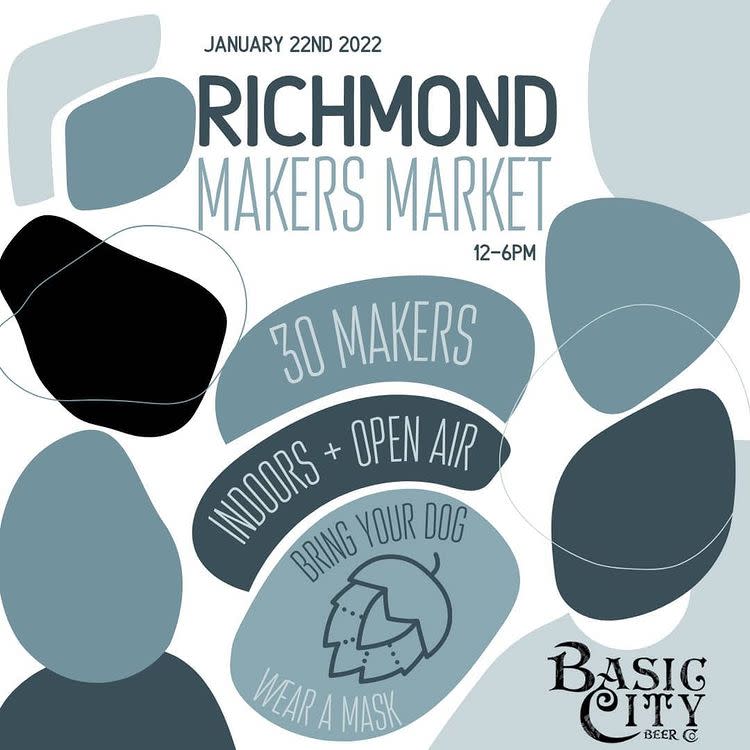 Richmond Makers Market 
Basic City Beer Co.
January 22nd, 2022 | 12:00 p.m. - 6:00 p.m.
Shop handmade and local products from 30 vendors during the Richmond Makers Market! This open air market will also feature food trucks and craft beer, plus you can bring your pup along as you shop! For more details, click here. 
           
RVA Black Farmers Market: Mini Market Series
Urban Hang Suite
January 23rd, 2022 | 12:00 p.m. - 4:00 p.m.
Mark your calendars for the Mini Market Series hosted by the RVA Black Farmers Market! Enjoy food and wine while you browse local goods from a variety of vendors. Head to the RVA Black Farmers Market Facebook page for event updates and details.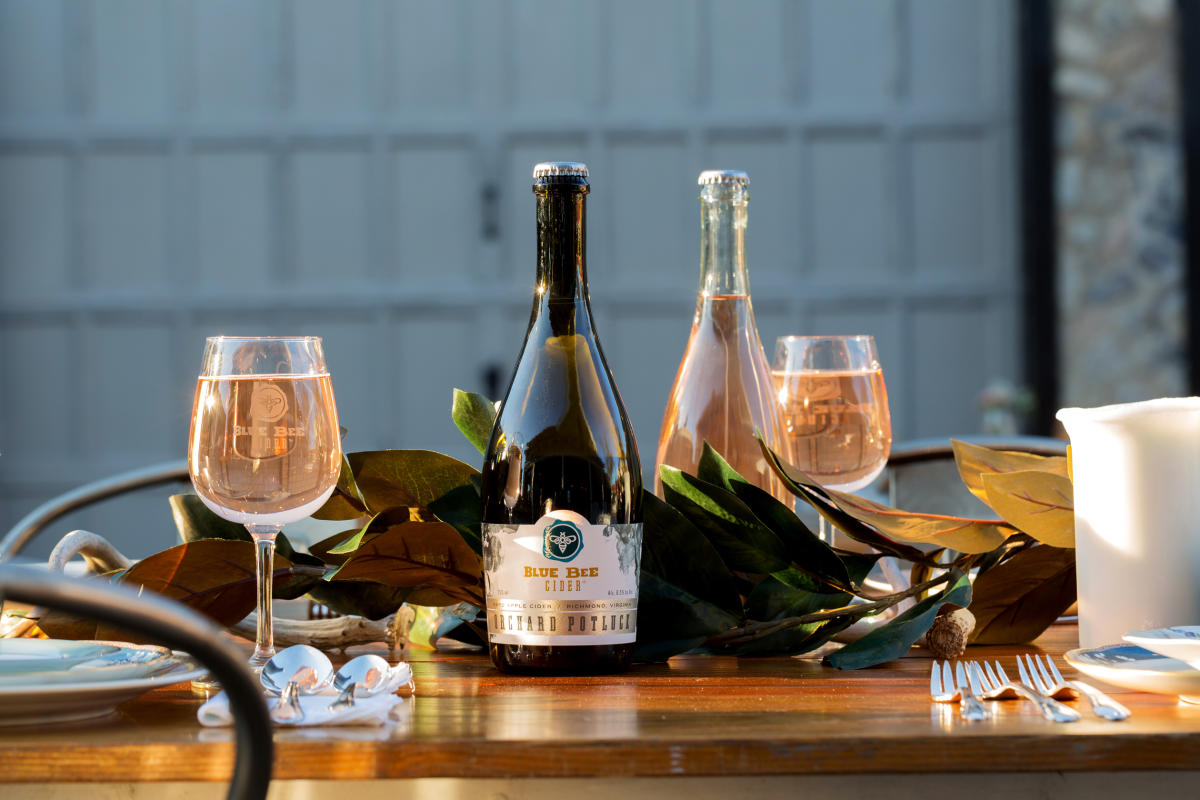 CiderCon
Location TBD
February 1st - 4th, 2022
The annual CiderCon festival presented by Virgina Cider returns this year featuring sips from a diverse variety of Virginia cidermakers. Visit the Virginia Cider website for more details on this year's event.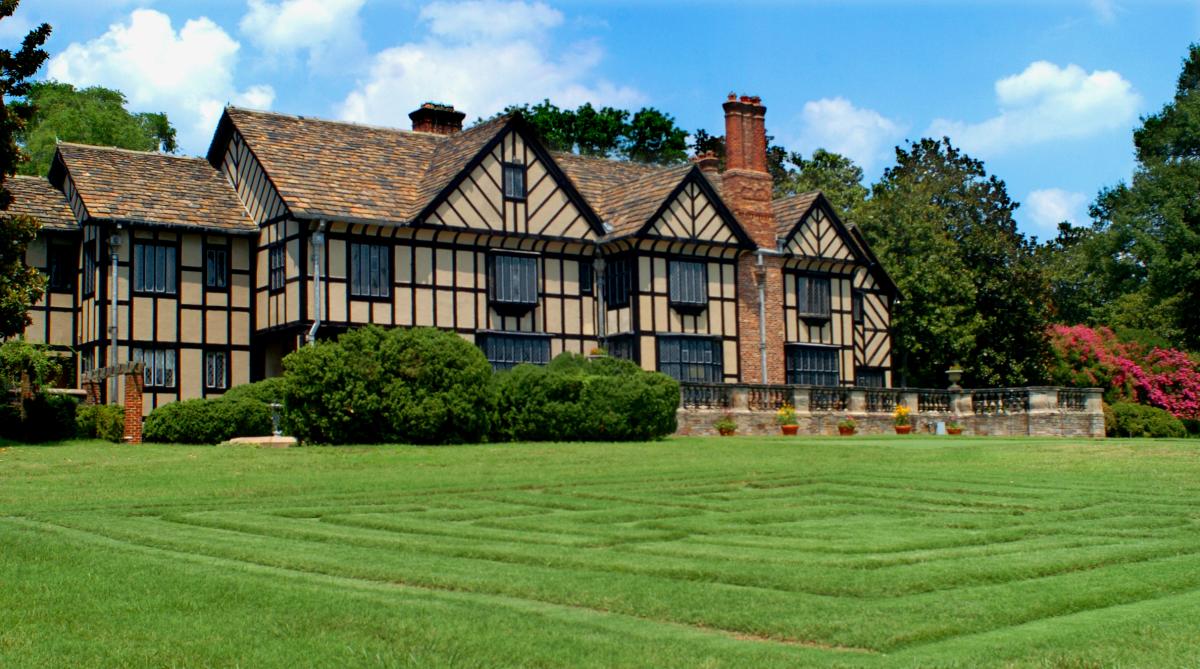 Special Focus Tour: Chinese New Year & Ming Porcelain
Agecroft Hall & Gardens
February 2nd, 2022 | 7:00 p.m - 9:00 p.m
In honor of Chinese New Year take a close look at Agecroft Hall's collection of ceramics and colorful Chinese porcelain. Why was porcelain purchased and prized in late 16th century England? Learn the meaning behind different floral motifs and birds. Compare mythological beasts, especially dragons of different shapes and sizes. Click here for additional event details and ticket information.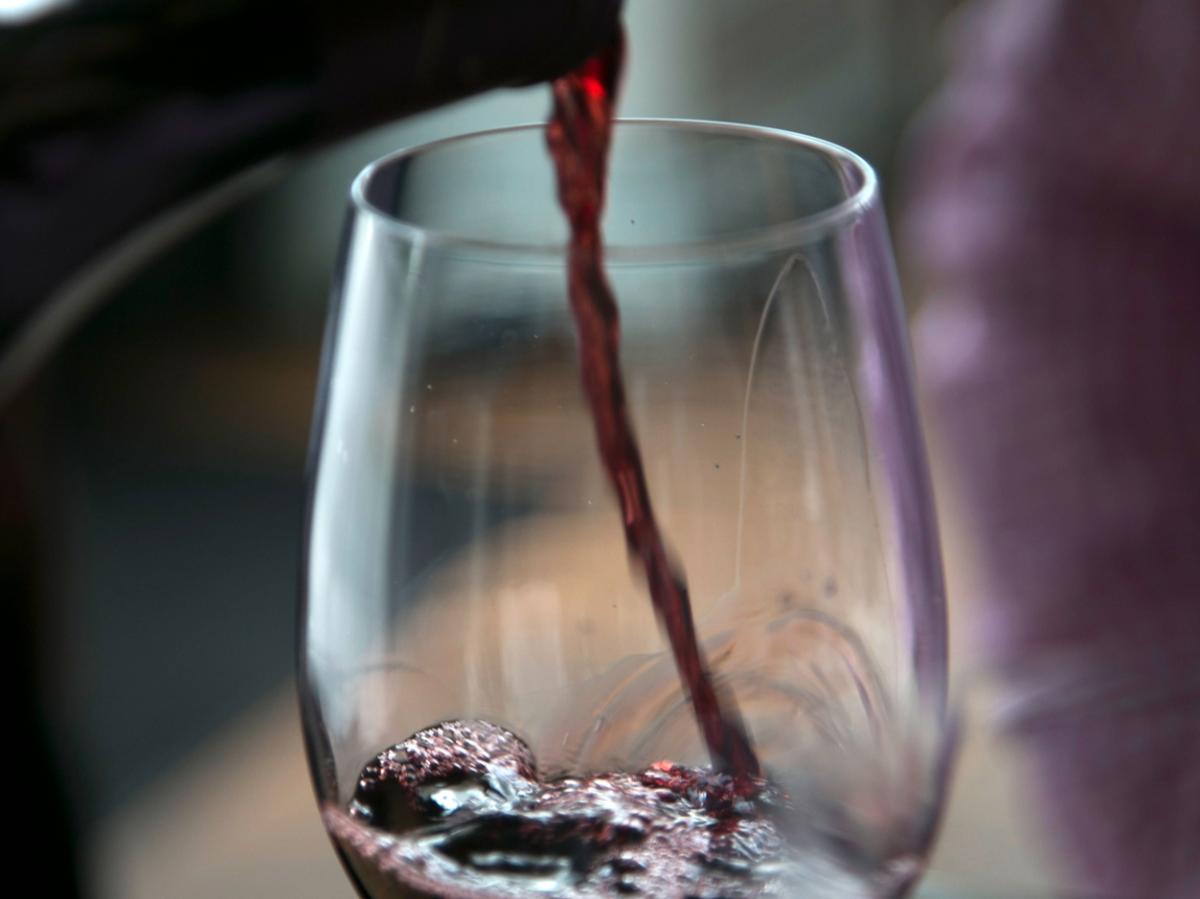 Paint and Wine With Your Pal-entine
Maymont, The Robins Nature Center
February 11th, 2022 | 7:00 p.m.
Grab your favorite pal and celebrate Valentine's Day with an evening of art and fun at The Robins Nature Center. Your ticket includes 2 glasses of wine, a special up-close animal encounter, and materials to create your own mini work of art, inspired by one of Maymont's animal artists! All participants are entered in a raffle to win artwork by one of our animal artists. Ages 21+ only. Click here for more details.

A Midsummer Night's Dream 
Perkinson Center for the Arts and Education
February 11th - February 20th, 2022 | 7:00 p.m. (Select Dates)
Magic, fairies, romance, and Love Potion run wild in Shakespeare's beloved comedy. Don't miss this classic live musical performance presented by Broken Leg Theater Inc.! For more details and ticket information, click here.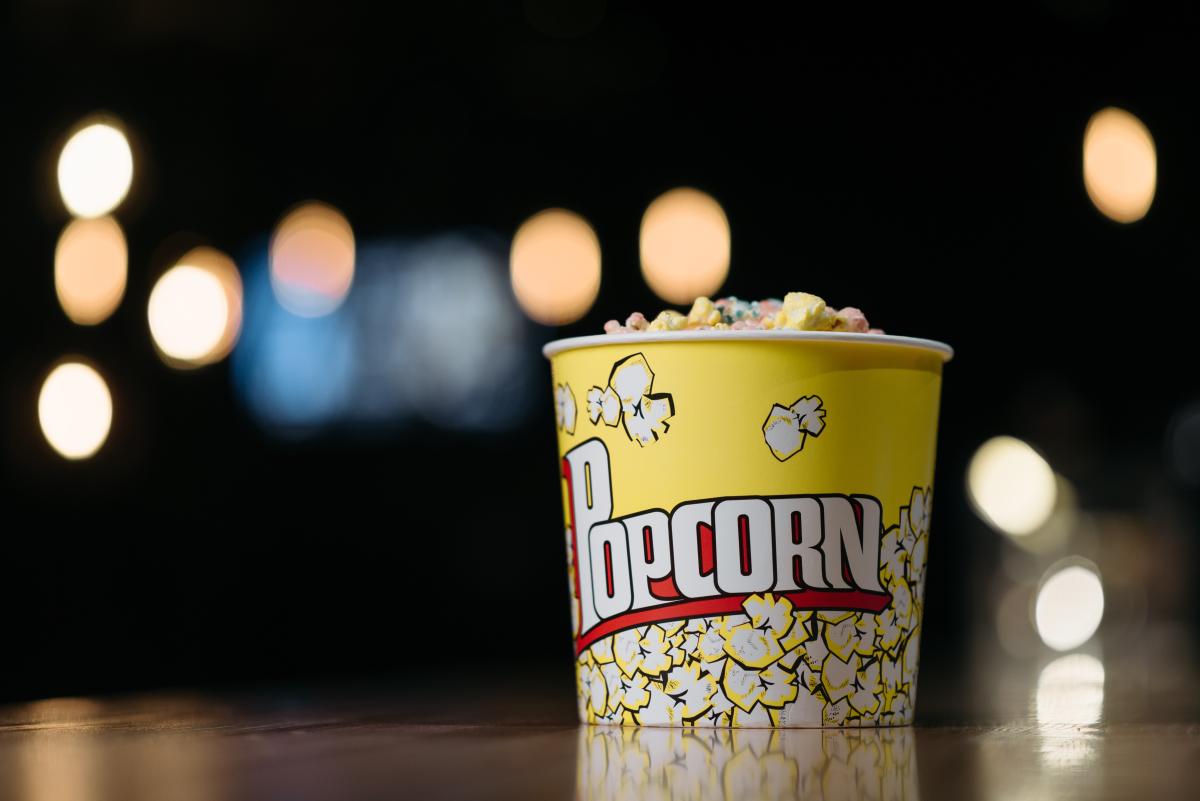 12th Annual RVA Environmental Film Festival 
February 18th - March 4th, 2022
See thought-provoking films from award winning directors during the 2022 Richmond Environmental Film Festival. This annual festival was founded to showcase films selected to bring awareness of environmental issues facing the city of Richmond, the region, and our planet. This event is free and open to the public. For more information on festival participants and film screenings, click here. 

Haunts of Richmond Ghost Tours: Ghosts of John Marshall House & The Spirits of Court End
John Marshall House
February 19th, 2022 | 7:00 p.m. — 9:00 p.m.
Join the John Marshall House and Haunts of Richmond as they guide you through the fascinating haunts of Court End. Hear tales of the mysterious, tragic and spine-chilling things that have led to numerous reports of paranormal activity in this historic neighborhood. For more tour information, click here.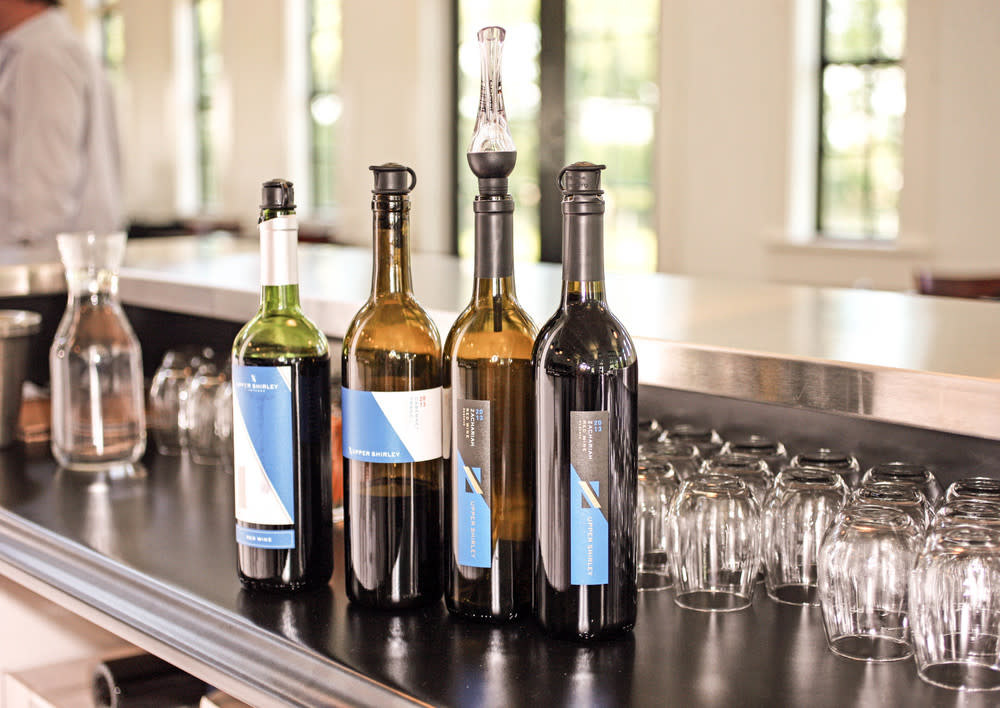 Virginia Wine Expo
Main Street Station
February 26th - March 6th, 2022 
The 2022 Virginia Wine Expo® presented by Publix returns bringing you the best regional wine, spirits, craft beer and gourmet cuisine. This national, six-day destination wine and food event celebrates outstanding craft beverage and culinary excellence and will feature events including the Walk-Around Grand Tastings, SMOKED!, Icons of Napa Valley, Virginia & Argentina Signature Wine Dinner and much more. For more details, click here.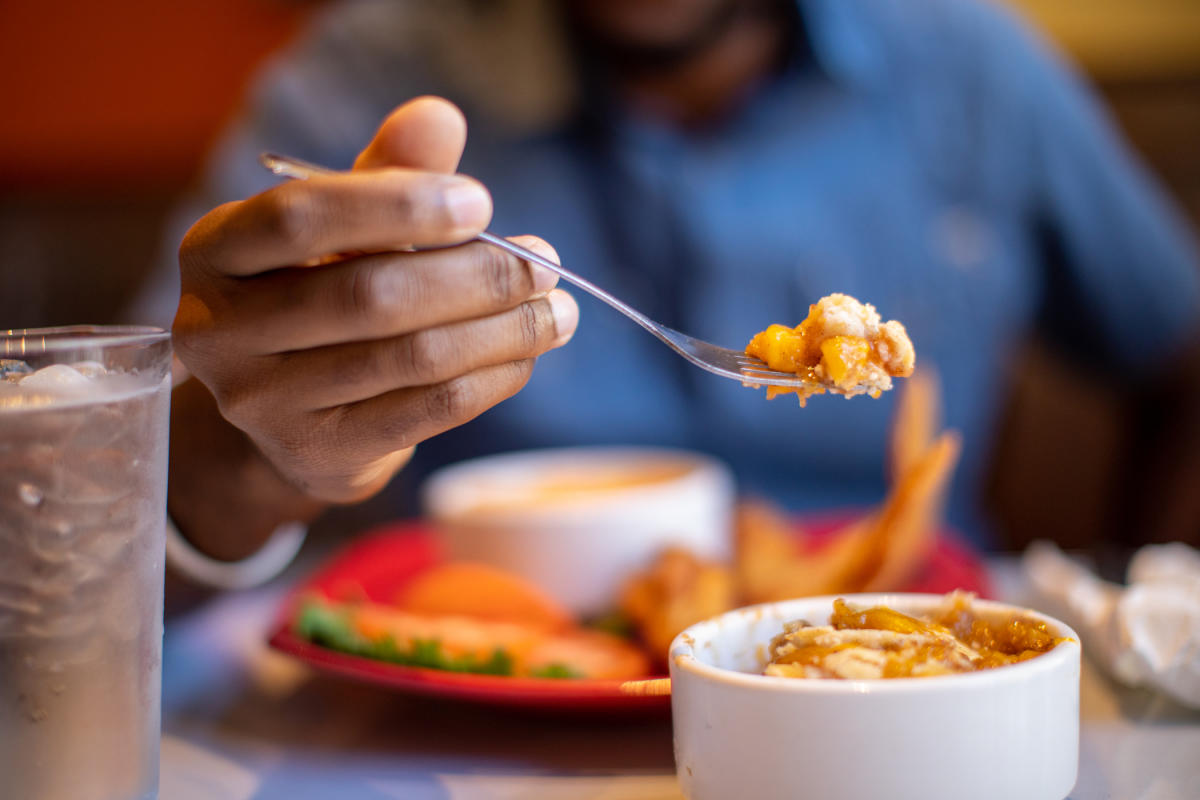 Richmond Black Restaurant Experience
Various Restaurants
March 6th - 13th, 2022
The Richmond Black Restaurant Experience is a celebratory week dedicated to supporting Richmond's Black-owned restaurants and promoting the region's thriving culinary scene. Bring your appetite and pack your stretchy pants in preparation for an abundance of great eats! For more information, click here.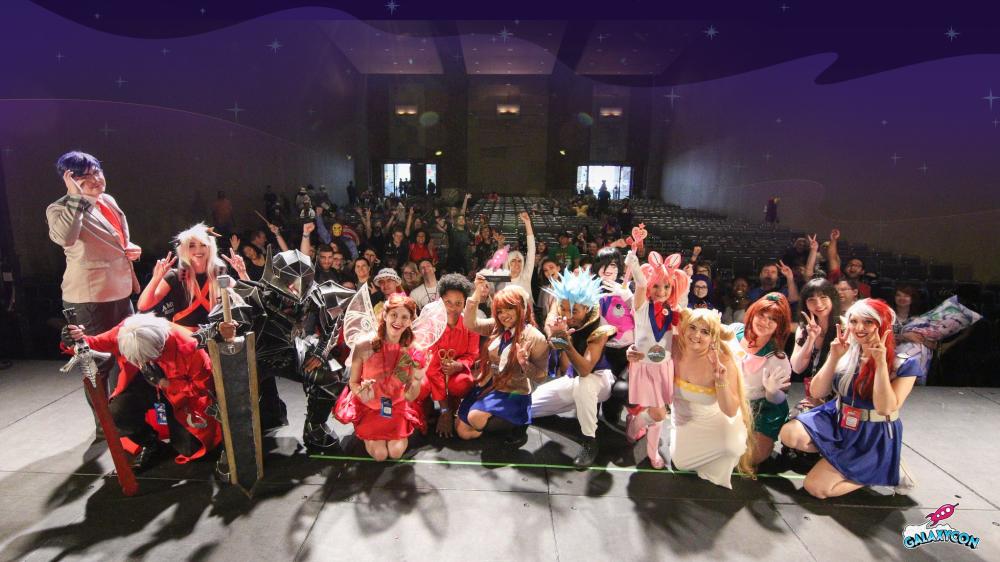 GalaxyCon Richmond
Greater Richmond Convention Center
March 18th - 20th, 2022
GalaxyCon Richmond is more than a Comic Con! It's a 3-Day festival of fandom with creators, voice actors, cosplayers, entertainers, fan groups, gamers, panelists, streamers and people like you! Put on your favorite costume and head to the Greater Richmond Convention Center for over 300 hours of events like Q&As, photo ops, costume contests, fan panels, workshops, gaming tournaments, and so much more. Click here for tickets and more information on this year's festival.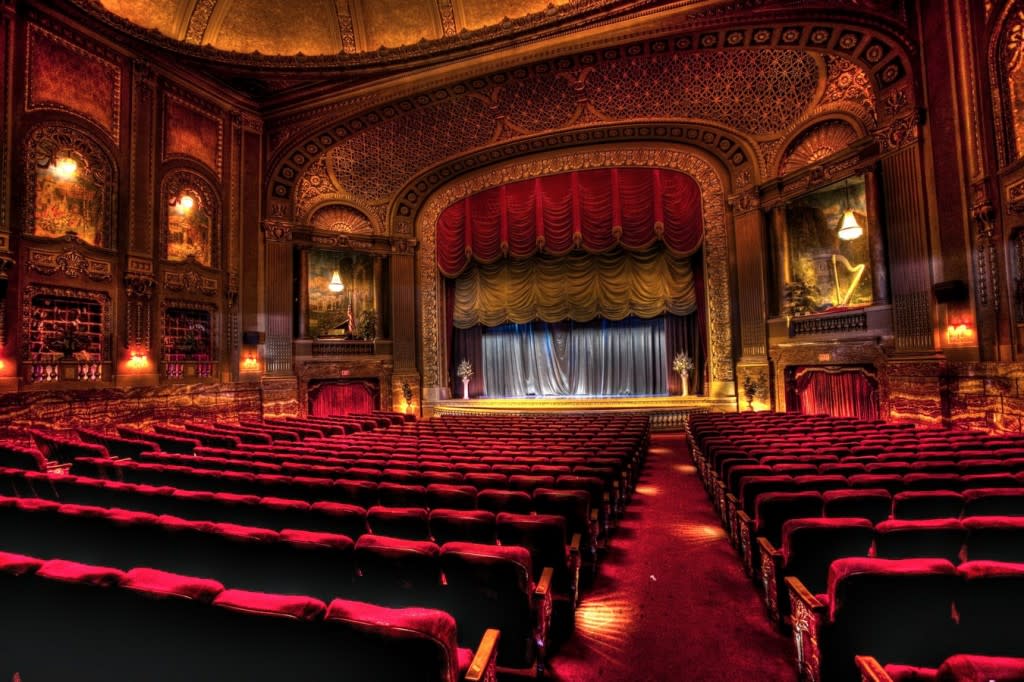 28th Anniversary French Film Festival
Byrd Theatre
March 24th - 27th, 2022
Each year, the Annual French Film Festival continues its tradition of showcasing a diverse sampling of France's newest feature films by established, award-winning directors complemented by a screening of short films, by France's next generation of groundbreaking filmmakers. See acclaimed short and feature films, plus attend free master classes during this unique, and internationally recognized French cultural event. For passes and updates on the festival schedule, click here. 
There's so much more to do and see across the Richmond Region including free events, dining, special exhibits and more! CLICK HERE to view the full VisitRichmond events calendar with more exciting things to do this season.
(Be sure to check individual websites for COVID-19 safety protocol and event updates.)