Happy New Year!!! With a whole brand new year ahead of us, we've got 365 days (and counting!) to plan new adventures and fun experiences! Luckily for you, we're always happy to help you fulfill those resolutions to see and do more exciting things in 2020! Don't fall into a wintertime rut of boredom and wishing for spring to hurry up - come to Richmond where our calendar is brimming with fun events and activities to help you beat those winter blues! Have fun!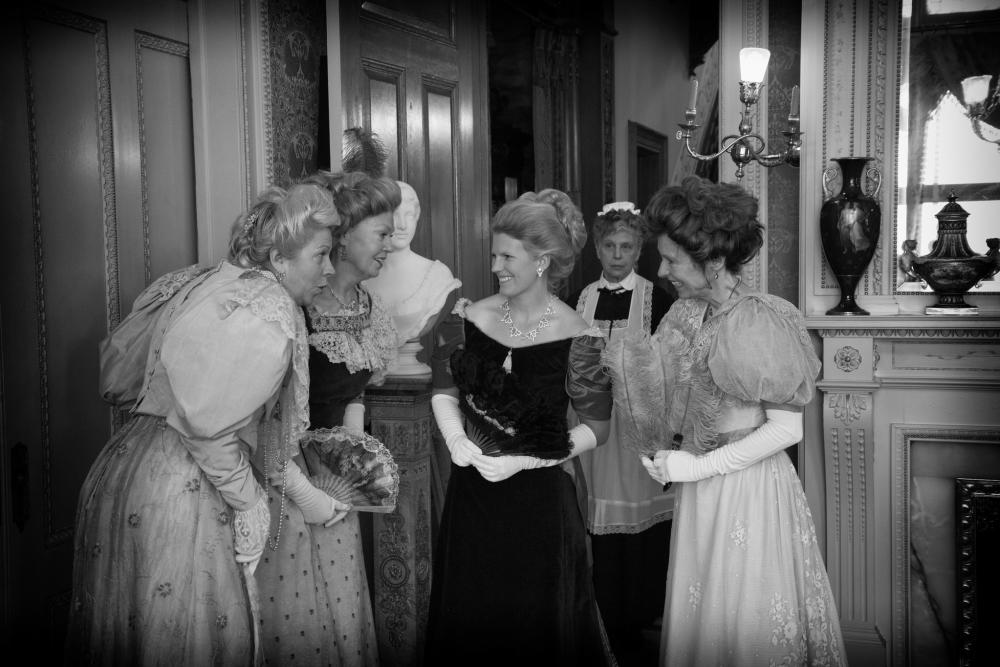 Overheard at Maymont
Maymont Mansion
January 12 & 26, 2020, Noon - 5:00 p.m.
Step into the Dooleys' world where their lifestyle was maintained by a large domestic staff and guests were awed by the beautiful décor and fine receptions in the castle-like home. But, was life more interesting behind the scenes? Discover the upstairs-downstairs intrigue and the gossip of the day during this living history tour of Richmond's Gilded Age showplace. Costumed 1890s ladies, gentlemen and members of the household staff offer their perspective on important topics as they transport you to another era. Tours available every half-hour; last tour begins at 4:30 p.m.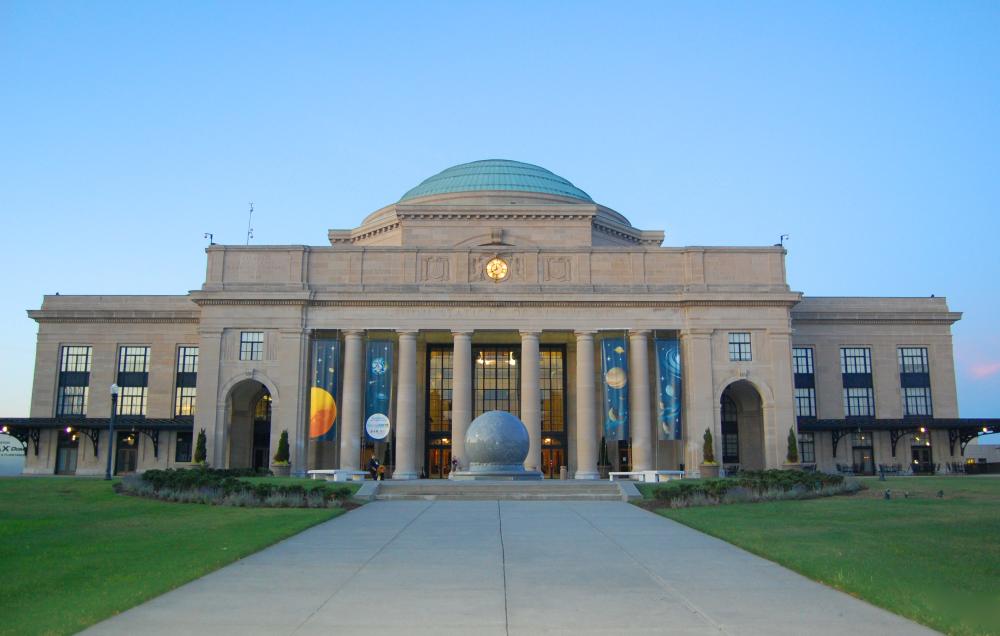 Come hither, ye lords and ladies! Science on Tap: Medieval Time shall be a night free of young barons and young lasses (21st century talk here: that means no kids!) and full of science fun! So taketh ye tunics out of the closet, shine ye suits of armor and saddle up because we're getting Medieval around here. Canst thou wit what the night shall bring? Ah, let us tell ye truth: Inflatable jousting tournament, mead samples, costume contest, Medieval crafts, catapult testing, blacksmith demonstrations, Medieval medicine, meat preservation and more! I be parched ye say? Enjoy eight taps of brew, Belle Isle cocktails or wine. Thou wish to feast enthusiastically? Then you shall at one of three food trucks. Perchance ye will join? Then we shall see you anon. Huzzah! Please note: Guests must be 21 or older to attend. ID required for entry, no exceptions.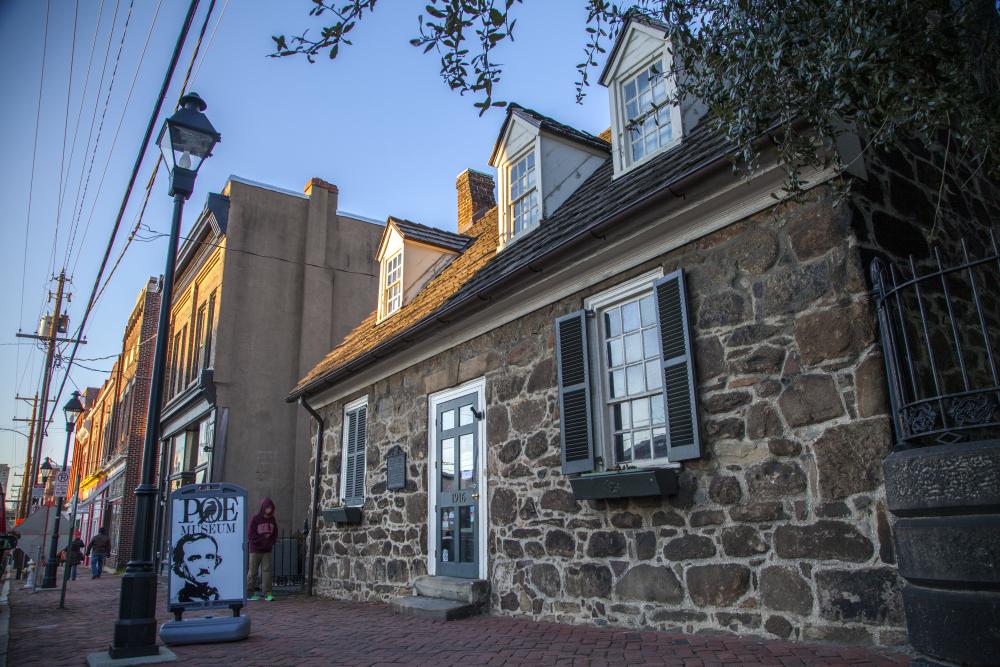 Join the Poe Museum for the world's largest annual celebration of Edgar Allan Poe's birthday with an entire day of music, performance, tours, and (of course) birthday cake. This event features tours, live music, readings, book talks, theatrical performances, and more! At midnight, join in for a toast to Poe in the Shrine.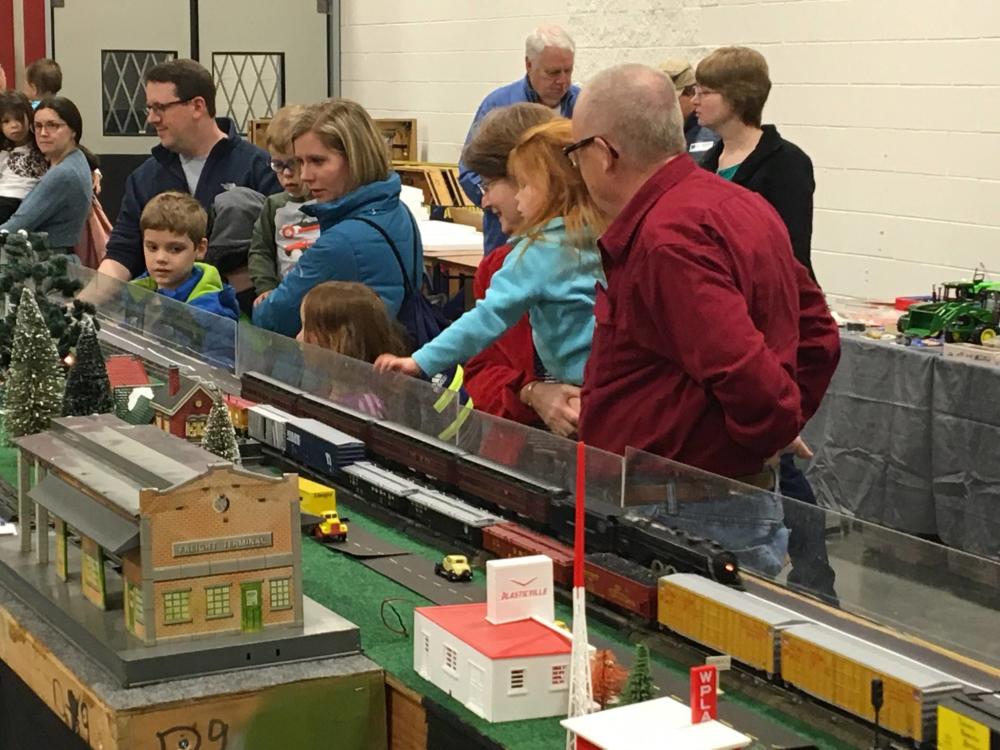 Greenberg's Great Train & Toy Show is the largest and longest-running model train and collectible toy show in the country. The show features hundreds of tables of trains and accessories for sale, huge operating exhibits, activities for kids, and more. All aboard!
Come indulge in delicious Jewish food, local craft beer, wine, live music, and more at the annual Richmond Jewish Food Festival! Enjoy traditional Ashkenazi and Israeli dishes, including kugel, knish, shwarma, potato latkes, matzah ball soup, falafel, and so much more, all served up with a side of genuine hospitality by friendly festival volunteers.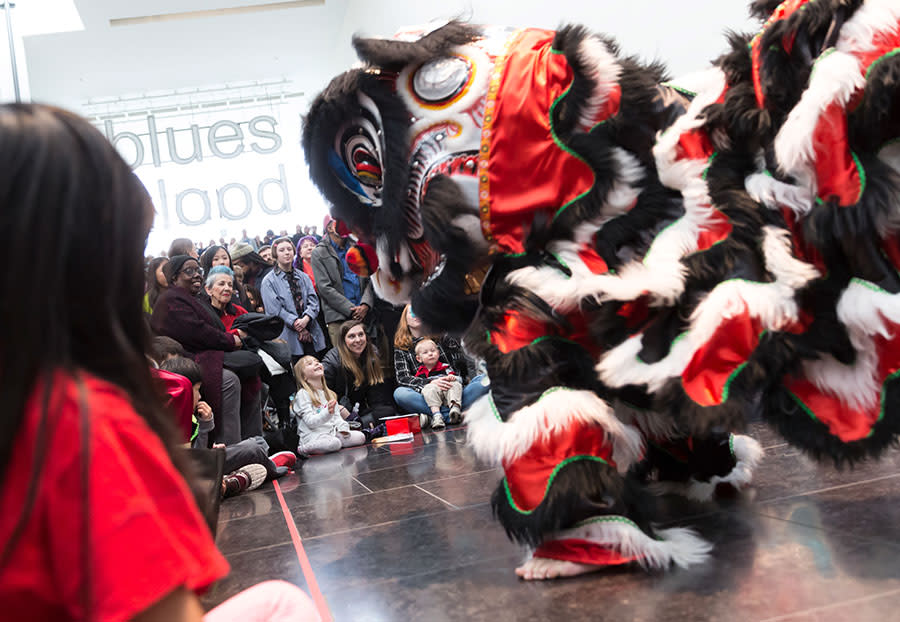 ChinaFest: Year of the Metal Rat
Virginia Museum of Fine Arts
February 8, 2020, 10 a.m. - 4:30 p.m.
Join VMFA in celebrating the Lunar New Year! Enjoy performances by Yu Dance Arts, Wushu Club at VCU, Moy Yat Ving Tsun Kung Fu, and RYSE Lion Dance at VCU. Take part in art activities, demonstrations, and collaborative projects to welcome in the Chinese New Year! Free.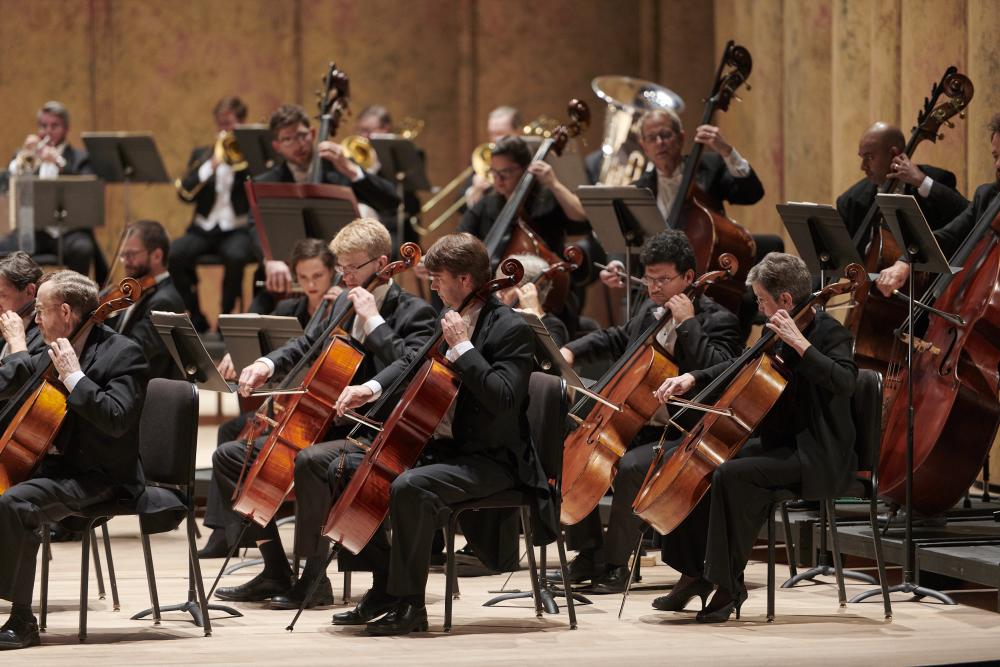 Listen up Harry Potter fans! You can relive the magic of your favorite wizard in Harry Potter and the Prisoner of Azkaban™ in Concert featuring the Richmond Symphony Orchestra! Based on the third installment of J.K. Rowling's classic saga, fans of all ages can now experience the thrilling tale accompanied by the music of a live symphony orchestra as Harry soars across the big screen.
(Image credit: James H. Loving Photography with permission by the Richmond Symphony.)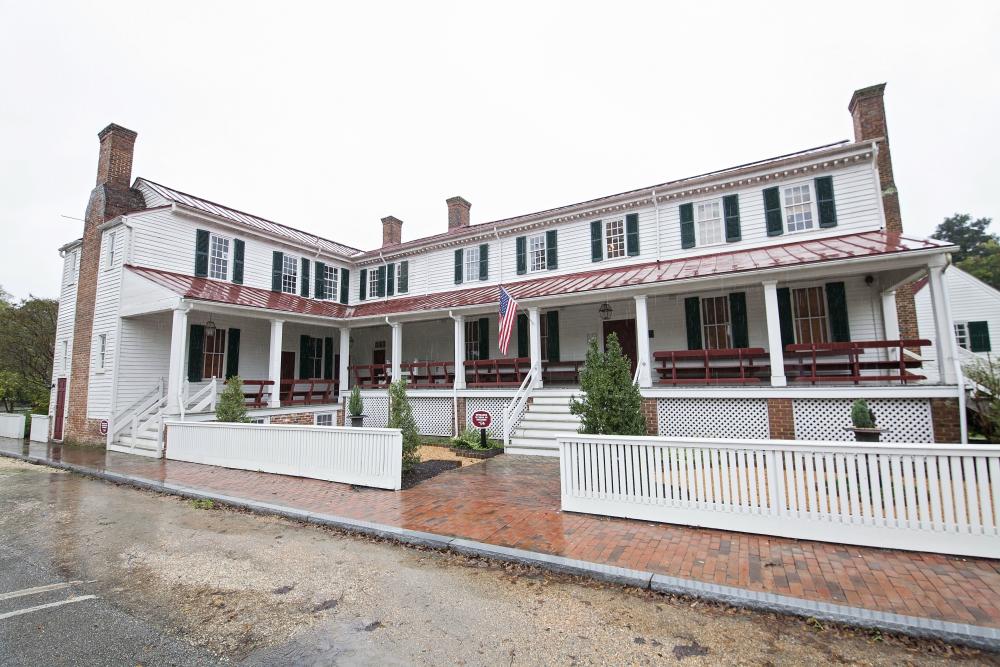 This Tony and Drama Desk award-winning play mixes a Hitchcock masterpiece with a juicy spy novel, and adds a dash of Monty Python, to create a fast-paced whodunit for anyone who loves the magic of theatre. This play is packed with nonstop laughs, over 150 zany characters (played by a ridiculously talented cast of four), an onstage plane crash, and even some good old-fashioned romance! Pro-tip: Go ahead and make brunch or dinner reservations at Hanover Tavern when you book your tickets so you can enjoy a nice meal before the show at this historic 18th century landmark.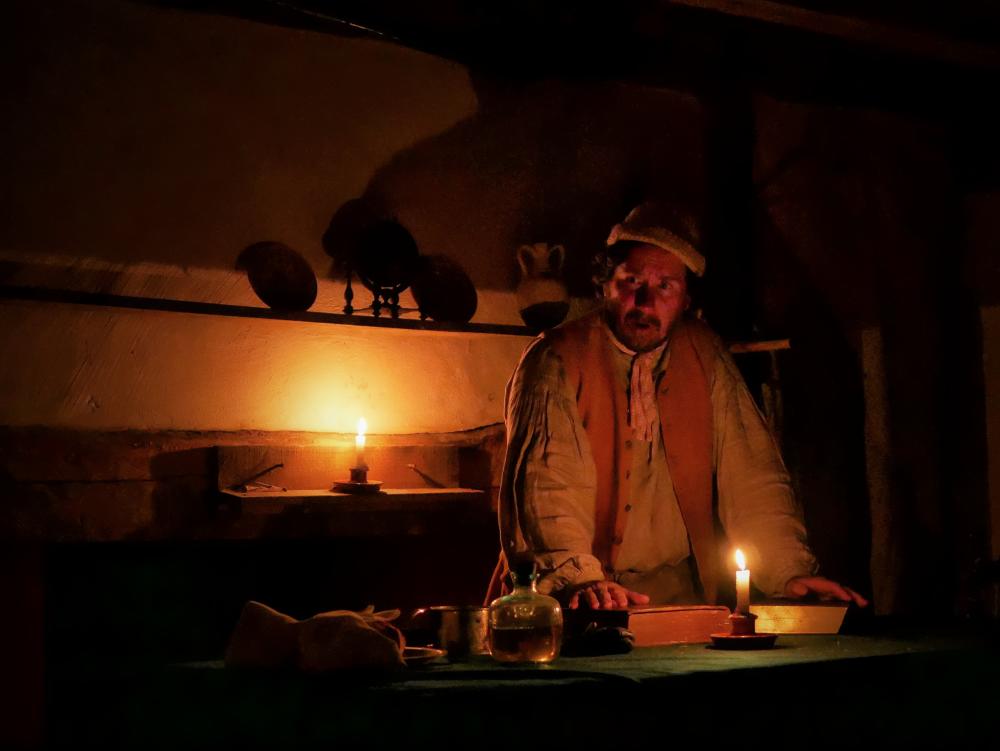 Visit Henricus for a special candlelight tour and experience Powhatan and English Colonial life at night without 21st-century technology! Sit down, engage interpreters, and get a chance to see what life would have been like with candles lit and a warm fire in the hearth. Interpreters will be eating dinner, doing chores, telling stories, playing games, and getting their beds ready for slumber. Step back into the past and catch a rare glimpse of life after hours!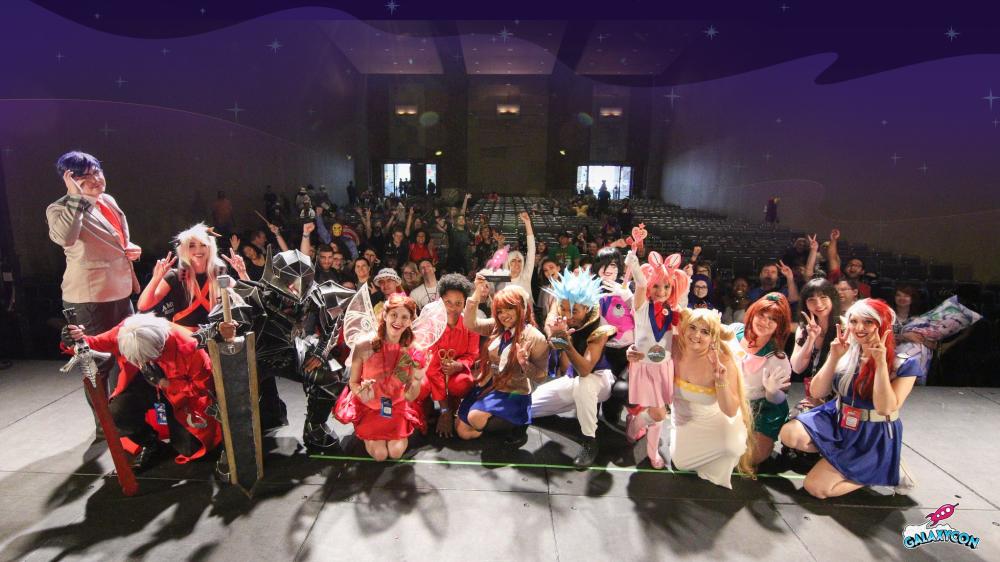 GalaxyCon Richmond
Greater Richmond Convention Center
February 28 - March 1, 2020
GalaxyCon Richmond is More Than a Comic Con! It's a 3-Day festival of fandom with celebrities, creators, voice actors, cosplayers, entertainers, fan groups, gamers, panelists, streamers, wrestlers, and people like you! Put on your favorite costume and head to the Greater Richmond Convention Center for over 300 hours of events like Q&As, photo ops, live cosplay wrestling, costume contests, fan panels, workshops, speed friending, gaming tournaments, and so much more.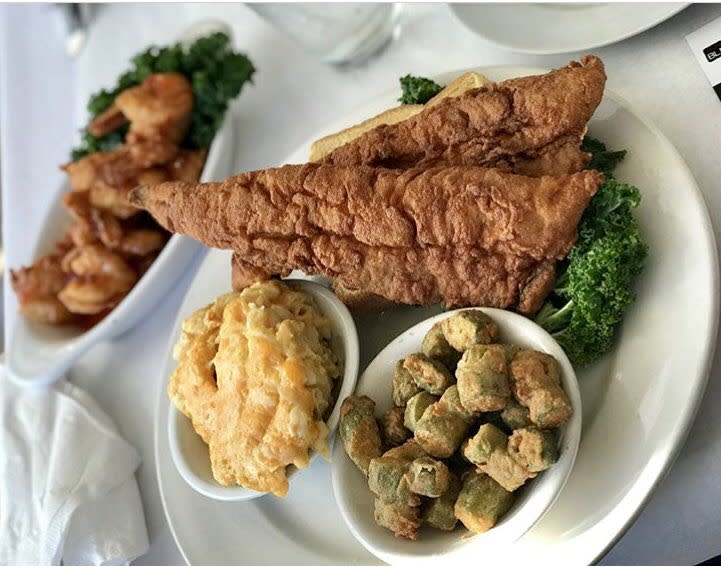 The Richmond Black Restaurant Experience is a celebratory week dedicated to supporting Richmond's black-owned restaurants and promoting the region's thriving culinary scene. Bring your appetite and pack your stretchy pants in preparation for an abundance of great eats!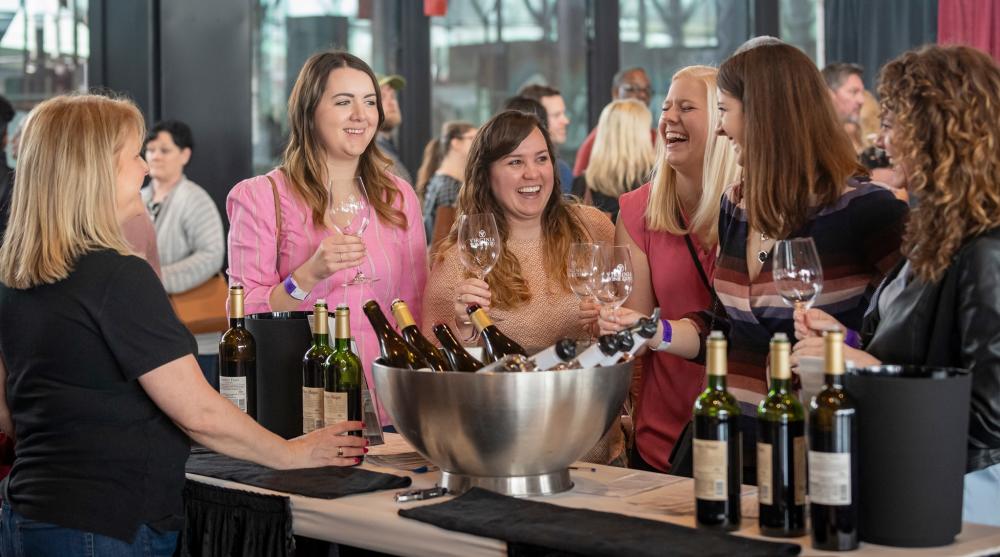 The 2020 Virginia Wine Expo® presented by Publix is a national, six-day destination wine and food event celebrating outstanding Virginia, Bordeaux & Loire Valley, France and Washington State wine, Virginia spirits, limited release craft beer, premium whiskey from around the U.S., Virginia cider and local, gourmet cuisine. Experience Richmond's and Virginia's craft beverage and culinary excellence at events including the Walk-Around Grand Tastings, SMOKED!, Bounty of Virginia, Ultimate Brew Fest, A Dinner Affair With Peter Chang, the Lusty Oyster Sparkling Brunch, the MasterClass Seminars and many more. 
You probably already know the story, but here's a very brief recap in case you forgot it from high school literature class and/or didn't see the movie...Jay Gatsby, a self-made millionaire, passionately pursues the elusive Daisy Buchanan. Nick Carraway, a young newcomer to Long Island, is drawn into their world of obsession, greed and danger. The breathtaking glamour and decadent excess of the Jazz Age come to the stage in this adaptation from F. Scott Fitzgerald's classic novel.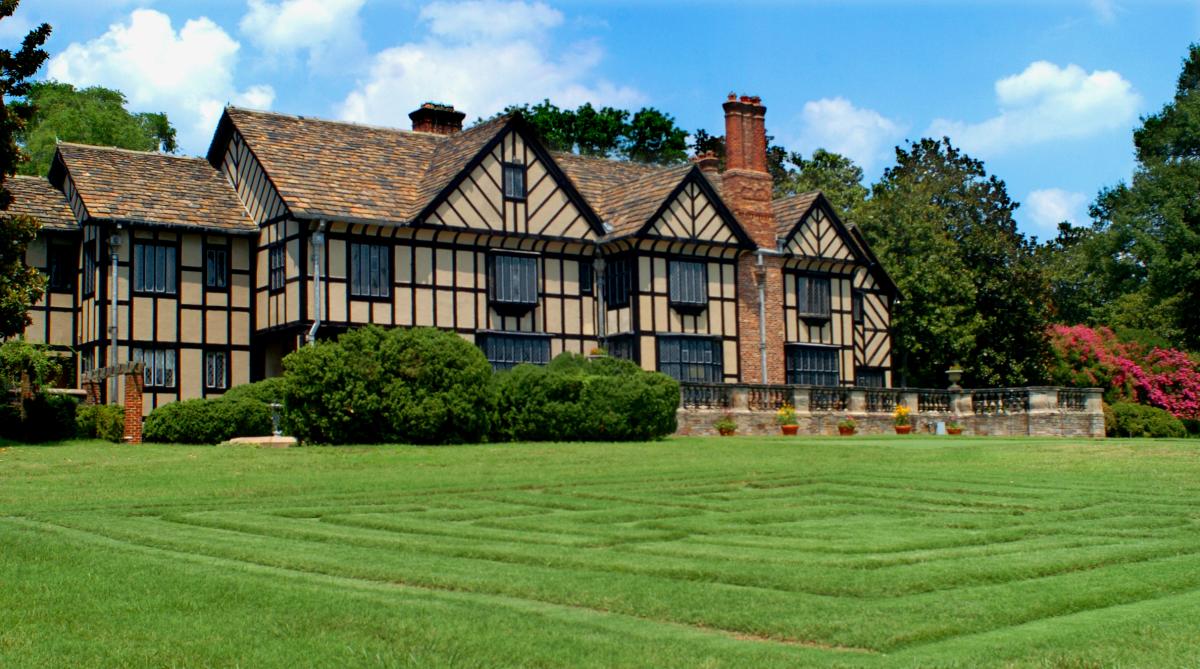 Help solve a 17th century crime! William, the Steward of the Manor, has been murdered, and there are plenty of suspects. After hearing about the haunting during a 1920s cocktail party, visitors will be transported back to the 1630s to "meet" the members of the household and guess who committed the crime. Do you have the detective skills to solve this mystery? $10 per person. Advanced registration required due to limited space. For mature audiences only - subject matter is not appropriate for young children.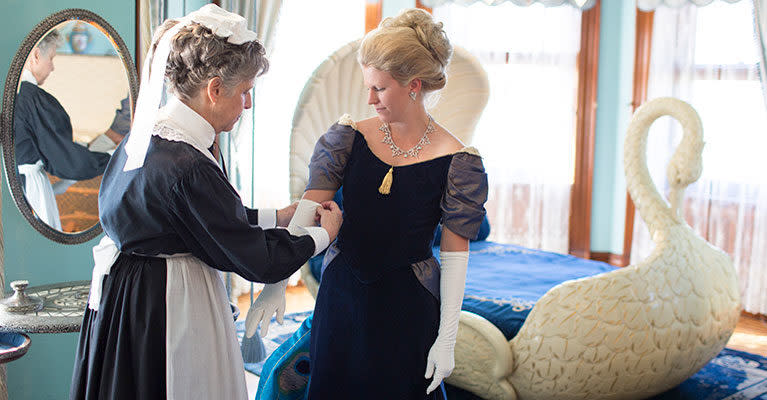 TIME TRAVELERS: A FREE WEEKEND OF RICHMOND HISTORY - CANCELLED
VARIOUS HISTORIC SITES & MUSEUMS
March 14-15, 2020
Richmond's most renowned historic homes and museums offer visitors a "passport" to time-travel during a special admission-free weekend. You are invited to discover these treasures, spanning 400 years of fascinating history and including the homes of John Marshall, Jefferson Davis, John Wickham, James Dooley and other important Virginians. All sites will offer complimentary admission to visitors who show a Time Travelers Passport, which you can download here. You can show the passport on your phone or print a hardcopy. Please note: In an abundance of caution and order to reduce the potential spread of the COVID-19 virus, the organizers of the Time Travelers Free Admission Weekend have decided to cancel this Saturday, March 14 and Sunday, March 15. While this event has been canceled, many historic sites will still be open during regular business hours, so be sure to check with each individual site/museum.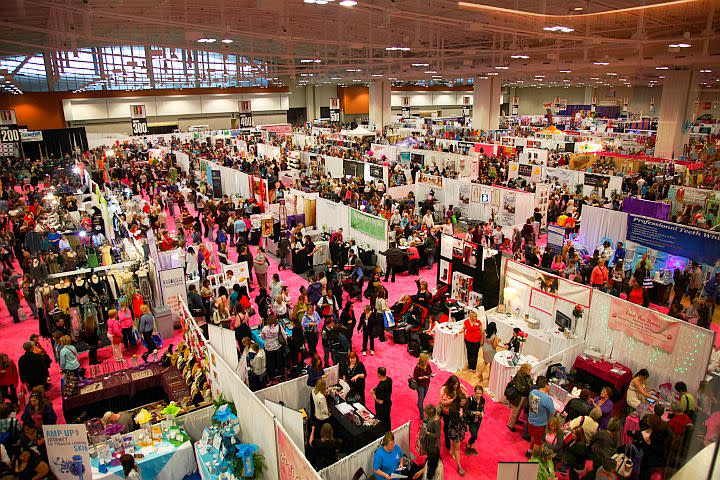 SOUTHERN WOMEN'S SHOW
Richmond Raceway Complex
March 20-22, 2020
Shop, sample and share the fun at one of Richmond's favorite events for women, the Southern Women's Show! Discover hundreds of boutiques filled with the latest fashions, trendy jewelry, gourmet treats, health and beauty, and so much more. Enjoy fashion shows, top chefs, and celebrity guests. Bring your mom, sister, and best friend and spend the day doing everything you enjoy with the ladies you love!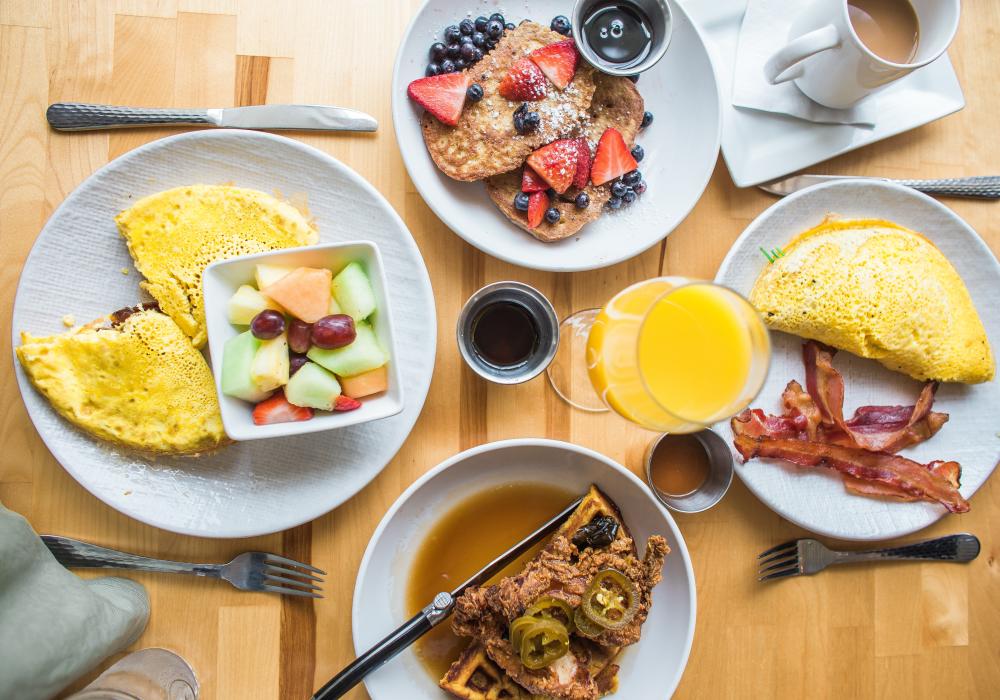 Brunch lovers rejoice! There's an entire weekend devoted to your favorite late-morning meal! Come get your brunch on with us during the 5th annual Richmond Brunch Weekend! Enjoy delicious brunch dishes at restaurants across the region and post a photo of your brunch on both Saturday and Sunday with the hashtags #RVABrunchWeekend #RVADoubleBrunch and tag @RichmondBrunch on either Instagram, Twitter, or Facebook, and you'll be entered to win some great prizes! Your brunching also supports a worthy cause - a portion of proceeds will benefit VCU Massey Cancer Center. Bring on the mimosas!