Chances are, you're already spending plenty of time online right now, so why not take this opportunity to learn or see something new? While all of our Richmond Region attractions are currently closed to the public due to COVID-19, many are offering virtual tours and other online resources that you can access from the comfort of your couch.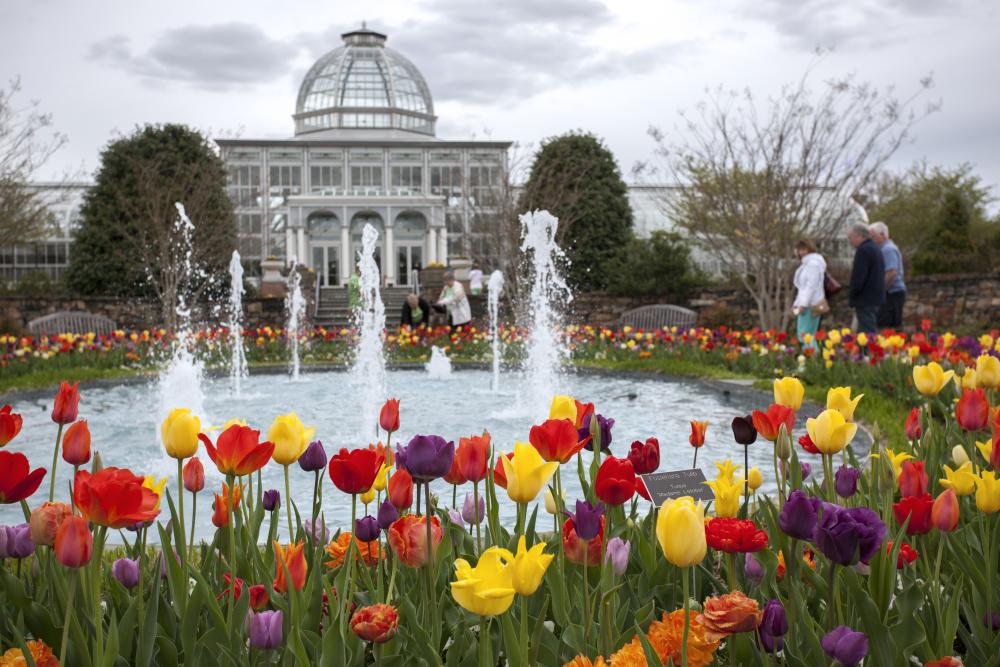 Lewis Ginter Botanical Garden offers a Virtual Visit which includes multiple video tours (including the Cherry Tree Walk), images, and a top 10 highlights audio tour. Additional resources include gardening tips, activities for kids, and more! You can also follow the Garden on Facebook, Instagram and Twitter to see what's currently blooming!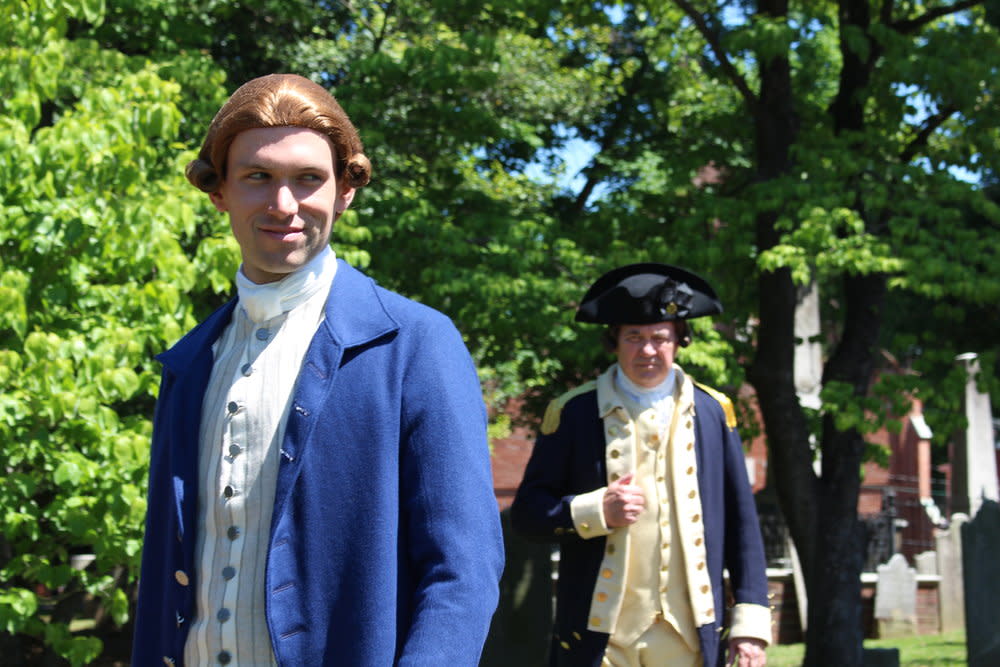 Watch the St. John's Church Foundation's special 245th Anniversary Reenactment of Patrick Henry's "Liberty or Death" speech. You can also watch the PBS-produced documentary "Liberty or Death" in its entirety on YouTube. Filmed inside the church, full of bonus content, historical context and exciting debate, it's a program you can enjoy with the whole family any time you want.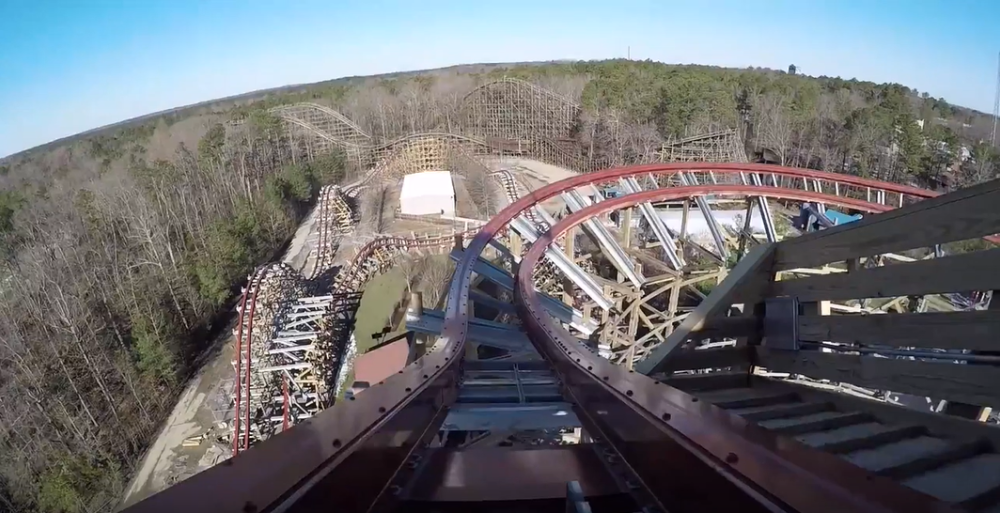 Take a virtual ride on one of Kings Dominion's world-class roller coasters from inside your own home. Bonus points if you throw your arms up in the air and scream like you're actually riding it!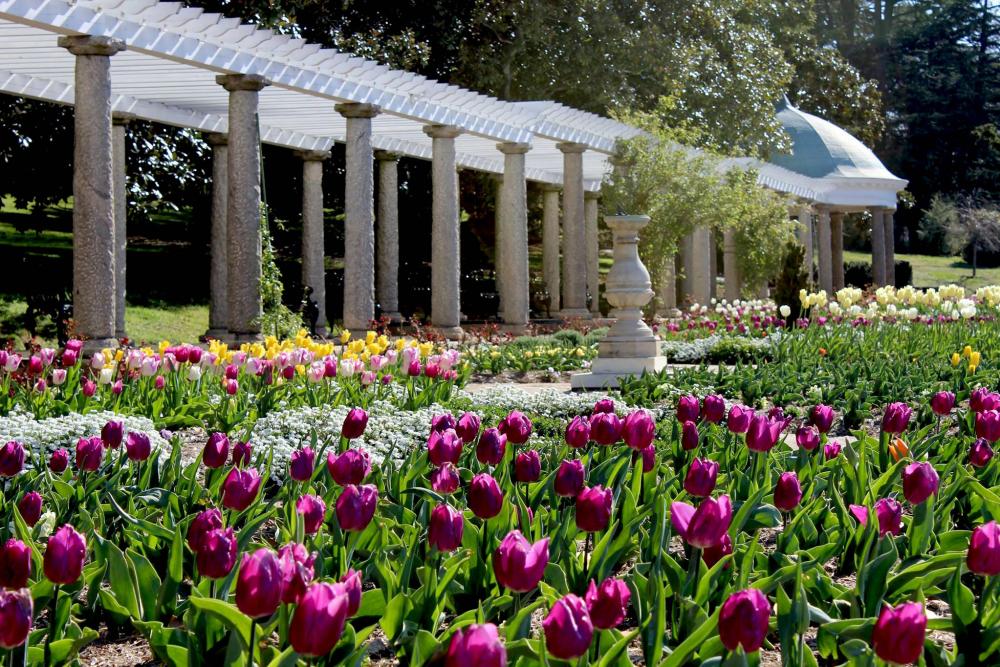 Maymont offers online resources to delight, educate and inspire you and your family while you're staying at home. Walk through Maymont using Google Street View, listen to an audio tour, watch the adorable goats on the Live Farm Cam, and discover fun facts about the animals that live at Maymont. Explore the Italian Garden and the Japanese Garden through video tours, discover how to create a butterfly garden in your backyard, and read the Maymont blog for behind the scenes stories, historical facts, animal adventures, and more. New! Join Maymont each week for a virtual tour inside a different room of the Mansion and learn what life was like during the Gilded Age. First up is the West Hall.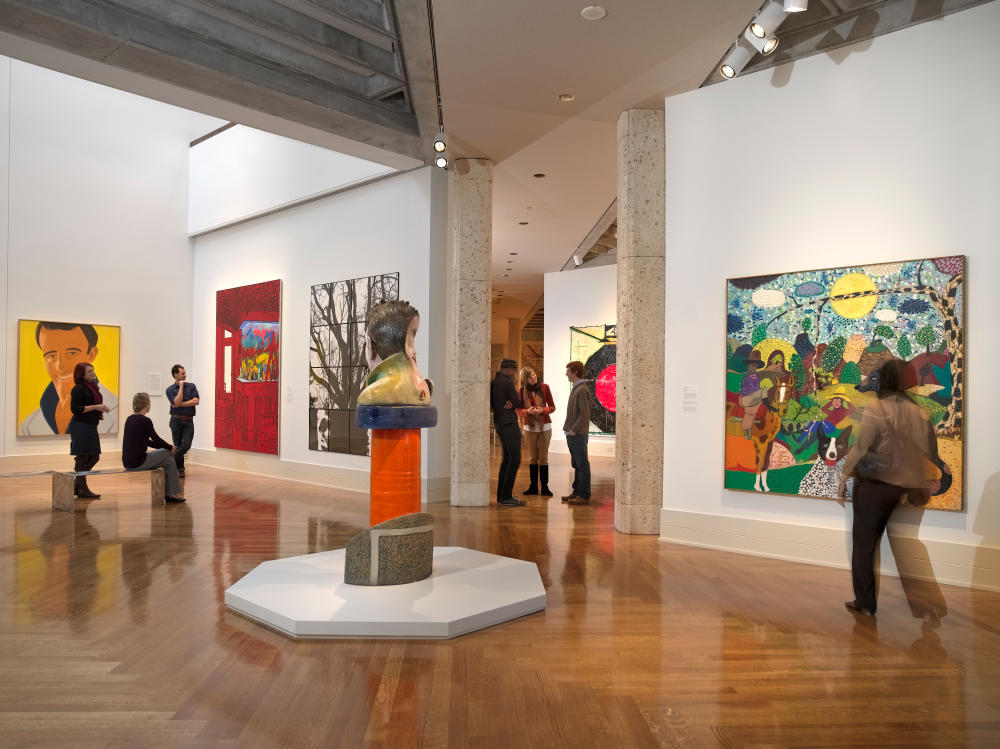 Believe it or not, you can browse the Virginia Museum of Fine Arts' entire collection online! The VMFA's collection of nearly 50,000 works of art from almost every major world culture is available to console, inspire, and excite you.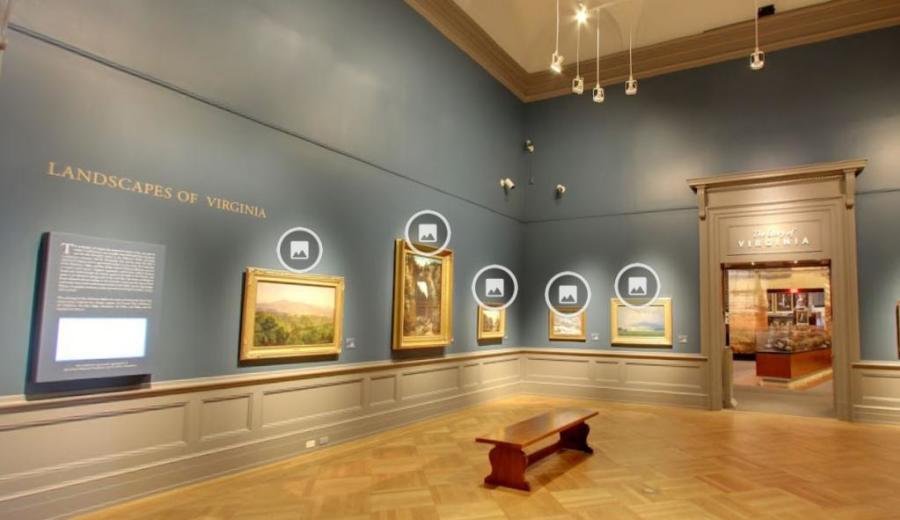 The Virginia Museum of History & Culture has a curated selection of digital resources to keep you engaged, and they are adding new content as they're able. Explore more than 250 hours of recorded lectures by world renowned authors and speakers in the Banner Lectures Archive. Take a virtual tour of select exhibits, attend a webinar (with options for adults and students), and more!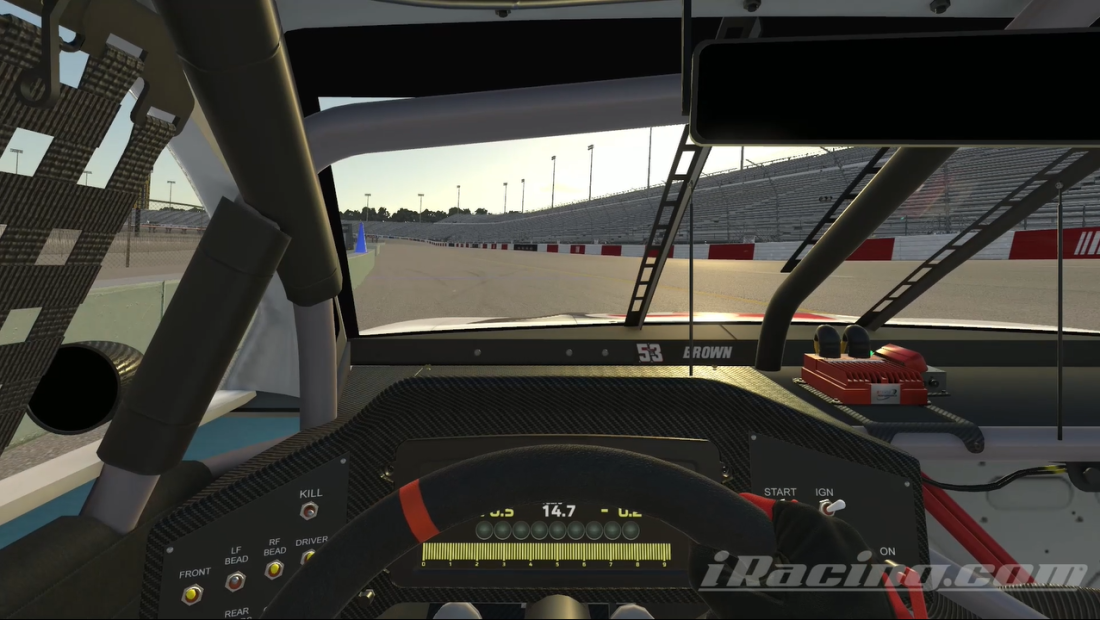 Take a spin around the virtual Richmond Raceway on iRacing and see what real NASCAR drivers see as they navigate the ¾-mile track. The virtual rendition of the track is scanned within fractions of an inch of the real one here in Richmond, VA. The corners at Richmond are banked at 14 degrees, with a banking of 8 degrees on the frontstretch and 6 degrees on the backstretch. NASCAR's best drivers will face off in the TOYOTA OWNERS 150 eNASCAR iRacing Pro Invitational race on Sunday, April 19. The race will be broadcast live on FS1 at 1 p.m.
You can also kick learning into high gear with NASCAR activities for kids that focus on STEM and also bring the fun of racing to learning. Check out the Richmond Raceway website for activities ranging from designing a race car to playing educational games and downloading coloring sheets.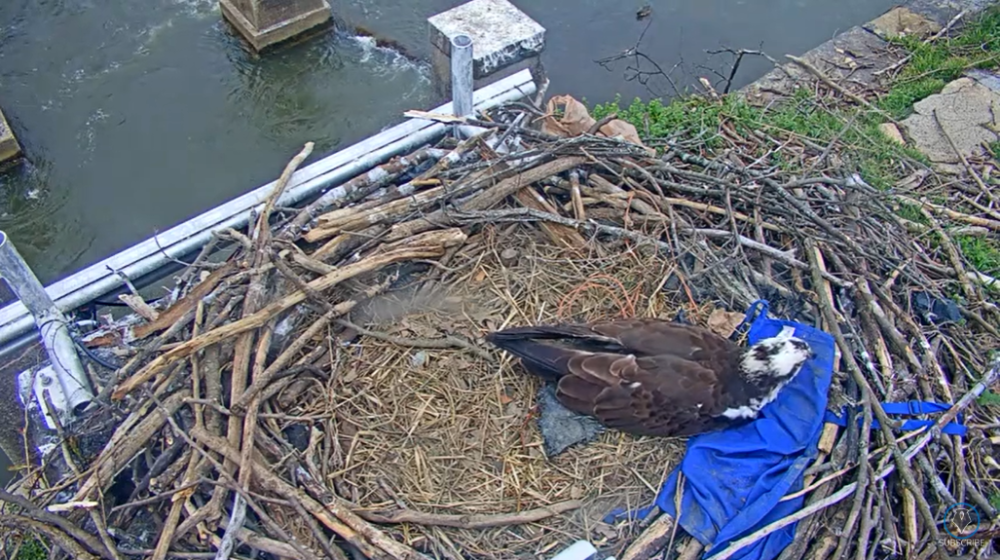 Watch local ospreys Maggie and Walker on the RVA Osprey Cam, which provides a live stream from their nest in the middle of the James River.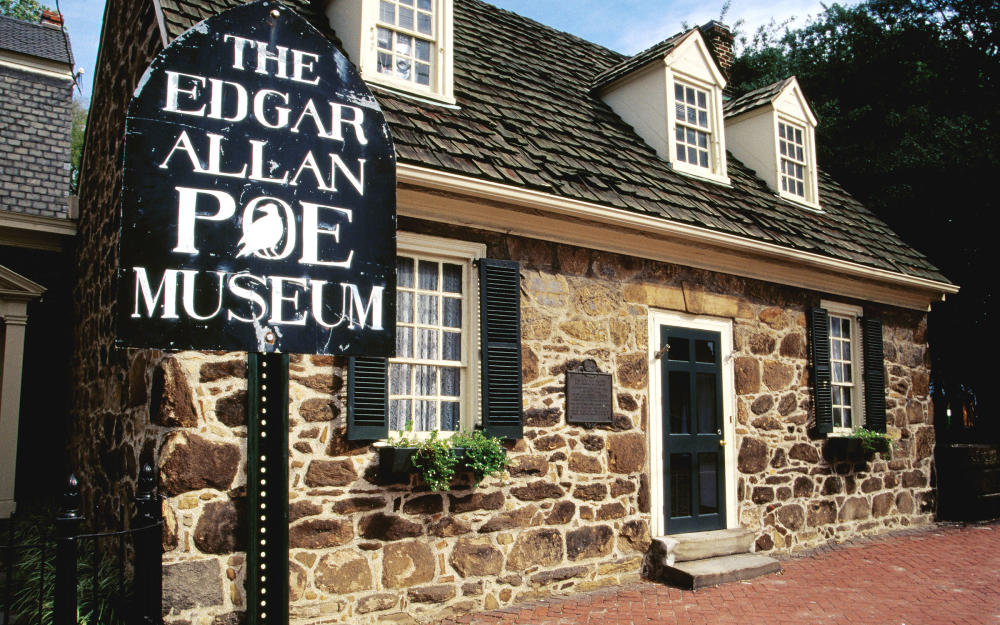 Poe Museum - No one understands loneliness - or isolation - quite like Poe did. To that end, the Poe Museum has launched Poe's Pandemic Playlist, featuring readings, explorations of the museum, artifact tales and more!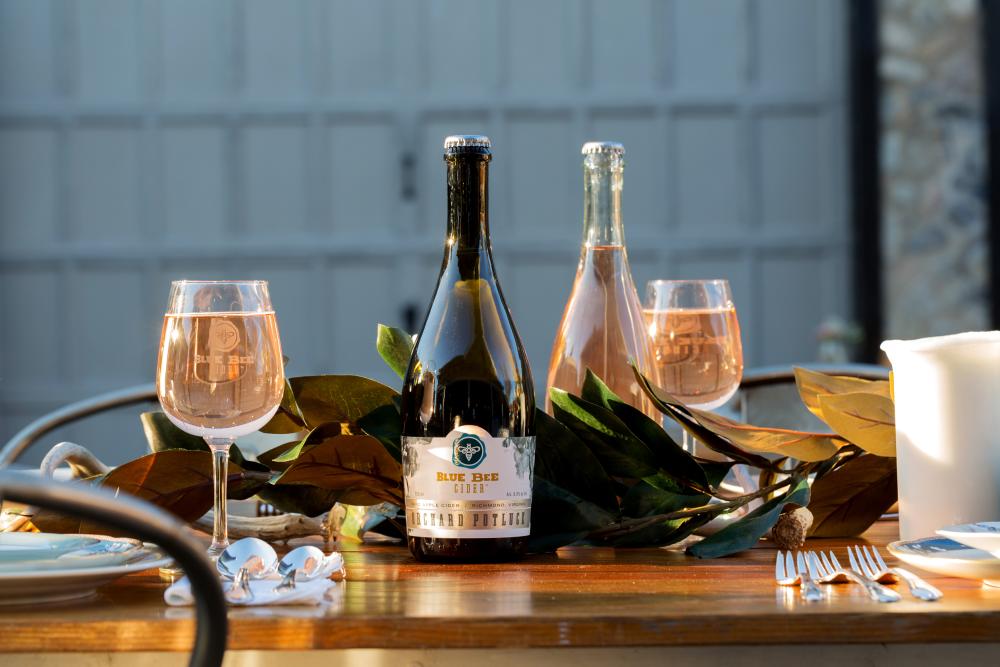 Blue Bee Cider is kicking off a series of FireCider Chats (virtual cider tastings) through Facebook Live each Thursday evening from April 2-23 as a way to reconnect with followers, share some stories, and drink cider. Various cider bundles that will be featured in these tastings are available for purchase through Blue Bee's online store.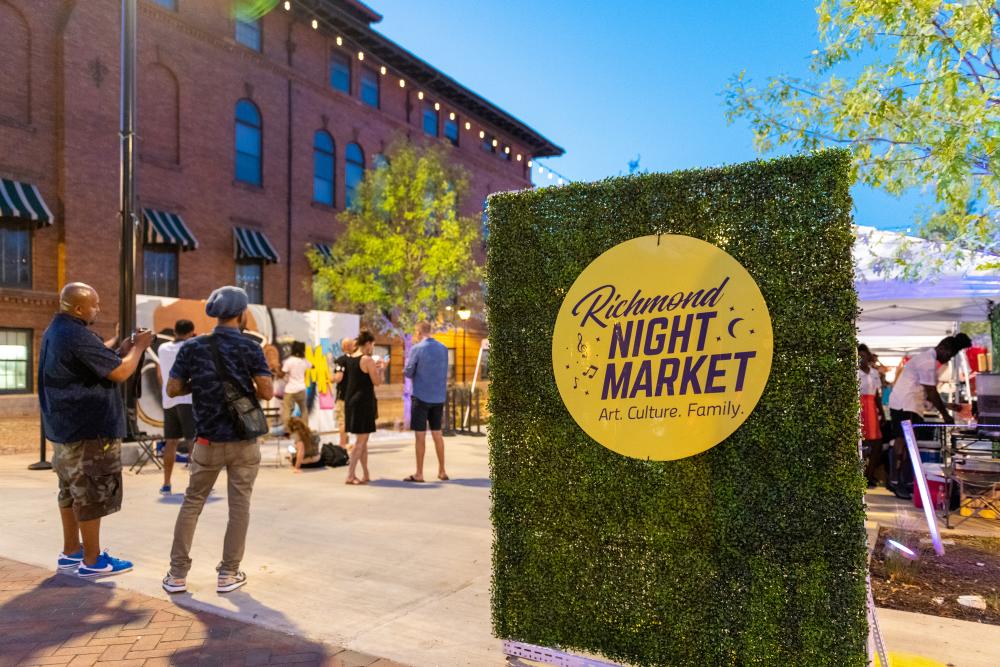 Richmond Night Market launched a Virtual Night Market Experience in April, and now it's coming back again on June 13. The virtual market will feature musicians on a "Virtual Main Stage" as well as a virtual Artisan Market to shop local vendors, and an interactive session for families. (Photo credit: James Loving).
Agecroft Hall & Gardens - featuring 2-minute videos on their Facebook page that highlight Agecroft's unique stories.
Crossroads Art Center - sharing a virtual tour of the March All-Media Show.
Richmond Performing Arts Alliance is launching Legends at Home. Beginning Monday, March 30th, RPAA will stream performances from your favorite RVA artists – home style! Performances will be streamed on the RPAA Facebook event page each Monday, Wednesday and Friday at noon and 7 p.m. To provide employment for these artists as we all practice social distancing, RPAA has created the Performing Artist Support Program to support RPAA and the artists hired for Legends at Home. You can make a donation here to help keep the arts alive in RVA!
Science Museum of Virginia - YouTube video library includes Question Your World, Cosmic Expeditions, Live Science, and more!
The Valentine - Check out the Virtual Valentine with workbooks and lesson plans for students, online exhibitions, podcast episodes, and video tours.
Check back soon for more updates as we receive them. In the meantime, stay safe, stay well, and stay in touch!