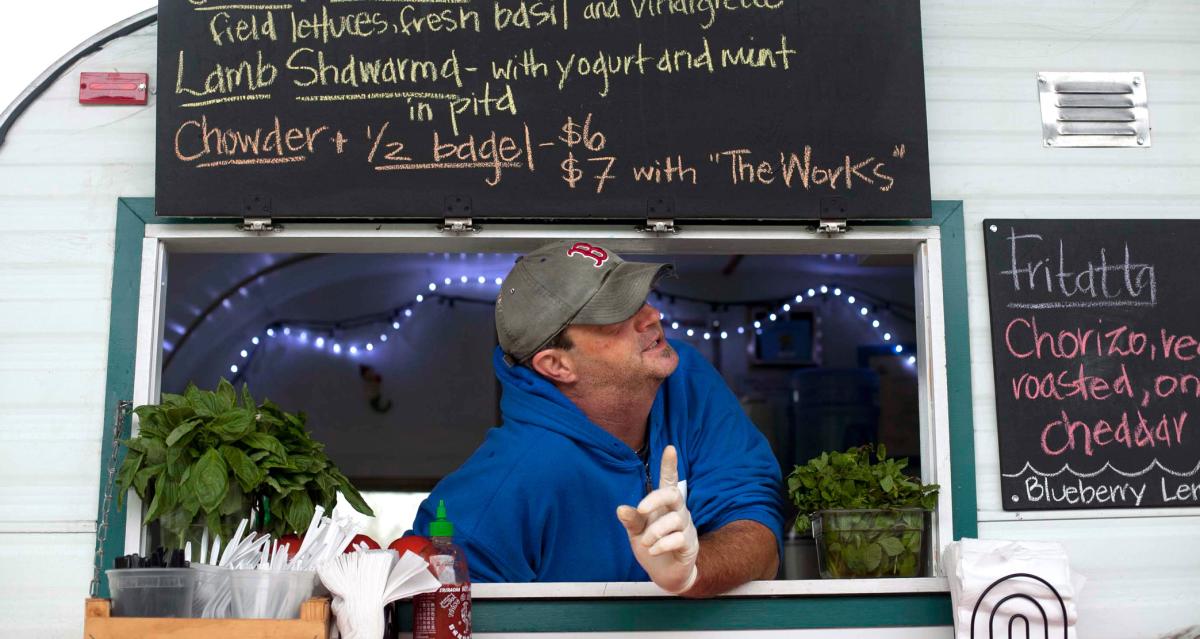 As global staff shortages continue in 2022, Aramark - the exclusive catering provider at the Greater Richmond Convention - is forging alliances in the community to help welcome meeting and convention attendees and visitors back with local flavors.
This year, the Greater Richmond Convention Center (GRCC) and Aramark launched 'A Taste of Richmond' – a new program that partners with local food trucks to combat the industry-wide labor shortage in food and beverage and bring outside Richmond flavor inside of GRCC for meeting and convention attendees and visitors.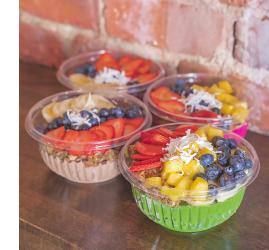 Local food trucks and their staff are being invited to take over GRCC's concession stand and provide event attendees and visitors with an "only in Richmond" culinary experience.  It's a mutually beneficial partnership that allows food truck operators to showcase their unique offerings and an additional opportunity to get their staff back to work, while providing some relief for GRCC's increasing labor demands while welcoming back in-person events. 
Also benefitting from this creative community collaboration are event attendees, who might not otherwise have the opportunity to get out and experience some of the award-winning dining that the Richmond Region has to offer.  There are cross-promotion advantages as well for both the GRCC and Richmond Region Tourism, who worked together to maximize outreach, attended local festivals, and tapped local contacts to help spread the word.
To learn more about this new initiative, and hosting your event in the Richmond Region, please visit www.meetrichmond.com.