There's always something to do or see in the Richmond Region. Here are some of our favorite happenings, along with important industry news you should know about.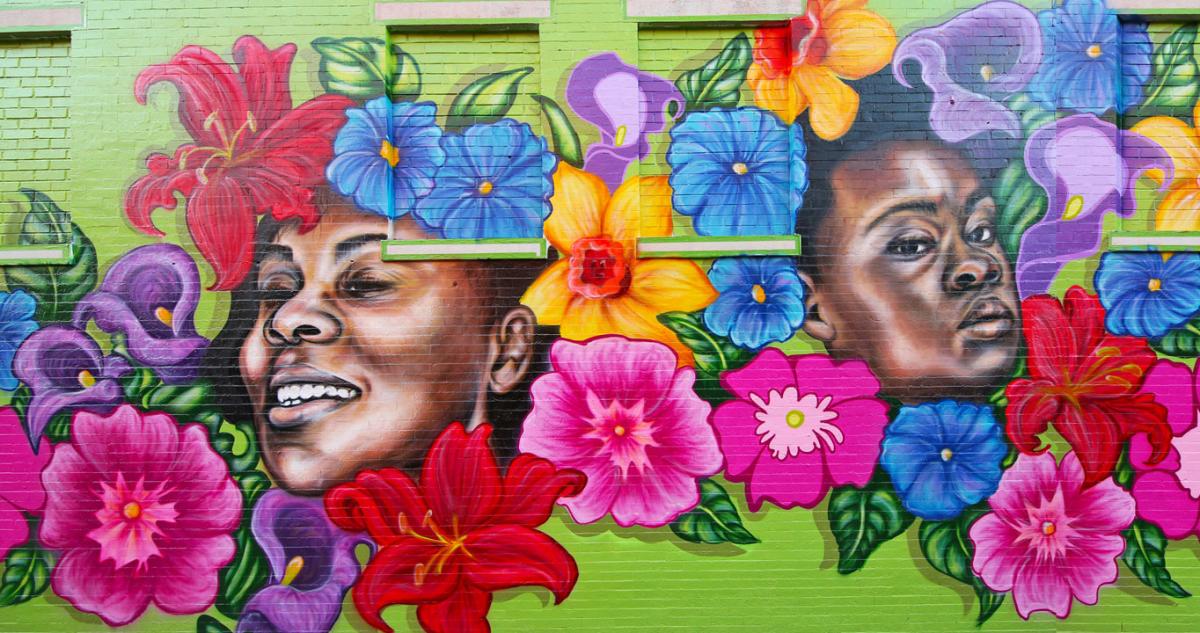 NYT highlights Richmond Region as a destination to visit during Black History Month: Earlier this month, one of the nation's most read newspapers included the Richmond Region in its list of places to visit in February. The feature mentioned: "BLK RVA, a tourism initiative by Richmond Region Tourism and more than 20 community leaders, is the best resource to understand Richmond's Black culture each day of the year, but February brings a wide variety of experiences to enjoy." You'll want to check out these features in Forbes and Travel Pulse.
Making in-person meetings comfortable: As in-person meetings resume, Meetings Today provides 10 smart tips for helping attendees feel comfortable.
RVA, a place worth exploring: Earlier this year, MSN.com said, "Realistically, 2022 might be the last year Richmond is considered under-the-radar by any reasonable traveler. The arts scene is bubbling, the breweries are taking their place among the nation's elite and it's still the only metropolis in the country with Class III and Class IV rapids within the city limits."
How event profs can maintain their mental health during stressful times: As meetings professionals continue to navigate challenges related to the pandemic, ConventionSouth shares strategies for promoting mental health.
Sustainable business travel: Meetings Today shares important insights on how organizations can implement eco-friendly practices while conducting in-person meetings. Richmond Region Tourism recently launched a new program to offer carbon offsets that result in net zero emissions events. For more information, email sales@visitrichmond.com.