The Richmond Region Tourism team knows RVA. Our "Five Questions" series introduces readers to the region's experiences, attractions and restaurants through the eyes of Richmond Region Tourism staff.
This month, we're talking to Convention Sales Manager Jason Whitt.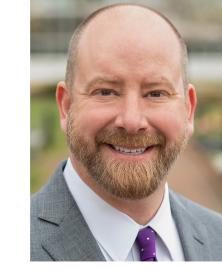 What is your favorite restaurant in the region?
L'Opossum has modern French cuisine, a playful menu and sophisticated style. Make reservations in advance. It is worth the wait and the money.
What is your favorite regional attraction? 
The American Civil War Museum. With the recent renovation/expansion, the building is beautiful with views of the T. Tyler Potterfield Memorial Bridge, river, canal and Brown's Island. Along with the renovation of the museum, they have revamped the experience you receive through storytelling. They weave a story from the individual and how they came to the place they were at that time, through truth and honesty. A guided tour is a must to have the full experience to take advantage of the vast knowledge of the people who work there.
The VMFA is open 365 days a year and is always free to the public. It has one of the largest collections of Fabergé eggs in the U.S. Start or end your visit with Amuse restaurant that sits over the beautiful courtyard. Great for an afternoon or you could easily spend all day there.
What is a common misconception about working with a Destination Marketing Organization? 
That we receive commission.
What is your favorite thing about your role?
Introducing people to a city that I love and believe in.
What advice do you have for clients rebooking events?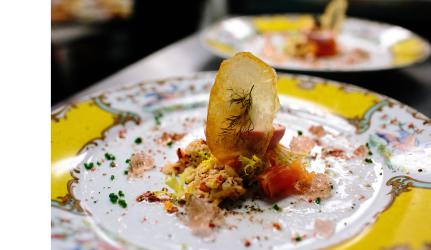 Now that the vaccine is widely available, my advice is to book your event now and not wait.
Many events from 2020 have already rebooked or are looking to book dates since last year was missed. The mood of people and meetings is very positive. People want to be together.
Be patient and kind while traveling and with hotels, restaurants and all venues during this transition back to normal life. Most locations are working with smaller teams while they are re-hiring and training new team members.   
Connect with Jason on LinkedIn.