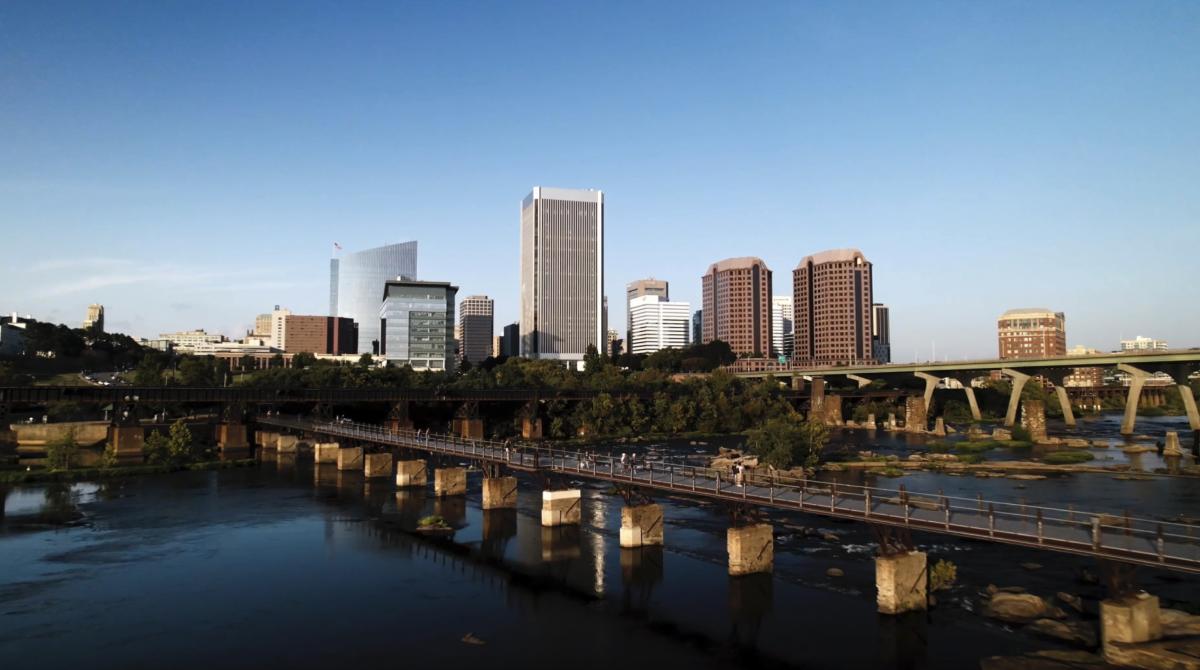 Americans are prioritizing travel according to research from Destinations Analysts. Eighty-nine percent of people in the U.S. say they have existing trip plans this year.
But the economy is impacting destination decision making says new Longwoods International polling. Six out of ten travelers indicate that inflation will impact their travel choices in the next six months.
The latest stats are important for convention and tournament planners to consider as they organize events with attendees who may be increasingly cost conscious and who are looking for added value through local experiences and personal enrichment during business travel.
Richmond Region Tourism has good news for leisure travelers, convention planners and tournament organizers alike who are worried about budgets.  Only a tank of gas away from half of the nation's population, the Richmond Region is the perfect destination to stay, meet and,  play.
Later this month, the Destination Sales team will show that the proof is in the pedal, as they gas up and drive to Washington, D.C. and Raleigh, NC on a sales mission to show meeting and convention planners just how easy it is to meet here on a tank of gas.  The Sports Development & Events team will keep the momentum going when they head to Charlotte, NC next month to share with tournament planners how they can play here on a tank of gas.
As the Richmond Region continues to expand its drive market, the options for those interested in air and train travel are not at all in short supply.  Richmond International Airport (RIC) offers service from all major and cost-effective carriers, while Amtrak provides daily routes to and from three different stations in the Richmond region.
And when you get there, there's so much to do: The region's exciting arts, outdoor and dining offerings, mixed with world-class meeting and sports facilities make it an ideal place for meetings and sports tournaments.
Learn more about things to do in the Richmond Region after you get here, meet here, or play here on a tank of gas.