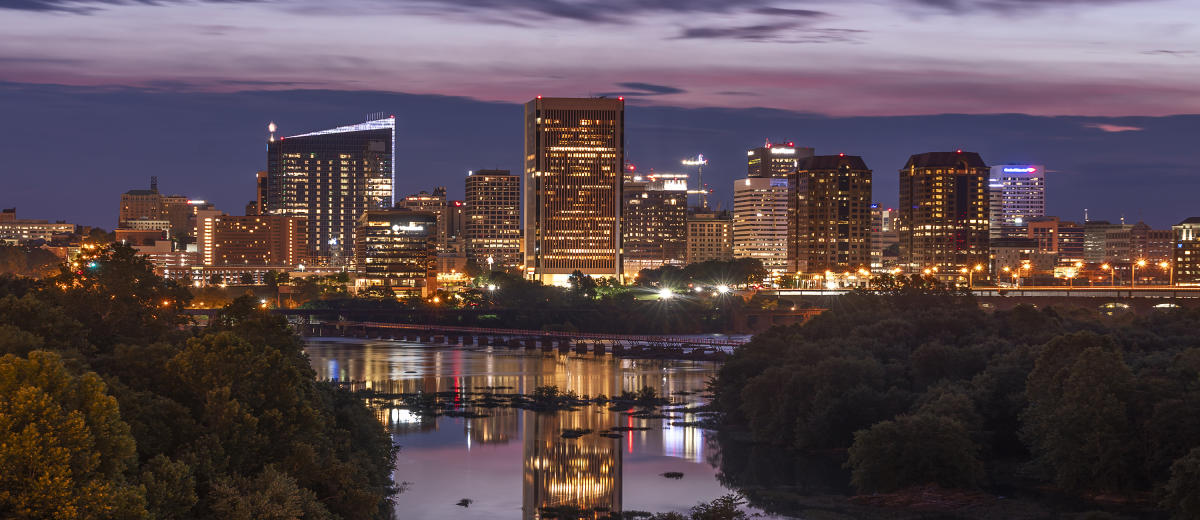 The results are in: Richmond Region Tourism is a Smart Meetings 2021 Platinum Choice Award winner.
The Platinum Choice Awards honor the hospitality industry's top-ranked hotels and destinations that display the highest standards of overall excellence in service and amenities.
"We couldn't be prouder to receive this prestigious award," said Jerrine Lee, STS, Vice President of Sales. "Thanks to our state-of-the-art meeting facilities, thriving food and cultural assets, and easy accessibility, the Richmond Region is the ideal destination for your next meeting. We're committed to helping meeting planners create successful, memorable and impactful events."
Platinum Choice Award winners were nominated by industry professionals and reviewed by Smart Meetings judges.
"These premier hotels, venues and destinations stepped up during a challenging time and helped to deliver safe, engaging experiences despite uncertainties. We commend their dedication to serving their customers and the entire meeting professional community," said Marin Bright, Smart Meetings founder and CEO in a press release. "We encourage our audience of planning professionals to consider these remarkable supplier partners for meeting destinations as we return to meeting in person in the coming year."
The full list of winners can be found here.