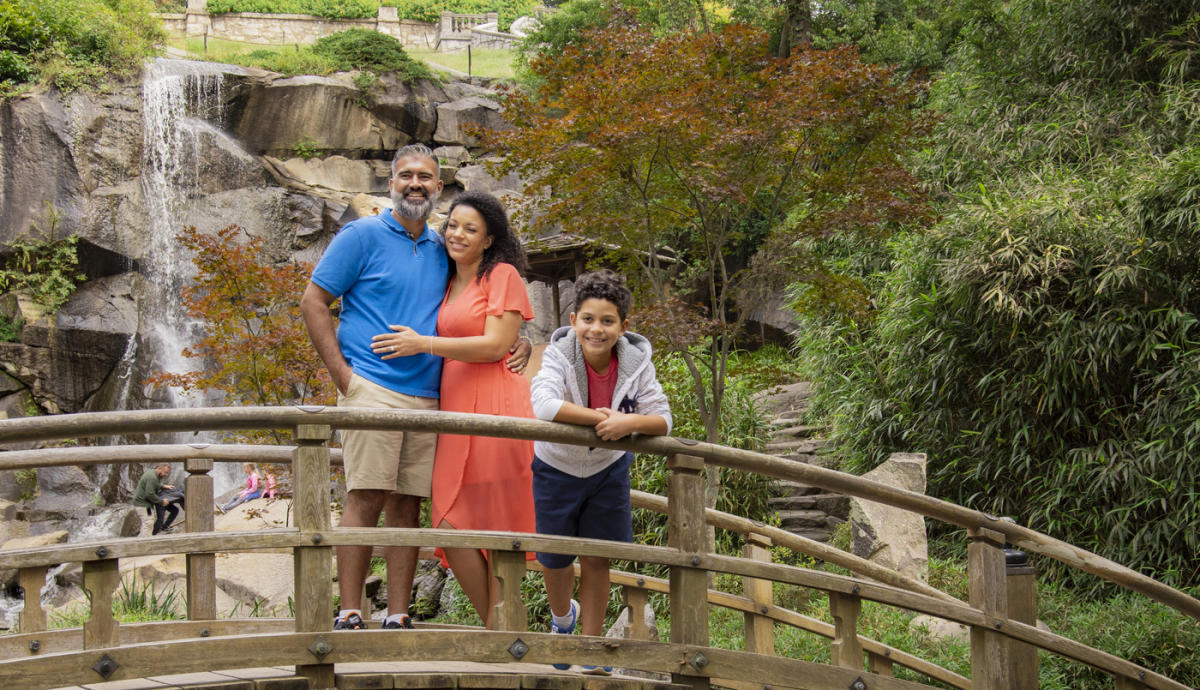 There's always something to do or see in the Richmond Region. Here are some of our favorite happenings, along with important industry news you should know about.
DEI BEST PRACTICES: We love these eight tips in Meetings Today to ensure your DEI strategies align with your business goals. From assessing the organization and opportunities, to examining measurement strategies and learning styles, these are great objectives to consider.
IT'S A BREEZE TO GET TO RVA: Traveling to the Richmond Region has never been easier. Low-cost airline Breeze Airways recently announced five new nonstop flights from Richmond International Airport to five U.S. destinations, including Jacksonville, Fla., San Francisco, Calif., Hartford, Conn., Las Vegas, Nev. and Providence, R.I.
NOMADNESS TRAVEL TRIBE FOUNDER SHARES TRIP TIPS: Nomadness Travel Tribe founder Evita Robinson connected with popular travel site, The Point Guy, earlier this year to share her travel routine and best hacks. We love partnering with Nomadness – we hosted the group in RVA in 2019 and sponsored their Audacity Fest campaign last year.  
RELAX, IT'S SPRING: In addition to exploring the Richmond Region's thriving outdoors, arts and food scene, M&C guests also have plenty of opportunities to relax and recharge. The RRT team put together a list of small businesses focused on wellness – you'll want to visit them all.
COMPANIES ARE MEETING IN-PERSON AGAIN: A new report from Skift highlights that corporate travel budgets are coming back quickly. "We hired 25,000 people during the pandemic, who've never met their colleagues, their leaders. As soon as we announced the reopening of offices, we saw a huge uptick in travel. There's pent-up demand for in-person engagement, especially with new hires," said Ann Kloepfer, who manages corporate travel at Microsoft.
RVA IN THE HEADLINES (AGAIN): We've been excited to see the Richmond Region covered in several high-profile outlets recently, including the Boston Globe, Southern Living, Washington Post and MSN.
The Hilton Richmond Downtown completed a large renovation project in early 2022. Updates to this downtown pet-friendly property, which sits in the historic Miller & Rhoads department store, include a new lobby bar, Gather & Hem, and a unique hybrid meeting space, Ensemble, which features over 1,500 square feet of residential-style space.