There's always something to do or see in the Richmond region. Here are some of our favorite happenings, along with important industry news you should know about.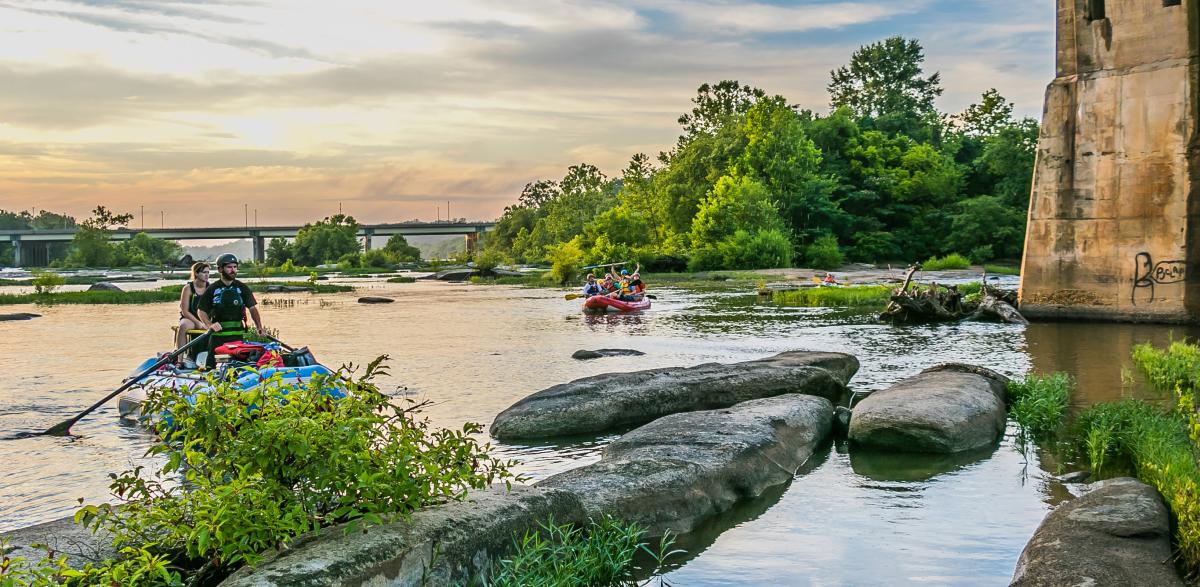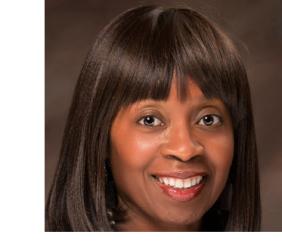 Congratulations to the tourism trendsetters: Meetings Today recently announced the 2021 Trendsetters, people shining a light on diversity, equity and inclusion and mentoring the next generation of meeting professionals. Dr. Berkita Bradford, associate professor and department chair at Virginia State University was profiled on the list. Check out our profile of Dr. Bradford here.
This Richmond mural will be sweet: This fall, Grammy Award-winner DJ White Shadow and Graduate Hotels® are launching the Graduate Sweet Dreams Society, an immersive artist-in-residence program hosted at 10 Graduate Hotels – and the hotel's Richmond property is on the list.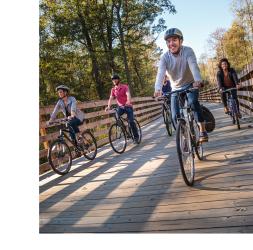 Rethinking business travel: Check out this NPR segment on the future of business travel. While overall executive travel may still be currently down, companies will continue to look for opportunities to bring staff together and smaller and mid-size markets with ample experiences will be preferred. Here's just a sample of what you and your group can do in the Richmond region.
Violins for your next virtual or hybrid meeting: Need some musical entertainment for your next business meeting? Meetings Today recommends Black Violin, classically trained violists Wil Baptiste and Kev Marcus, who combine their classical training and hip-hop influences to create a distinctive, multi-genre sound that is often described as "classical boom."
Creating inclusive hybrid events: There's a lot to think about and plan for when it comes to successful hybrid events. Connect Meetings has some great tips for making sure everyone feels welcomed and included, from accessibility considerations to incorporating different networking styles.