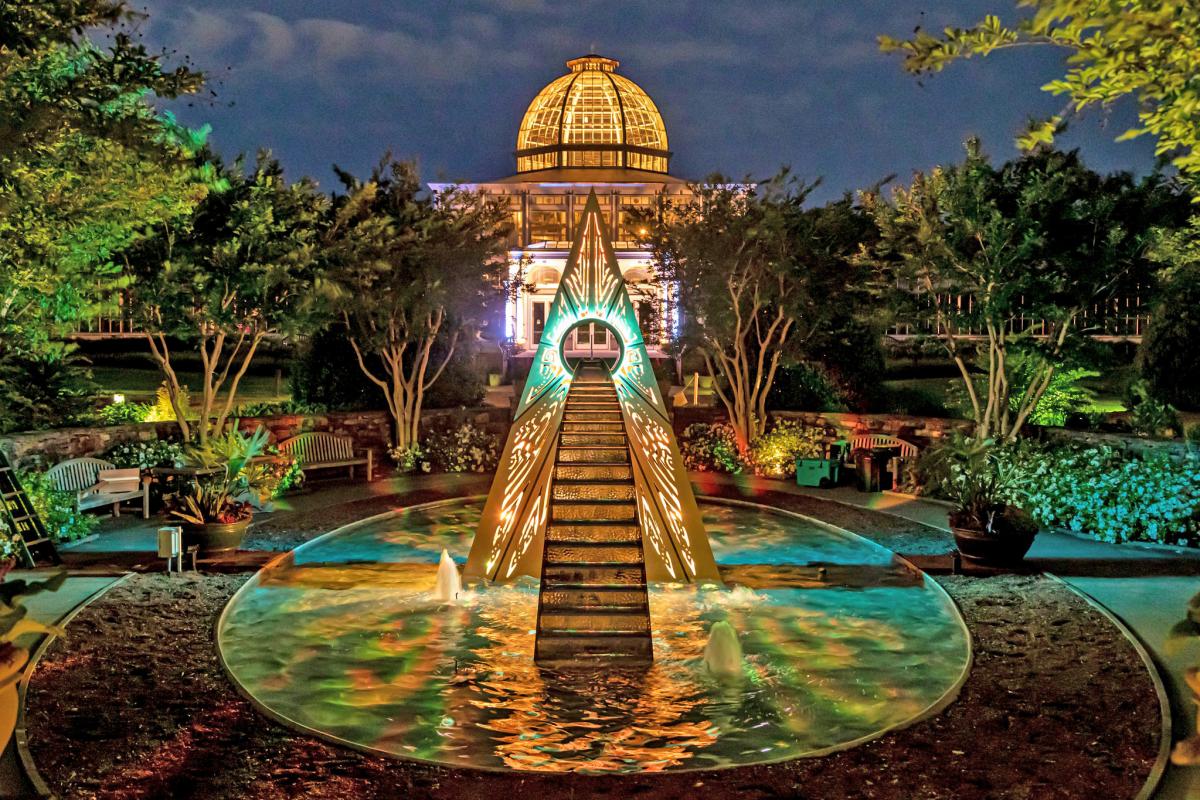 There's always something to do or see in the Richmond Region. Here are some of our favorite happenings, along with important industry news you should know about.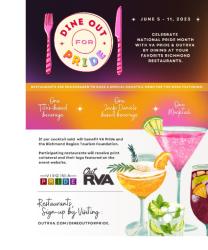 DINE OUT FOR PRIDE:  Next month, OutRVA launches its inaugural food & beverage initiative, Dine Out for Pride. In collaboration with local restaurants, bars, and LGBTQ+ community influencers, the campaign will highlight specialty cocktails and mocktails, with $1 from each purchases going to benefit VA Pride and Richmond Region Tourism Foundation
TEE IT UP IN RVA: The Richmond Region boasts an exciting array of outdoor activities, including golf. If you love hitting a few rounds, you'll want to check out our latest blog with our seven favorite golf courses.
MUST WATCH: RRT's VP of Sales Jerrine Lee recently joined the National Coalition of Black Meeting Planners for an engaging discussion on the importance of sports tourism for its We Can Contend speaker series.
PICKLEBALL PARADISE: A new 18-court pickleball venue is coming to the Richmond Region this year. The 41,000-square-foot space will feature indoor and outdoor pickleball courts as well as a pro shop, bar and restaurant. It's estimated to be the largest pickleball facility in Virginia when it's completed in December. Organizers plan to host tournaments at the site.
AN OASIS OF LYRICAL SCULPTURE: Lewis Ginter Botanical Garden is hosting Incanto, a new sculpture and poetry exhibit through October 29. Incanto features the work of Burning Man artist Kate Raudenbush with poetry by Sha Michele. You don't want to miss it on your next visit to RVA.
THE FLYING SQUIRRELS ARE BACK: The Richmond Region loves its minor league baseball team the Flying Squirrels. The Squirrels' first game in April marked the 13th time the team sold out an opening night. Richmonders and visitors alike have a whole summer to catch an exciting game.