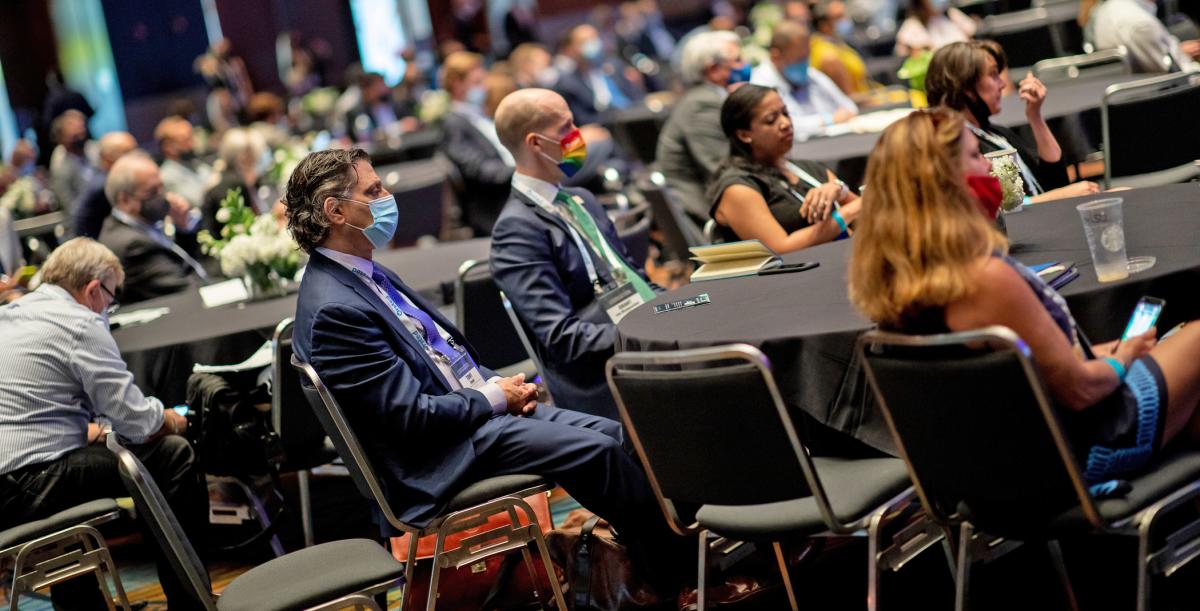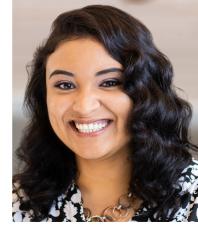 Insights from Senior Convention Services Manager, Liana Acevedo, CMP
In August, Richmond Region Tourism was proud to welcome two large meetings and conventions to the Greater Richmond Convention Center, with over 1,000 attendees for each event.
Throughout the pandemic, we've made travel safety a top priority for visitors and residents, and this work continued as we helped organizers to create safe and successful events over the summer.
Here are some best practices the RRT team utilized during one of the recent conferences.
COMMUNICATION IS KEY
Open and transparent communications between the facility, destination and organizer were key in implementing safety precautions ahead of the conference. Information sharing was critical and the Virginia Department of Health's COVID-19 dashboard served as a great resource and guided decisions surrounding safety.
We communicated with attendees through a variety of mediums, including pre-conference emails to outline behavior expectations at the event. Safety signage was included at main entry points and on digital signage boards throughout the facility.
LEVERAGE MITIGATION STRATEGIES
We know that meetings and conventions are safe when the proper safety precautions are in place.
Organizers setup a variety of mitigation measures during the event including mask wearing, physical distancing, enhancing cleaning schedules and hand sanitizer throughout the event. Upon entry, attendees were screened and expected to show proof of vaccination or a negative COVID-19 test result, as well as daily temperature checks. COVID-19 testing areas were also available on-site.
STAY NIMBLE
One common word we used during the planning process was "fluid." With news constantly breaking, the team had to quickly adapt and communicate with one another to the meet the safety and guest experience needs of attendees. Plans and processes may change – and that's OK.
Nothing has or will totally replace people meeting face to face. But by leaning on best practices and thorough coordination, it's possible to create safe in-person experiences for attendees to connect.
Liana Acevedo, CMP is the Senior Convention Services Manager at Richmond Region Tourism and is certified in pandemic meeting and event design.