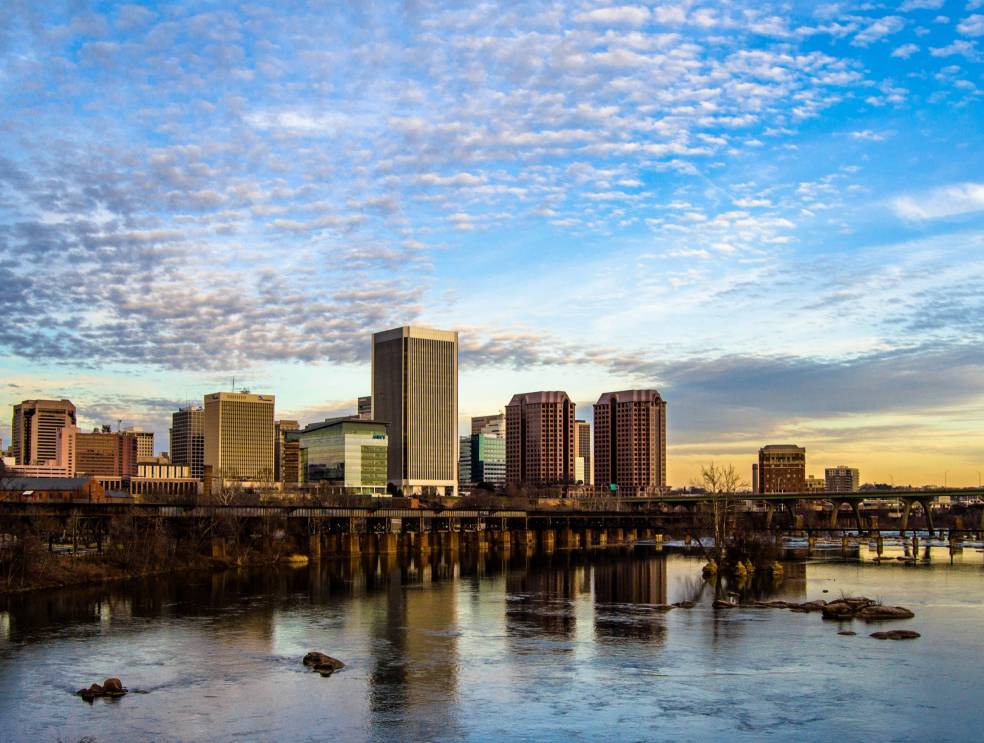 Happy New Year!!! There's a whole brand new year ahead of us and that means 365 days to plan new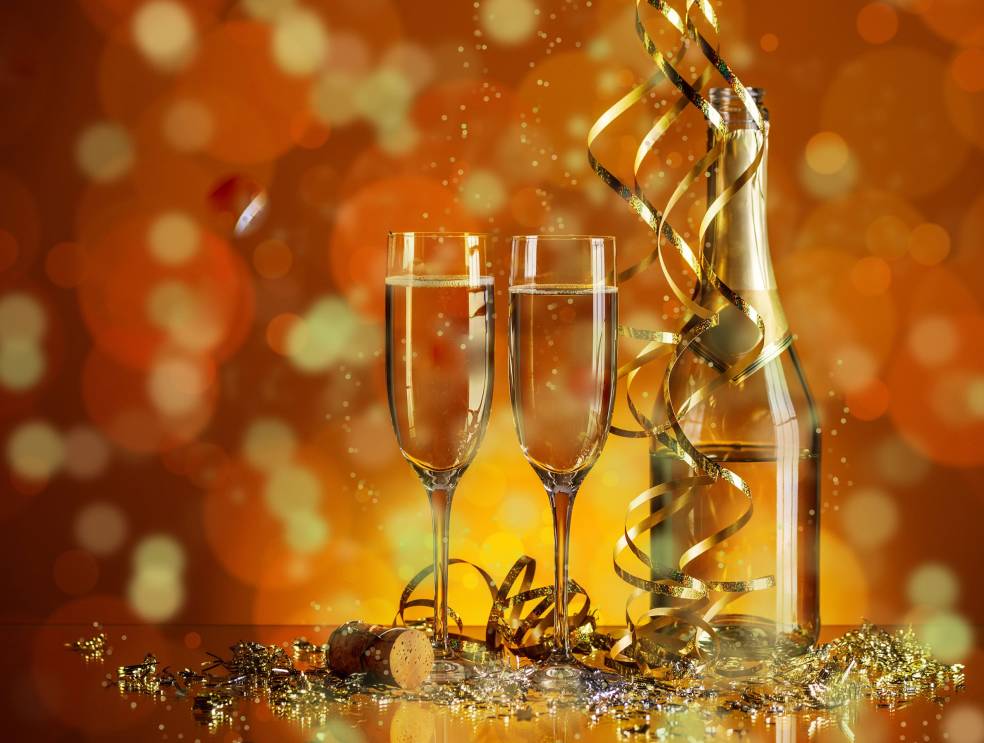 In less than two weeks, we'll be saying farewell to 2016 and welcoming the new year with open arms!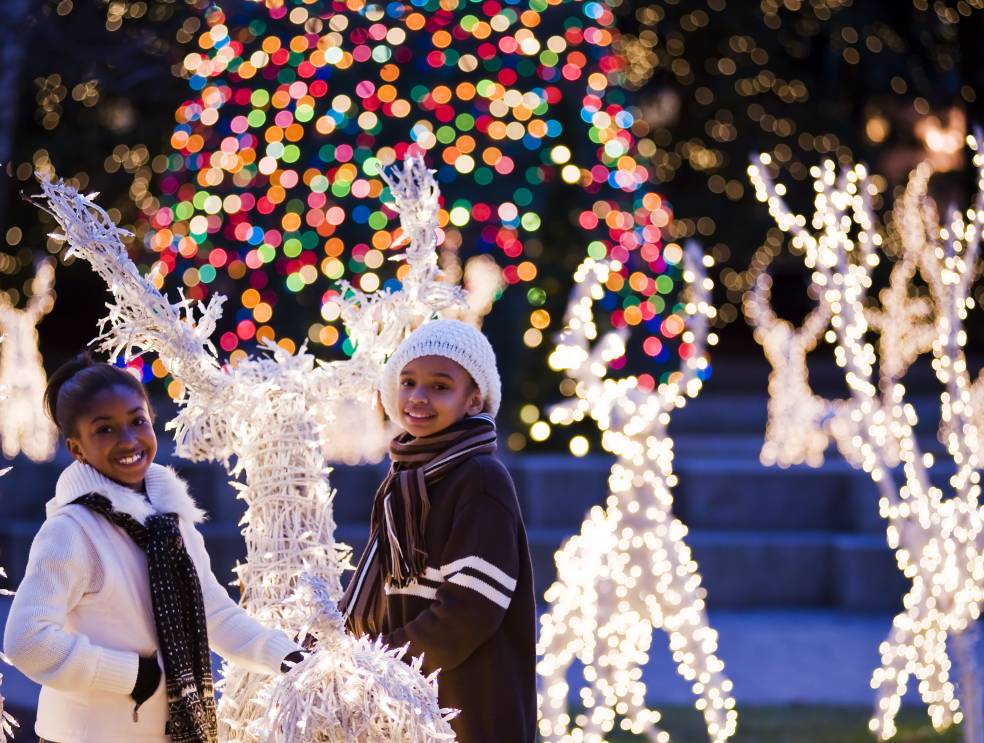 The most wonderful time of the year is here! The holiday season is a magical time in the Richmond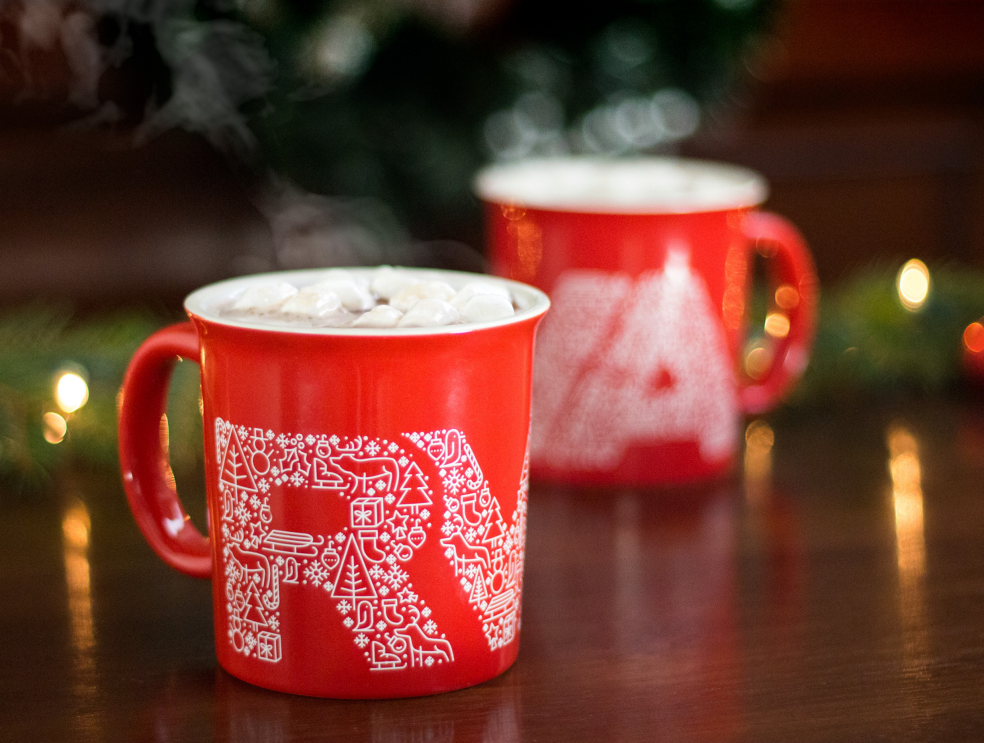 The holiday season has arrived! For those of you who are making a list and checking it twice, let us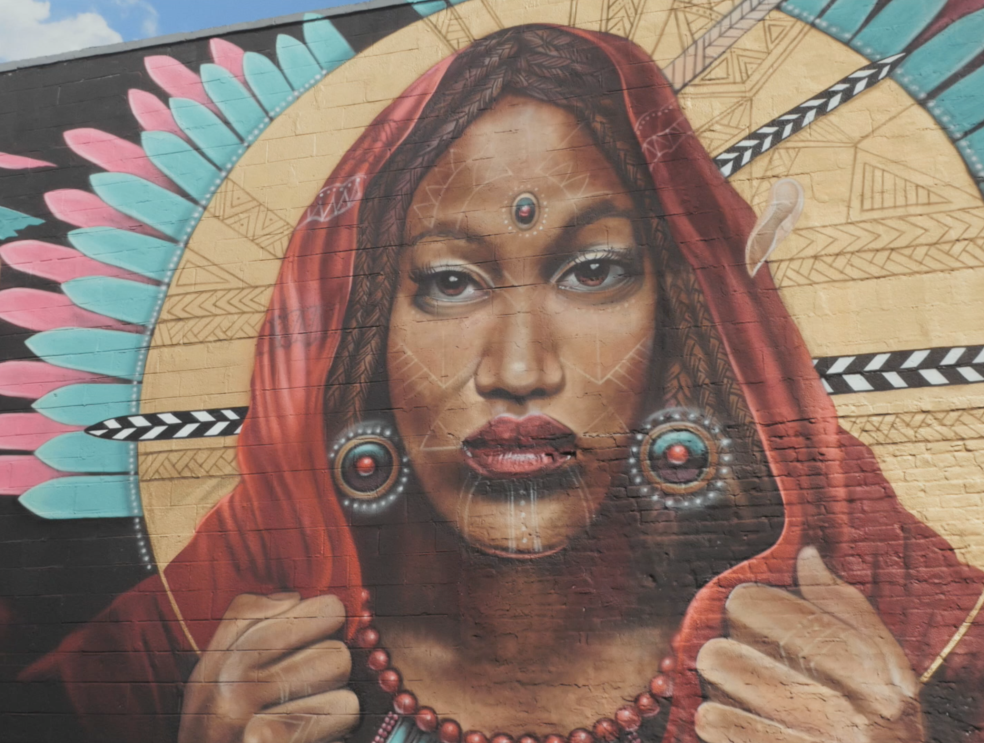 Did you know that Richmond is home to over 100 murals?! With walls across the city painted by local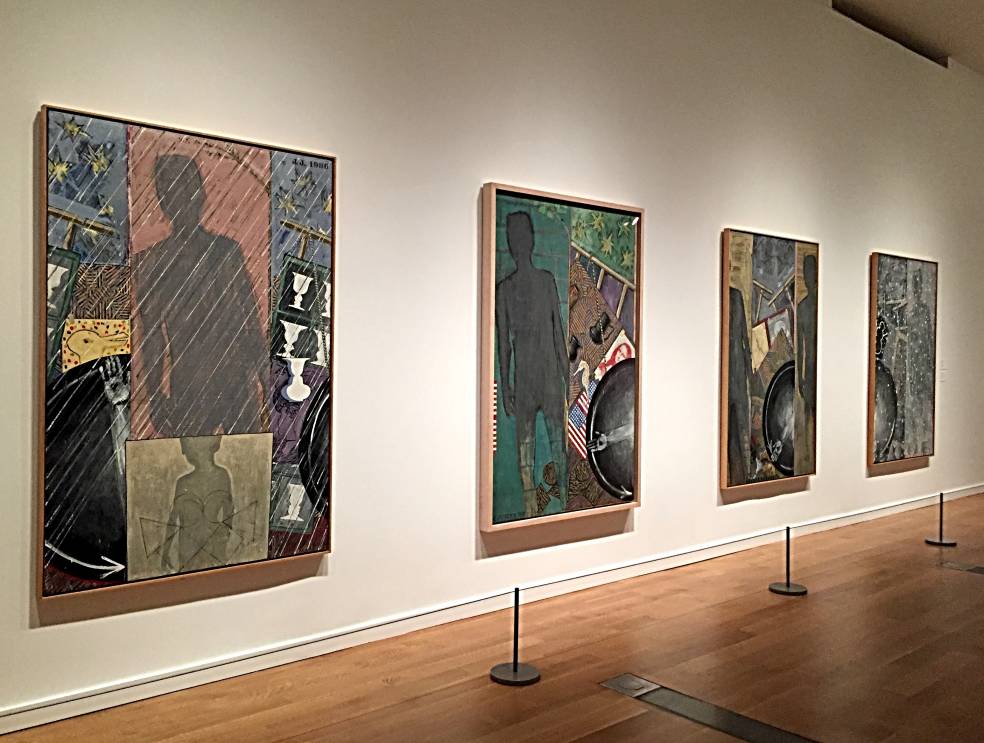 Get excited! The Virginia Museum of Fine Arts has a wonderful new exhibit that opens this weekend!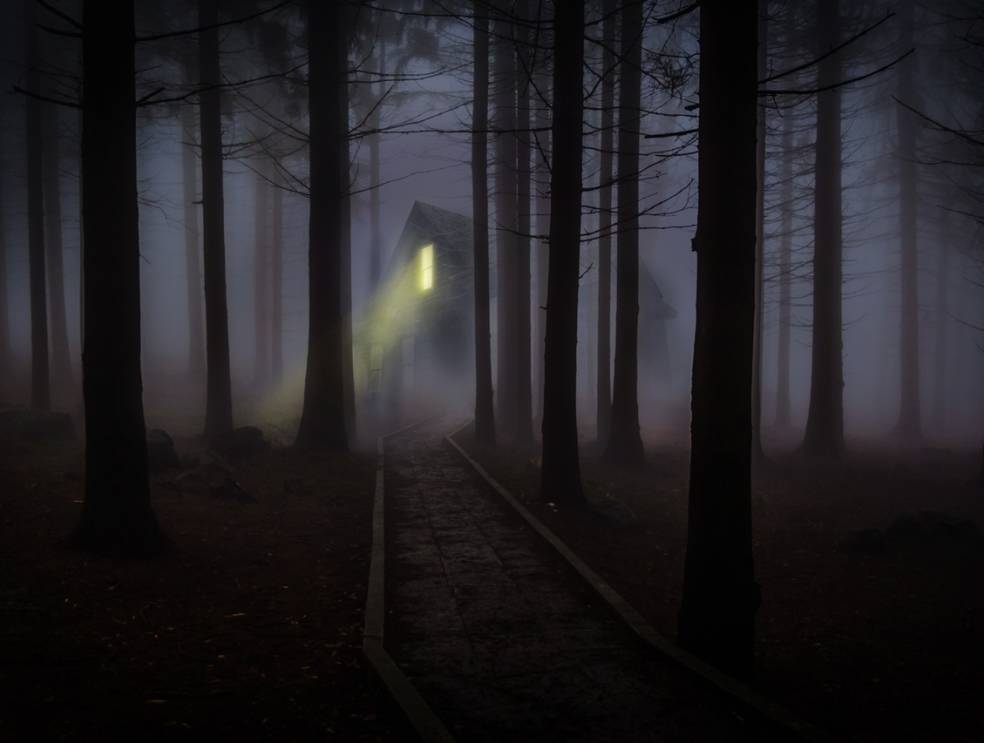 The leaves have started changing colors, pumpkin spice flavored everything is in season, and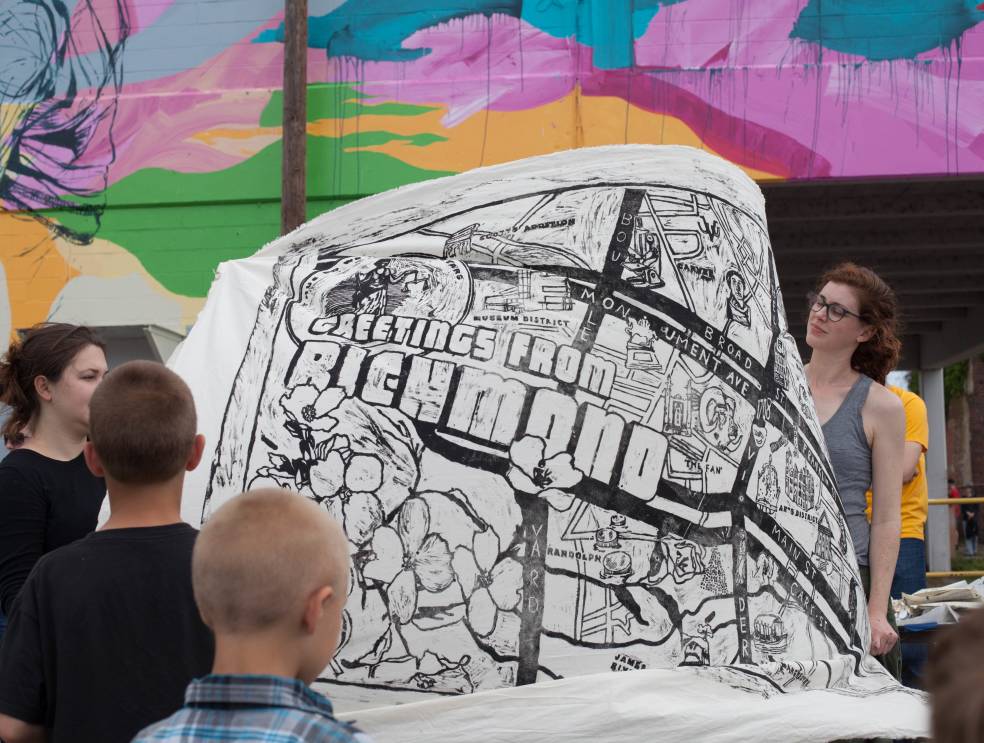 Paint, create, ooh and ahh with us for a month full of artsy experiences in the Richmond Region.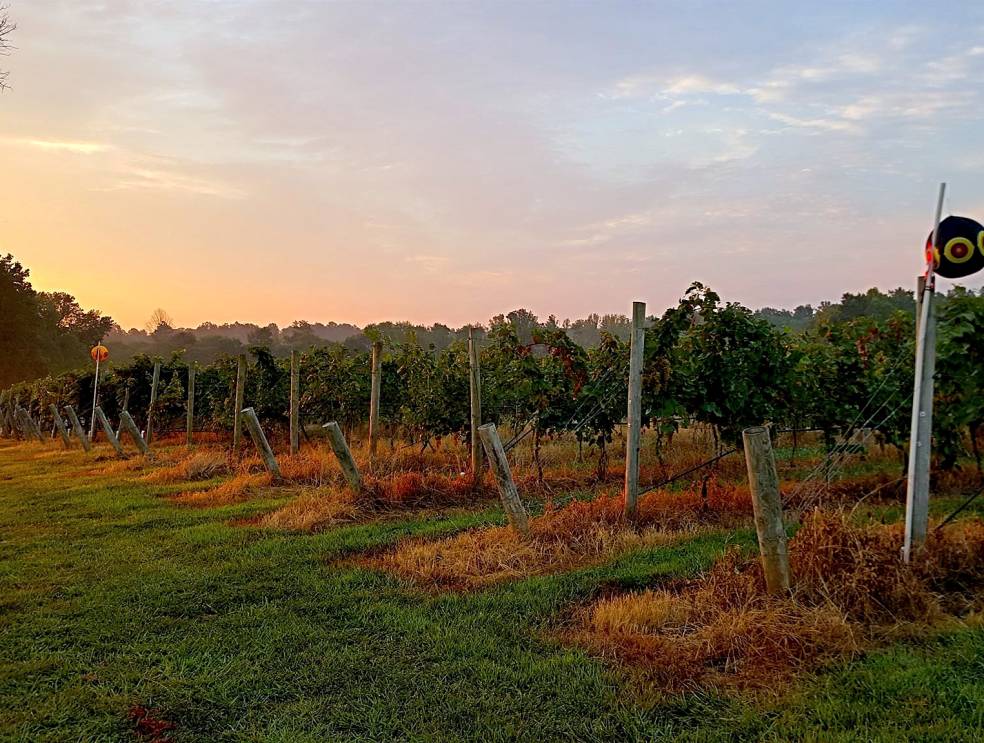 Pour the vino! October is Virginia Wine Month and the Richmond Region has some fabulous wineries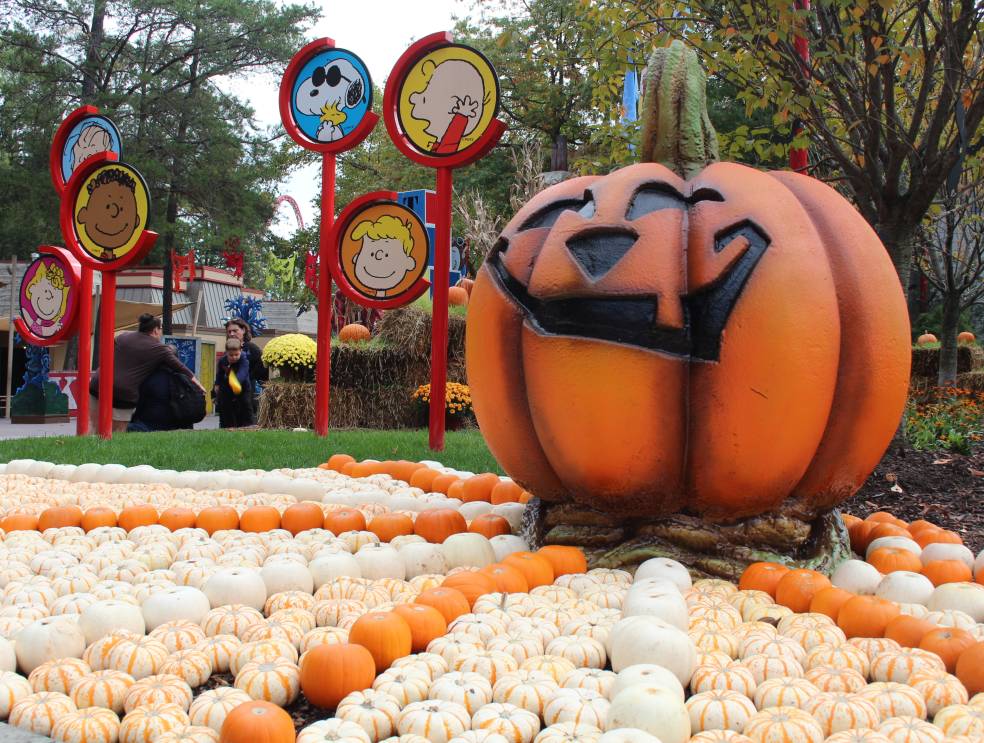 Fall has officially arrived in the Richmond Region and we couldn't be more excited about it! From