Home of the oreo stout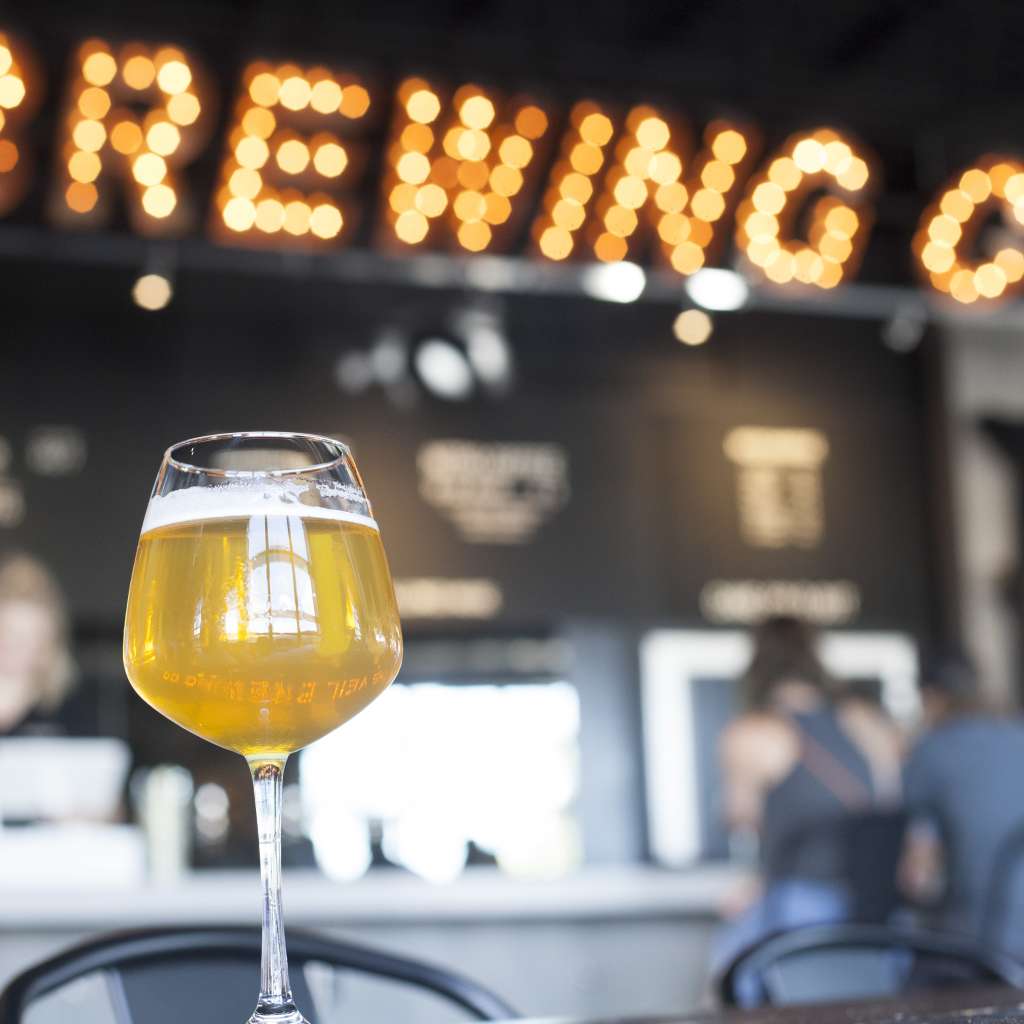 The Veil Brewing Company
Focus on hop forward beers, high gravity and barrel aging, lagers, wild ales, and spontaneous fermentation.
the beer world revolves around cotu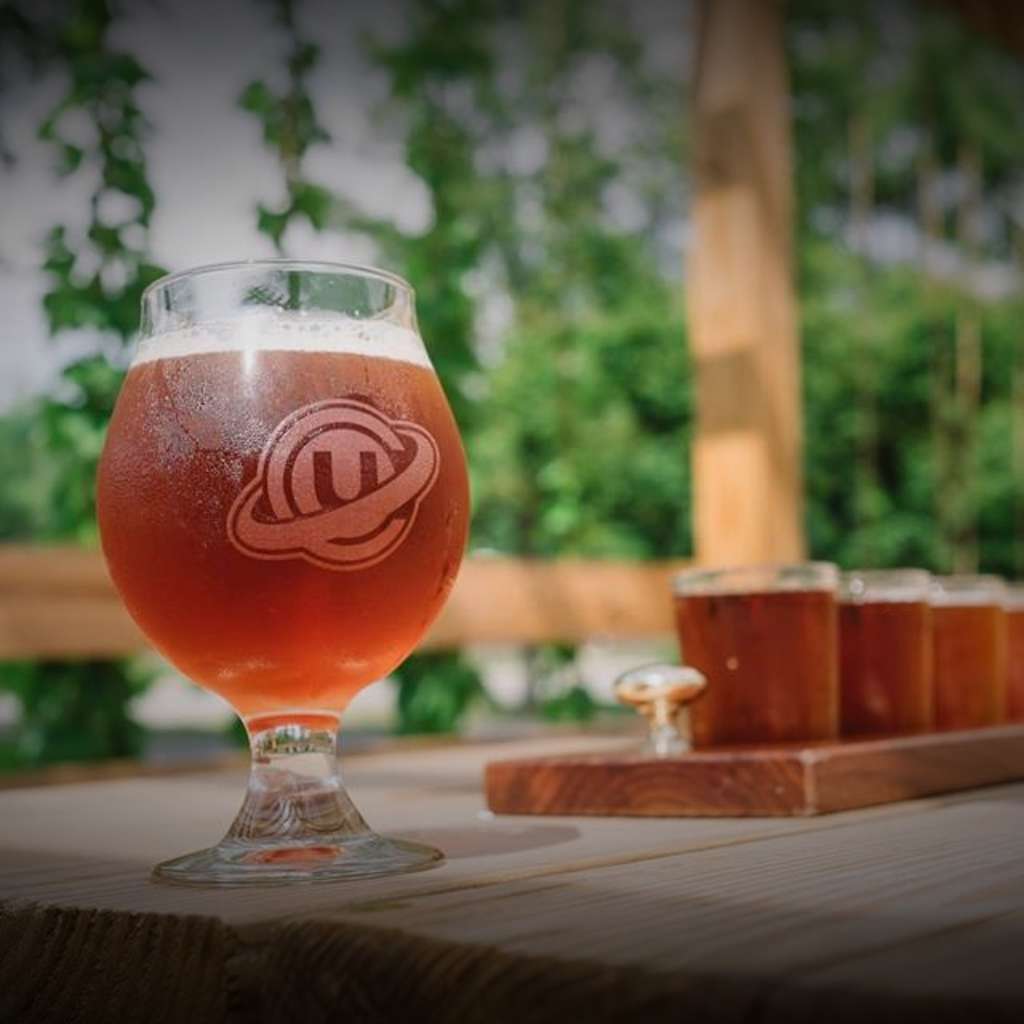 Center of the Universe
COTU is a brewery that truly embraces the local community.
Beer from RVA and around the world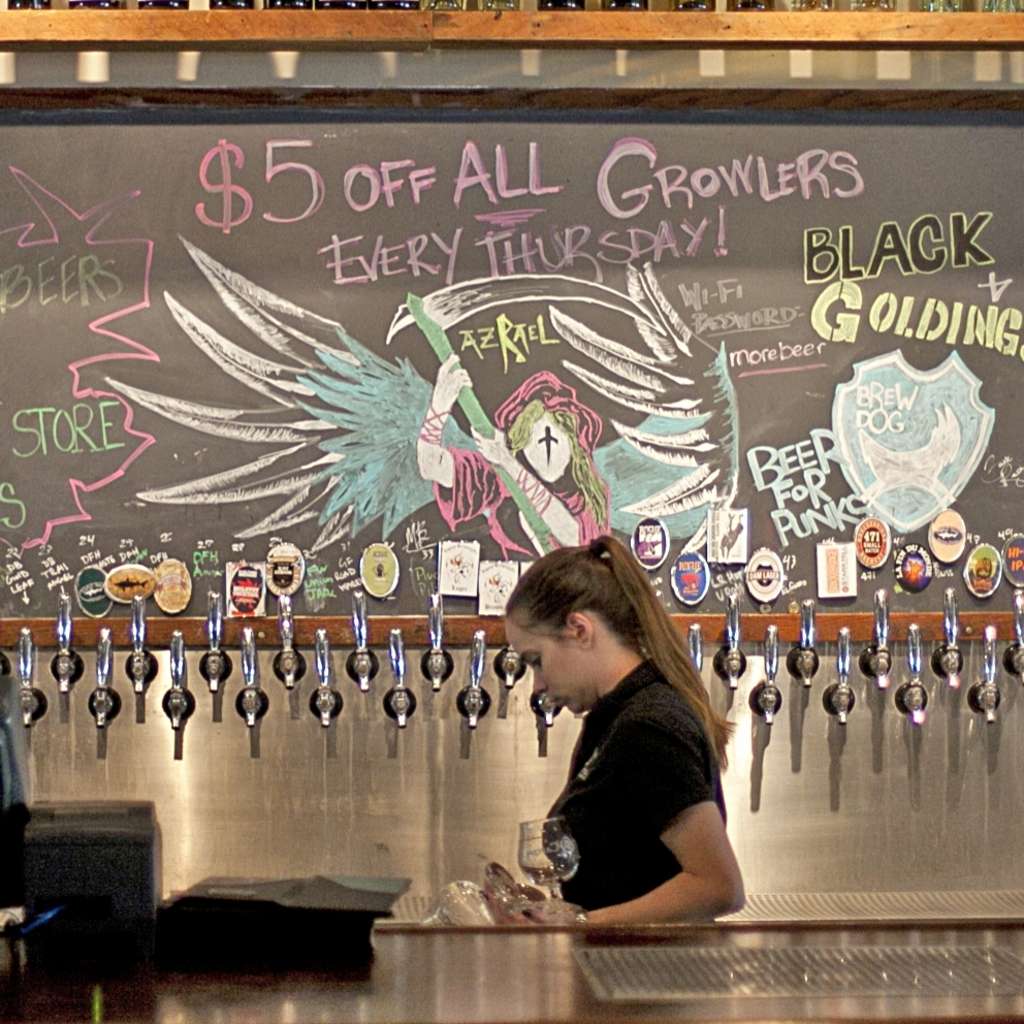 Capital Ale House
RVA's most knowledgeable staff and largest selection of craft and imported brews.