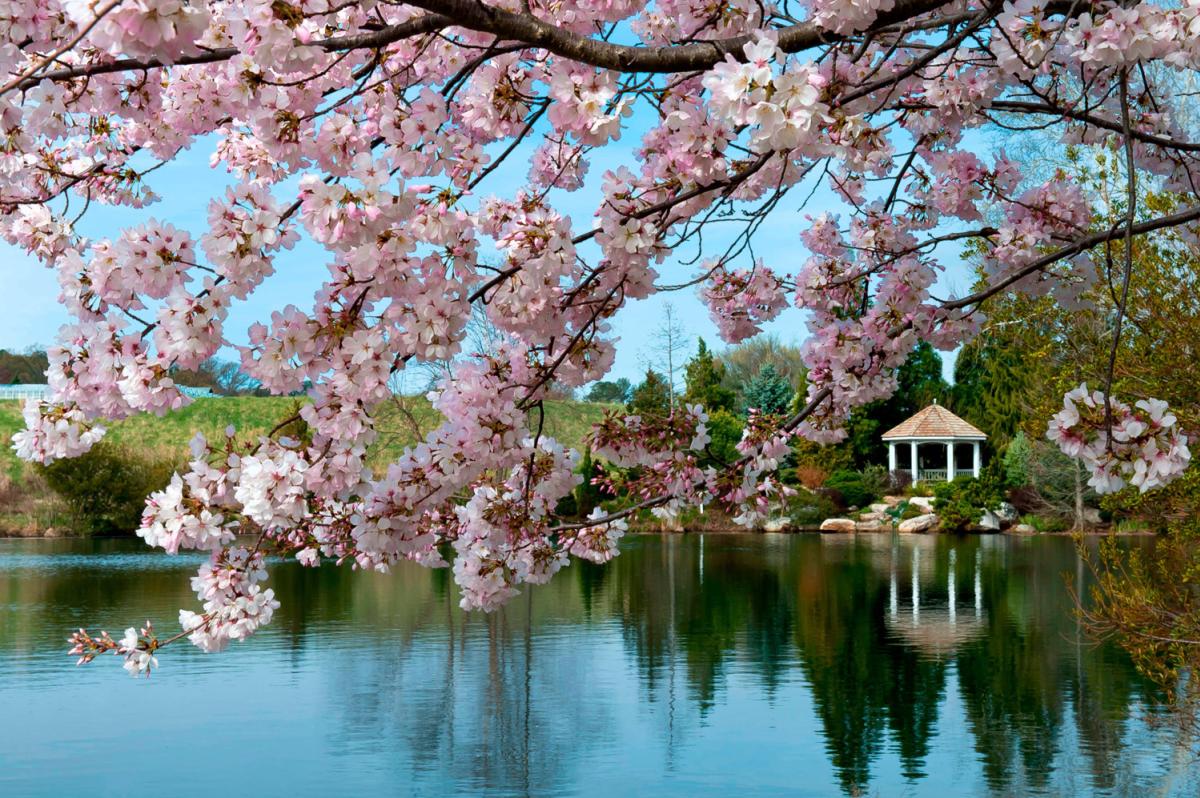 There's always something to do or see in the Richmond Region. Here are some of our favorite happenings, along with important industry news you should know about.
SPRING IN RVA: It's been a mild winter in RVA and many plants are already beginning to bloom. With spring around the corner, there are several events and activities to experience in the region. The RRT team highlighted a variety of happenings on our blog. Spoiler: There's a lot to do!
NEW SPORTS & EVENTS COMPLEX IN HENRICO:  Scheduled to open in September of 2023, the Henrico Sports & Event Center, a 115,000-square feet adaptable use space with room for 12 basketball courts or 24 volleyball courts and an arena with 3,500 stadium seats, with an additional 39,000 square feet of separate event space. 
A TOP COMMUNITY FOR BLACK-OWNED BUSINESSES: The Richmond Region placed 6th in the country in a LendingTree survey. Interested in learning more about RVA's Black culture (and history)? Check out our BLK RVA campaign.
MAKING EVENTS MORE NEUROINCLUSIVE: An estimated 20% of the global population is neurodivergent, a term used describe to how differences in how the human brain functions are normal and can lead to strengths. We loved this Smart Meetings profile on the Neu Project, an organization that is helping meeting planners make events more inclusive and welcoming to neurodivergent individuals.
NEW HOTEL IN DOWNTOWN RICHMOND: The Marriott-branded Moxie hotel opened at the end of last year in Downtown Richmond. The 100-room property is designed around communal spaces – check-ins happen at the bar. Local artist Hamilton Glass painted 11 different pieces in the space. You'll have to check this fun and unique boutique hotel out on your next visit to the Richmond Region.
ACCESSIBILITY IN RVA: Last fall, Meeting Moments profiled VisitAble, an organization Richmond Region Tourism is partnering with to offer free disability awareness and inclusion training to local organizations. Several attractions have already received certifications. RRT recently launched a Accessibility Travel in RVA page to help people with disabilities navigate the region.