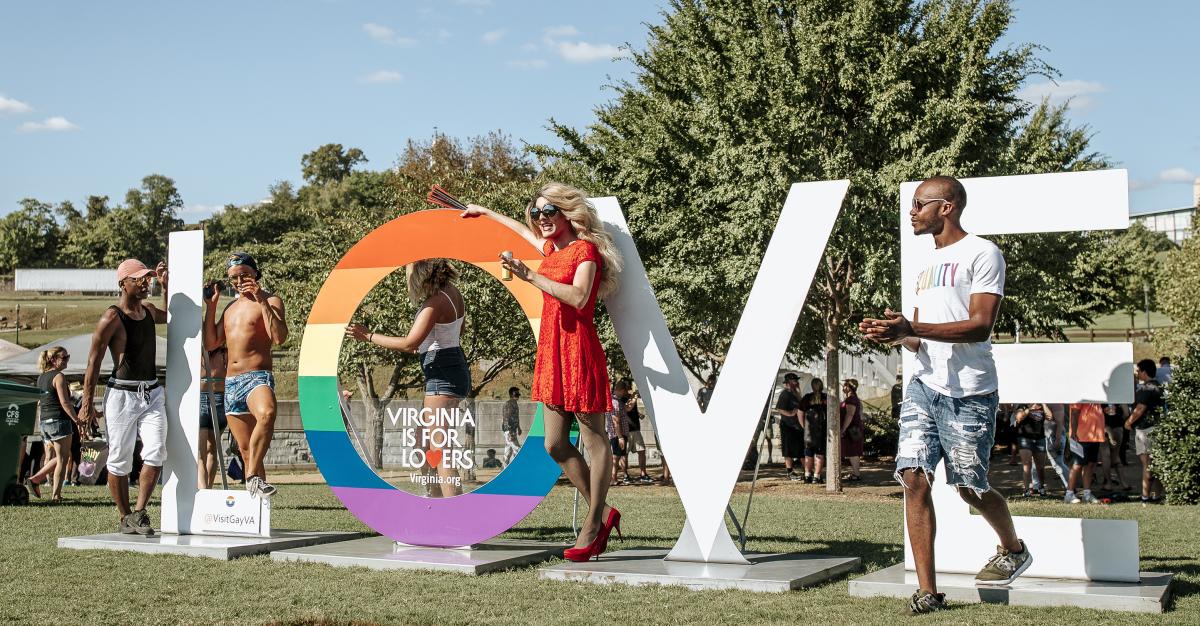 There's always something to do or see in the Richmond Region. Here are some of our favorite happenings, along with important industry news you should know about.
PLANNING DESTINATION EVENTS WHILE REMAINING CULTURALLY SENSITVE: Meetings Today shares great tips for organizing meetings abroad. From doing research ahead of time to asking permission to photograph, these tips will help you and your team be respectful and cognizant of the culture of the destination you all are visiting.
NEW DIRECT FLIGHTS TO RICHMOND: Earlier this month, Breeze Airways launched new direct flights by Breeze Airways connecting Richmond to San Francisco and Las Vegas. It's great news for business travel, and meetings and conventions in the region. Check out this first-class review in Business Insider.
JUNETEENTH IN THE RICHMOND REGION: This month, groups across the region commemorated Juneteenth, the day that marks the moment of emancipation for enslaved African Americans, with exhibits, storytelling, festivals and more. The organizations behind the events are a reminder of how visitors can discover Black history and culture in the Richmond Region year-round. Visit RRT's BLK RVA campaign to learn.
CONFERENCE CENTERS ARE COMING BACK: In a nod to the importance and appeal of in-person events, conference centers are predicted to be at pre-pandemic revenue numbers and staffing levels by 2023. It's a welcome return, especially at the Greater Richmond Convention Center. Virgina's largest meeting facility, recently added technological and cosmetic improvements including LED lighting and LED RGB color lighting, as well as new monitors, digital signage and digital sound system.
A SUMMER FULL OF PRIDE IN RVA: Pride is back. After pausing activities because of COVID-19, Virginia's annual Pridefest is returning Saturday, Sept. 24 on Brown's Island in Richmond. But that's not all: Organizers have planned a summer full of pride events throughout the region. RRT's OutRVA campaign partnered with our local transit system to wrap a pride-themed bus. The bus will hit the streets soon – hop aboard on your next visit to RVA!