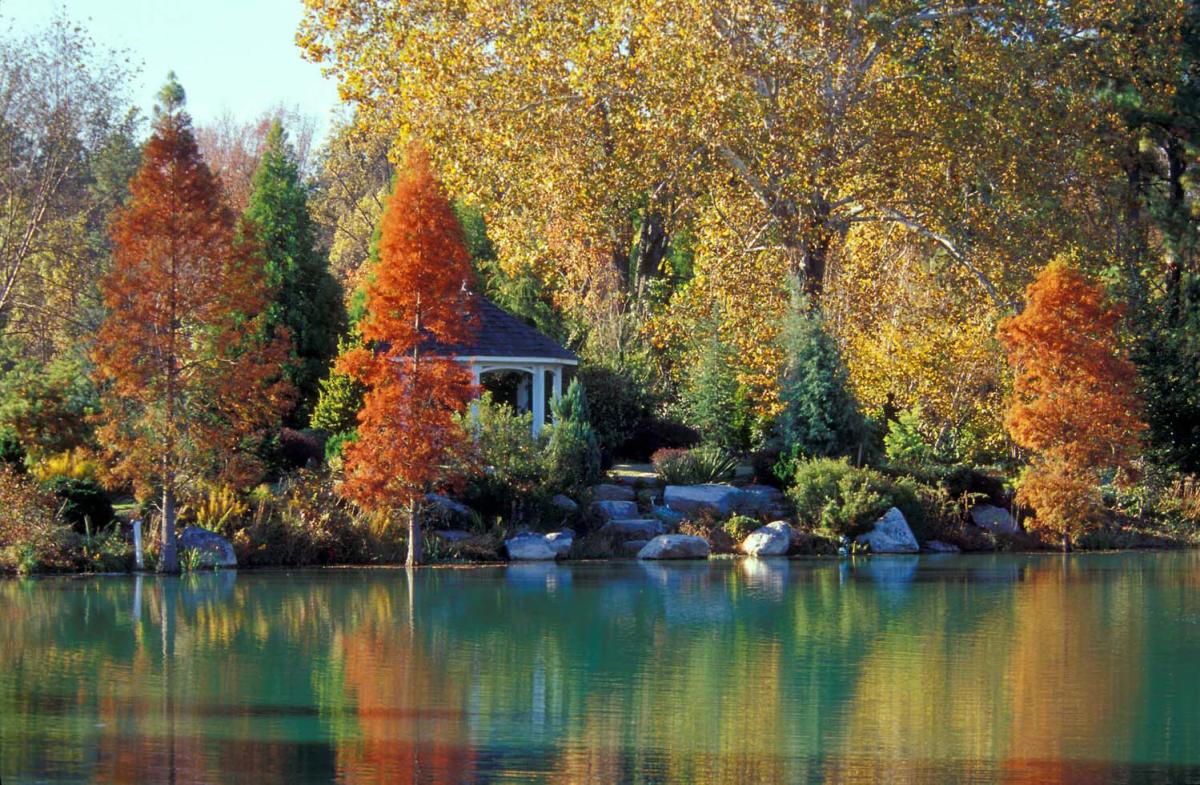 The Richmond Region is helping meeting planners supercharge their sustainability efforts while offering some meaningful savings.
From now until December 31, book any size meeting or event in June, July or August of 2024 or 2025 through Richmond Region Tourism and receive a 15% rebate off your banquet bill and a NetZero Emission Event Certificate.
Richmond Region Tourism launched the Net Zero Emissions conference program to give meeting planners and attendees an opportunity to host net-zero emissions conferences by off-setting carbon emissions from car, train and plane rides utilized by attendees, as well as the environmental impact of meals and the hotel and meeting space.
Last year, the certificate received the Virginia Green program's highest award, the Virginia Green Travel Star for Most Innovative Green Project.
"The Virginia Green Travel Star Awards recognizes the 'greenest' businesses and individuals that have demonstrated outstanding commitments to the environment in the past year," said Tom Griffin, Executive Director of the Virginia Green Travel Alliance. "We are proud to recognize these businesses as they are true partners in our efforts to promote sustainable tourism in Virginia!"
Contact the Richmond Region Tourism team at sales@visitrichmondva.com to learn more.