Earlier this month, Virginia captured top honors when CNBC named it as America's Top State for Business. The commonwealth has claimed the No. 1 spot five times since the rankings started in 2007 and is the first state to secure back-to-back wins.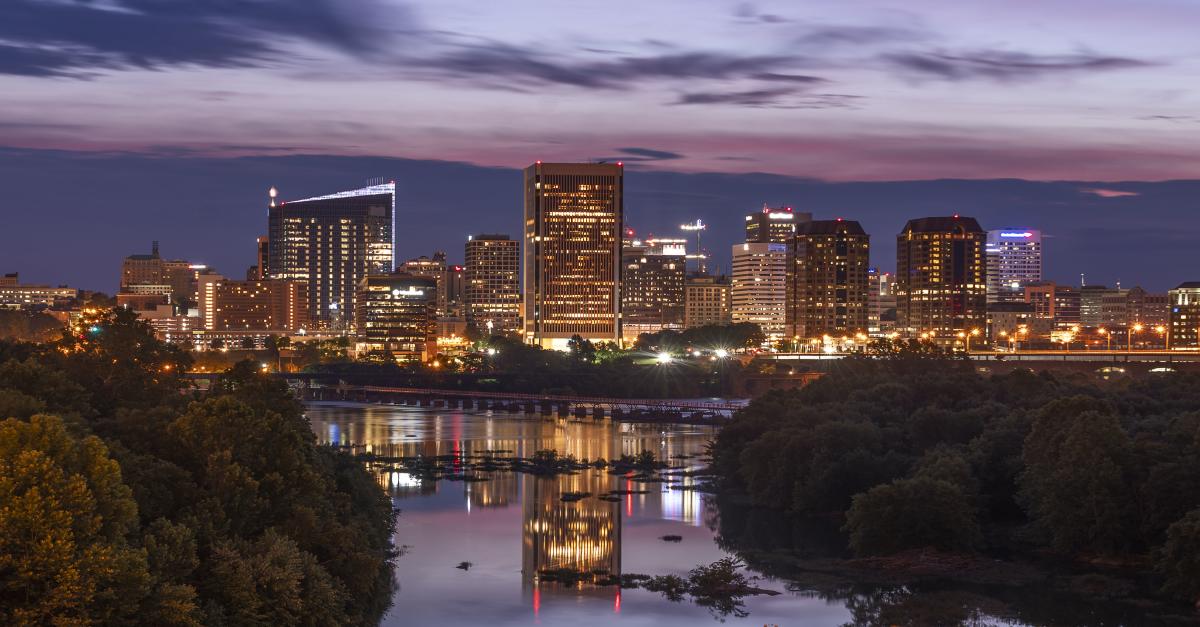 As the capital of Virginia, we're particularly excited and proud for the recognition. The state's strong workforce and solid education system helped us excel in the rankings – both areas our region continues to stand out in thanks to a competitive business climate and robust intellectual network.
These same factors help make the region the perfect choice for meeting planners looking to organize events in places with strong and diverse corporate sectors, boosted by a thriving academic and scientific research community.
We continue to be proud of the recognition and what it means for our M&C offerings. Here are some of our favorite headlines from this month. Click on any headline below to read the full story:
Virginia is Back as America's Top State for Business in 2021 (CNBC)
Virginia: Best State for Business. Again. (LinkedIn: By Jennifer Wakefield, APR, President and CEO of the Greater Richmond Partnership)
Virginia Ranked CNBC's Top State for Business Again (Virginia Business)
CNBC Ranks Virginia as America's Best 2021 Business State (WTOP)
Virginia Again No.1 State for Business in CNBC Survey (Richmond Times-Dispatch)
For more information about why the Richmond region is the best place to plan your next event contact Richmond Region Tourism at sales@visitrichmondva.com.