World traveler, photographer and visual architect, Brian McIntosh has explored over 100 countries, highlighting the world's best hidden gems via his social media. Hailing from Toronto, Canada, Brian travels to destinations across the U.S. and beyond to immerse himself in each location's unique story. In his latest visit to the Richmond Region, Brian captured the essence of RVA's culture, cuisine and charm. See Brian's weekend stay in RVA through his lens and get inspired to plan your next trip!
Murals That Make a Statement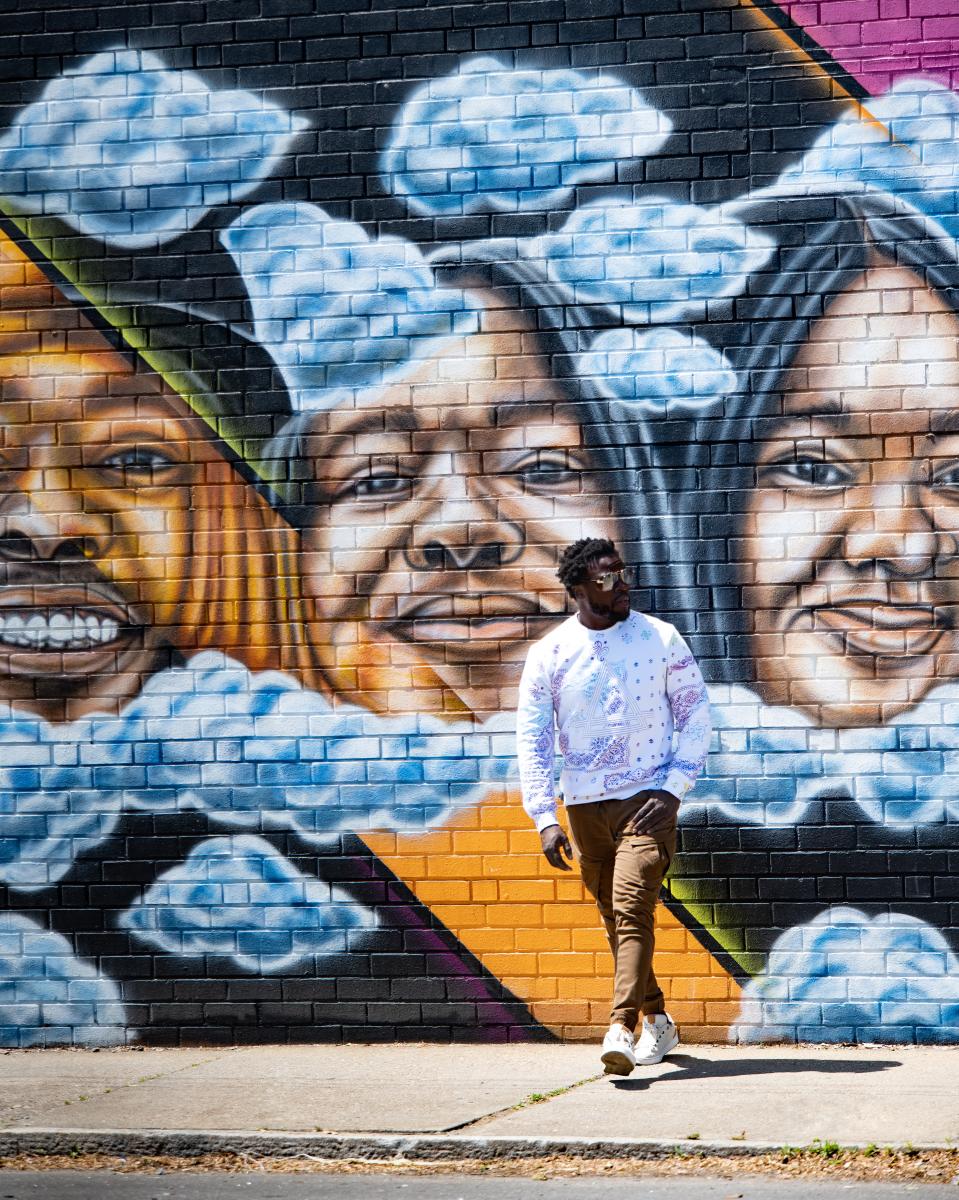 Location: 2601 W. Cary Street, Richmond, VA 23220
The Richmond Region is a living canvas, with building-high art created by local and international artists. Pictured is a Mending Walls RVA mural by artists Courtney Lebow and Hamilton Glass highlighting local nonprofit group, RISE for Youth. Check out even more stunning RVA street art, here. 
Cuisine Worth Capturing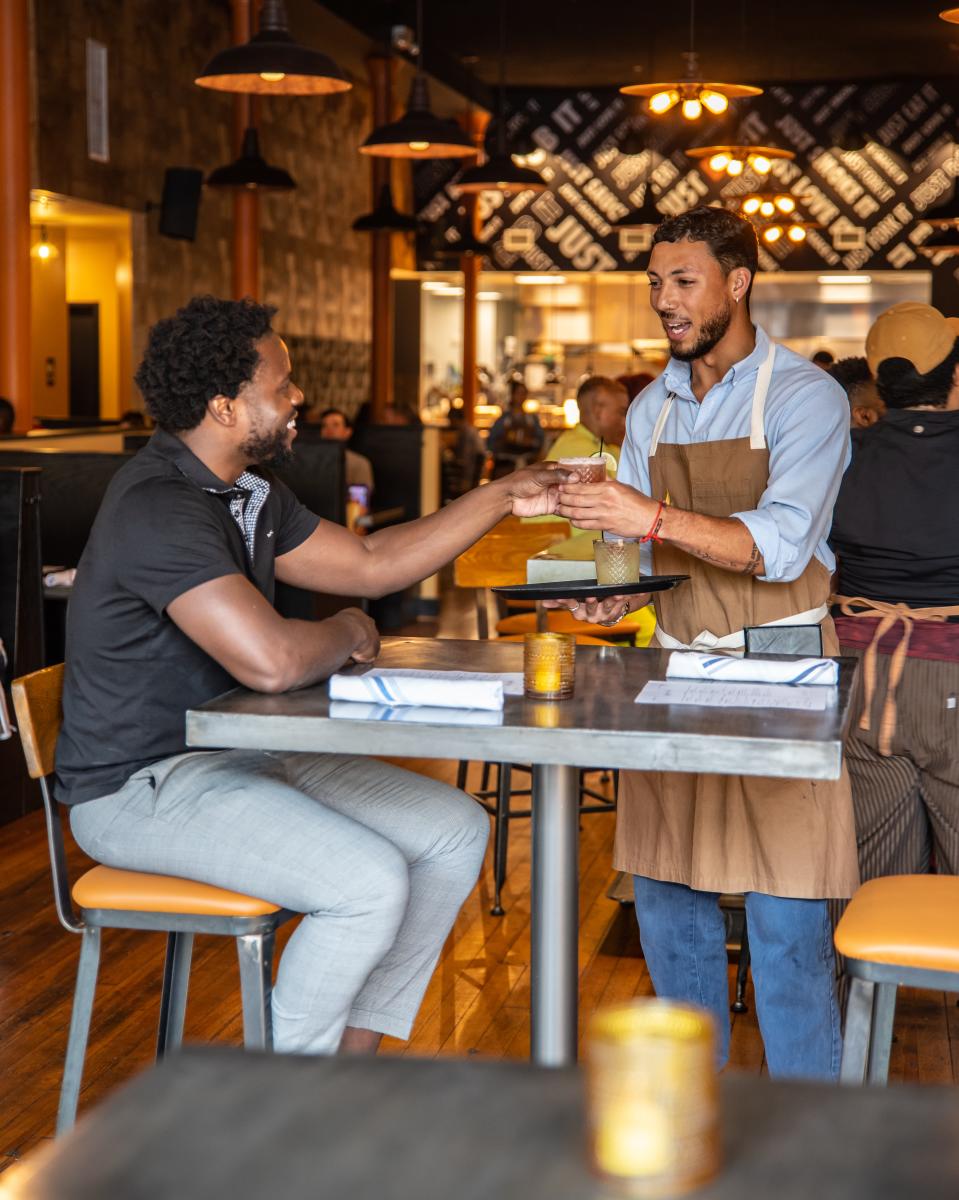 Location: 328 E Broad St, Richmond, VA 23219
Specially crafted cocktails, delicious bites and five-star service are staples as ML Steak, a modern chophouse owned by local chef and restauranteur, Mike Lindsey. Opened in 2022, this restaurant boasts bold flavors and a fresh twist on the traditional steakhouse. 
Sustainable Sips from the Roots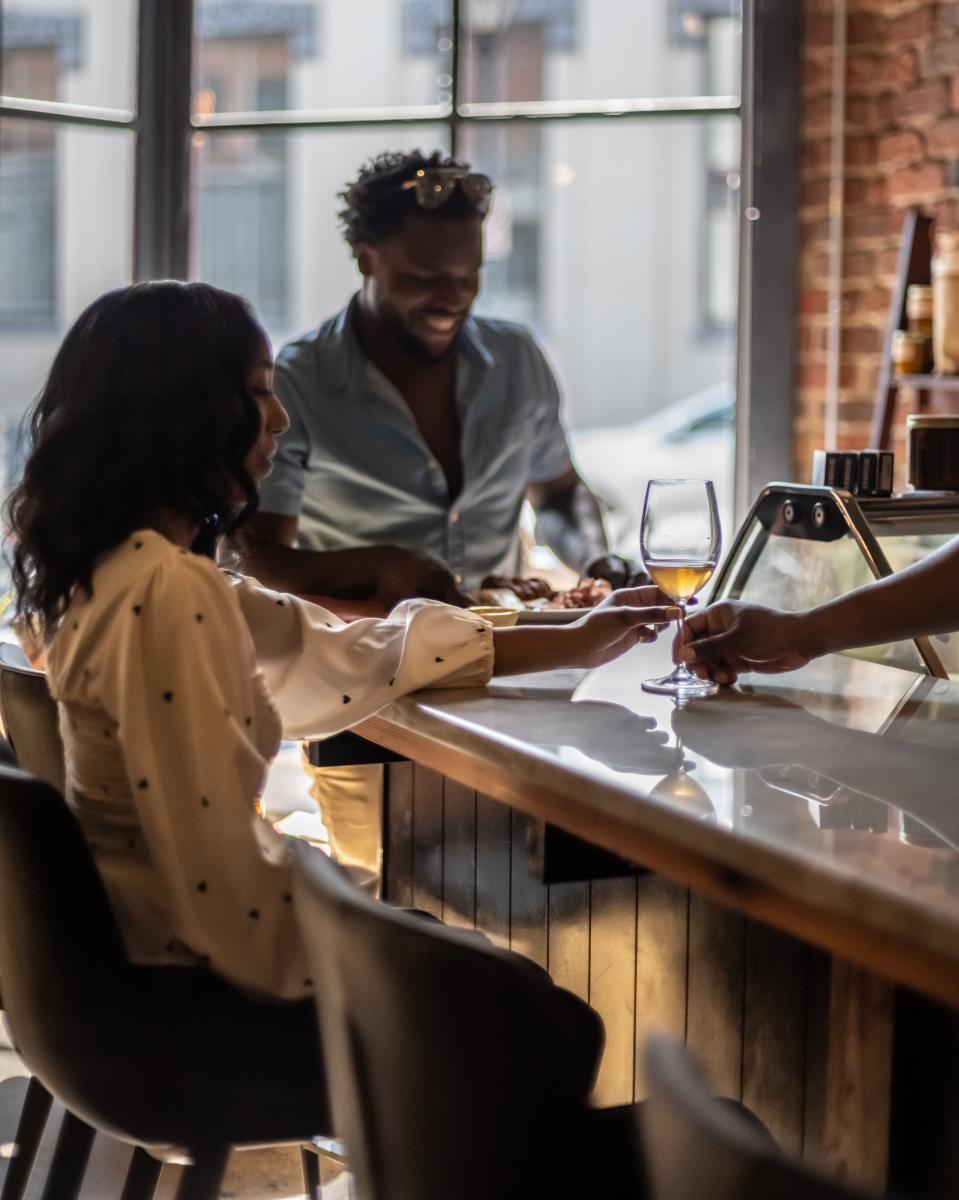 Location: 405 Brook Rd, Richmond, VA 23220 
Enjoy the cozy aesthetic of Penny's Wine Shop, a Black-owned wine retailer and restaurant in Richmond's historic Jackson Ward neighborhood. Explore their curated selection of biodynamic wines, where sustainable practices meet exquisite flavors, elevating your wine experience to new heights.
Local Juice Bar Gems

Location: 2611 W Cary St, Richmond, VA 23220
Beet Box is your source of fresh new flavors to help kickstart your wellness journey. This Black-owned business offers a delectable array of cold-pressed juices, packed with wholesome ingredients that invigorate and nourish your body.
Wines, Vines & Views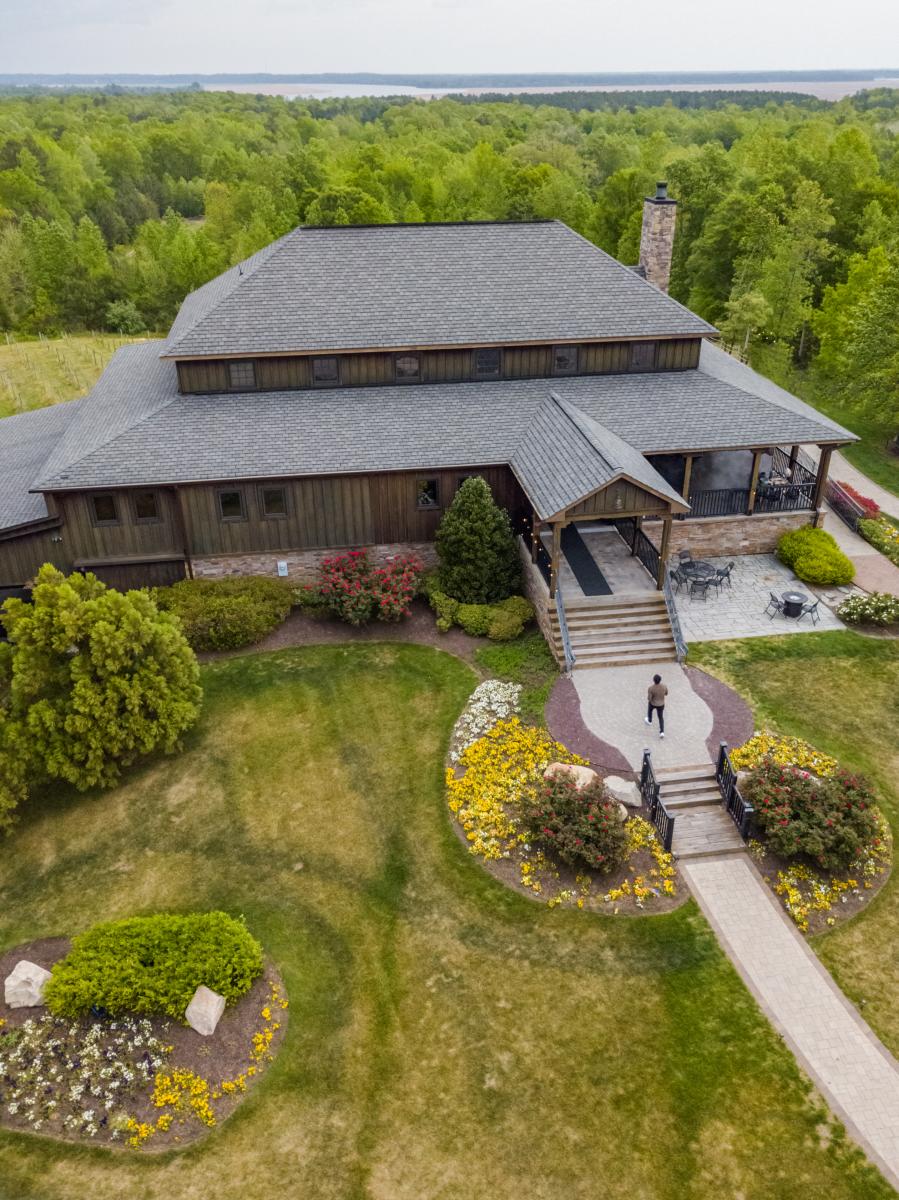 Location: 16230 Cooks Mill Rd, Lanexa, VA 23089 
Pair a glass of wine with a stunning view at Saudé Creek Vineyards located in New Kent County. Nestled in the county's scenic countryside, this winery offers a variety of exquisite wines, pet-friendly patios, light bites and live music. 
There's so much more to do and see throughout the Richmond Region this spring! Click below to read our seasonal events & activities roundup!
MAKE YOUR WAY TO RVA FOR A SPRING GETAWAY