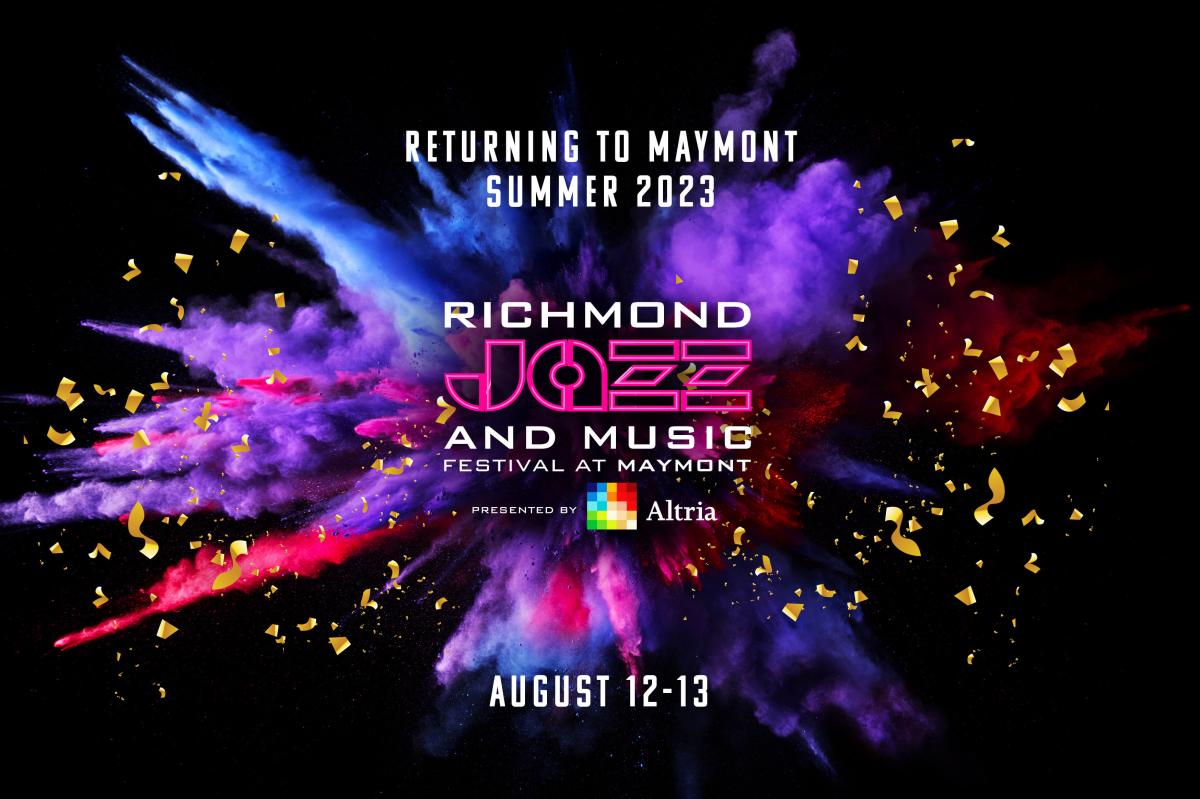 There's always something to do or see in the Richmond Region. Here are some of our favorite updates, things to do and news you should know about.
EVENTS GALORE IN RVA: The Richmond Region Tourism team put together an incredible roundup of events happening this summer. From live music and out-of-this-world exhibits to art festivals and culinary feasts, there's something for everyone to enjoy this season.
LAURAN PEOPLES ON MPI POTOMAC BOARD: Lauran Peoples, Director of Sales Marketing & Business Development at Richmond Region Tourism was recently named to the Meetings Professional International – Potomac Chapter Board as Director of DE&I and Community Relations. Congrats, Lauran!
FLY TO RVA, EASILY: Richmond International Airport (RIC) was named the Most Efficient Airport in North America under five million passengers per year by the Air Transport Research Society. The airport also reported record-breaking passenger numbers. This year, RIC increased its direct service offerings by 36%.
WE LOVE JAZZ: The region's iconic Richmond Jazz and Music Festival returns to Maymont on Aug. 12-13, featuring headliner Chaka Khan, saxophonist Kamasi Washington and more.
THAT LOOKS DELICIOUS: Richmond Region Tourism's social media team, in partnership with BLK RVA, took a behind the scenes look at acclaimed pastry chef and chocolatier Justin Ross in action. Justin owns JC Desserts and was featured on season 8 of Food Network's Spring Baking Championship.
NEW EXHIBITS HIGHLIGHT BLACK ARTISTS: Two new exhibitions at the Virginia Museum of Fine Arts feature two artists exploring, preserving and celebrating Black legacies. See the exhibits with works by Richmond-native Benjamin Wigfall and New York-based Whitfield Lovell until Sept. 10.